And in light of our
'Wear Pink, Talk Pink' ASOS giveaway
, you gave your fair share on spreading the word about
#BreastCancerAwareness
! So to let you know that we heard you loud and clear, make sure you keep on reading as we listed down some of YOUR top responses on why we need to talk about this important issue!
--------------------------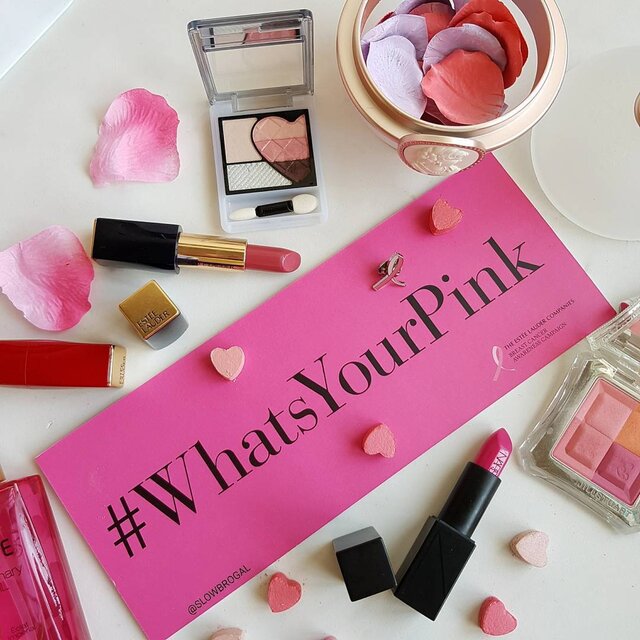 "
From our family, our friends, and even acquaintances, we are surrounded by women who might already have symptoms or have even been a breast cancer survivor.
Awareness is the key to breast cancer prevention and this is why it's important to talk openly about it. If we are able to share information about it, then we can help the people around us to know more about early detection, lifestyle change, prevention, and cure." -
Saffiaosma, Philippines
"Cancer affects everyone. Being diagnosed is life-changing experience for the patient and loved ones. Sharing your hopes and fears with a sympathetic ear can make all the difference to your well being and help you come to terms with the diagnosis. Try to be honest if you can. It's okay to get emotional and let it out.
Nobody needs to deal with cancer alone or in silence, especially in this day and age.
" -
Thonishadarshini, Malaysia

"Women need to talk about breast cancer to create awareness about the issue and to provide the much needed support system for those who are struggling with the illness.
My grandmother was a breast cancer survivor, and fighting the disease was just as hard as the recovery from it (sometimes even more so for the younger survivors, who may struggle with self-image issues after surgery).
Also, being a topic that people may feel averse to speak about in the Asian culture, it becomes even more important to spread awareness so that people would not feel ashamed to talk about it." -
Prettycutequirky, Philippines
--------------------------

"Women need to talk openly about breast cancer because real stories not just help to create awareness but also sends a powerful message of early detection to save lives. It's to share the stories of women who went through the pain, the fear, the life changing phase, the anxiety of separation with beloved one, and the one who faced death due to breast cancer. But also,
it's to inspire more women to fight breast cancer with a brave heart and fighting spirit.
" -
Ameliachiang, Malaysia
"Breast cancer can happen to anyone at any time. It's important to openly talk about it because there are those who are not aware that breast cancer can happen at any moment without notice, even when we don't feel any pain. There are those who are concerned but are too shy to ask others on ways to detect or find out if one has breast cancer.
The topic of breast cancer can be a scary thing, but it doesn't have to be.
Openly discussing it can aid in more awareness and lead to early detection, thus saving more lives." -
Prelel, Philippines
"I think most people shy away from talking about breast cancer and they choose to fight their illness alone. This isn't an open topic amongst our community. Having said that,
I think it is important to make it an open topic and spread breast cancer awareness as it could potentially happen to anyone --men or women!
Prevention is always better than cure. When people are exposed to open discussions and educated about breast cancer, they will be equipped with the knowledge, such as the factors and causes, and they can take preventative measures as well." -
kittengmak, Malaysia
--------------------------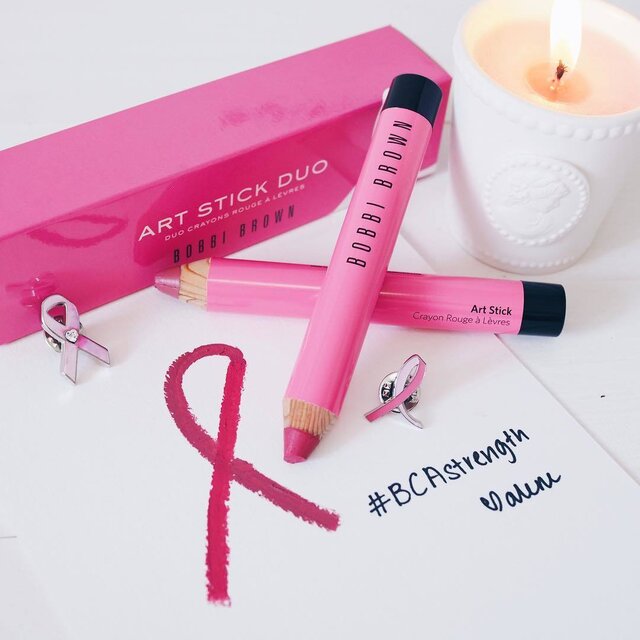 "Breast cancer awareness shouldn't be considered a taboo.
Women suffer because of this. Men lose their wives because of this. Children mourn for their mothers because of this.
If there are ways to prevent the start of breast cancer, the best thing we can do is discuss it among women. Know how to live your life fully by being more educated about things that hinder your freedom. Fight for life, fight against cancer (in all forms)!" -
Gevajayson, Philippines
"Breast cancer is the most common cancer for women in Singapore and talking about it helps to raise awareness in women.
Asians, being typically conservative, do not talk much about it. If we could talk about the odd lumps that we may feel, many women can diagnose the lumps at an earlier stage, or simply get the peace of mind if it is benign.
Also, the unknown nature of that lump could cause worries and stress, so it is important to talk about it and get support from family, friends or healthcare providers/professionals." -
Sharonchiaaa, Singapore
"
The percentage of breast cancer is very high. Every 1 out of 8 women developed breast cancer.
I always encourage my family, friends, and relatives who are above 40 years old to start doing annual breast check ups, like mammograms and ultrasound scans. Prevent it, or be treated early, to live a longer life with our love ones!" -
Veniceliwen, Singapore
"Open discussions between females about breast cancer is vital in saving lives. These conversations do not only aid in awareness but also make a place for the ones who have been through and are going through the tough experience.
And as big or small the chats may be, they give hope for patients and promote self-worth for all the women in the world.
We are all connected in some way. This is why, we should build bridges and lessen gaps. Let's converse with love and save souls." -
Veraaaa_d, Philippines
--------------------------
Think of any other reasons why we need to openly talk about breast cancer? Share them with us in the comments below!
Plus, make sure you follow us on

Instagram

to find out who won our "Wear Pink, Talk Pink" ASOS Giveaway!