And in light of our
'Wear Pink, Talk Pink' ASOS giveaway
, you gave your fair share on spreading the word about
#BreastCancerAwareness
! So to let you know that we heard you loud and clear, make sure you keep on reading as we listed down some of YOUR top responses on why we need to talk about this important issue!
--------------------------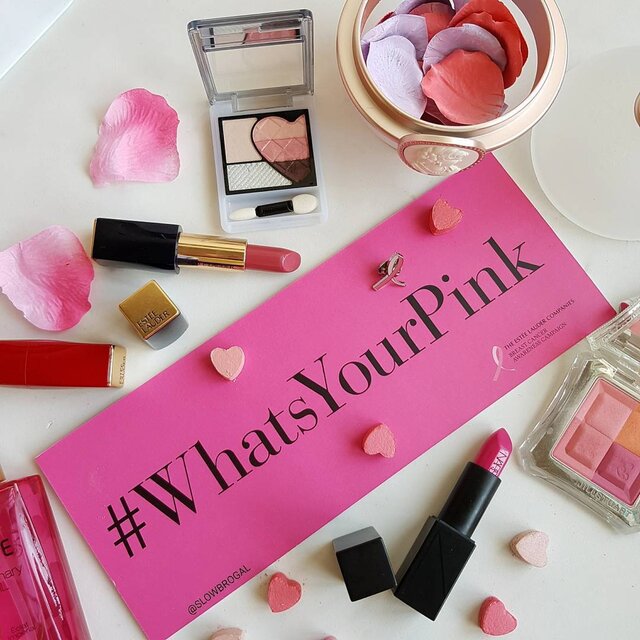 "
From our family, our friends, and even acquaintances, we are surrounded by women who might already have symptoms or have even been a breast cancer survivor.
Awareness is the key to breast cancer prevention and this is why it's important to talk openly about it. If we are able to share information about it, then we can help the people around us to know more about early detection, lifestyle change, prevention, and cure." -
Saffiaosma, Philippines
"Cancer affects everyone. Being diagnosed is life-changing experience for the patient and loved ones. Sharing your hopes and fears with a sympathetic ear can make all the difference to your well being and help you come to terms with the diagnosis. Try to be honest if you can. It's okay to get emotional and let it out.
Nobody needs to deal with cancer alone or in silence, especially in this day and age.
" -
Thonishadarshini, Malaysia

"Women need to talk about breast cancer to create awareness about the issue and to provide the much needed support system for those who are struggling with the illness.
My grandmother was a breast cancer survivor, and fighting the disease was just as hard as the recovery from it (sometimes even more so for the younger survivors, who may struggle with self-image issues after surgery).
Also, being a topic that people may feel averse to speak about in the Asian culture, it becomes even more important to spread awareness so that people would not feel ashamed to talk about it." -
Prettycutequirky, Philippines