The Korean beauty industry was definitely onto something when they debuted their cushion foundations. Today, every brand in the world is coming out with their version of this innovative product.
The latest to debut a new cushion foundation is Dior with the
Diorsnow Bloom Perfect Cushion
. And we cannot get enough of it!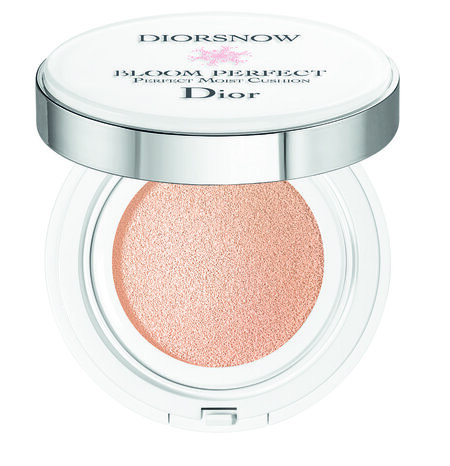 If you think this is just another cushion foundation, think again; because below are the 6 reasons why we have fallen head over heels for this skin-perfecting foundation!
--------------------------
Refreshes the skin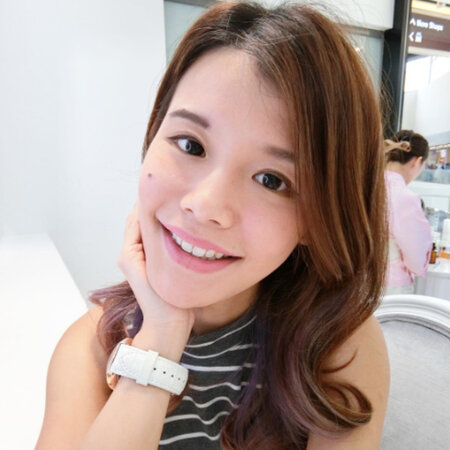 (photo from maybelinesim)
With our humid and warm temperatures, having a foundation that can instantly cool our complexion is an amazing feature. And the cooling agents of Diorsnow instantly lowers our skin's temperature by 4 degrees so we can feel comfortable anytime, anywhere!