The Korean beauty industry was definitely onto something when they debuted their cushion foundations. Today, every brand in the world is coming out with their version of this innovative product.
The latest to debut a new cushion foundation is Dior with the
Diorsnow Bloom Perfect Cushion
. And we cannot get enough of it!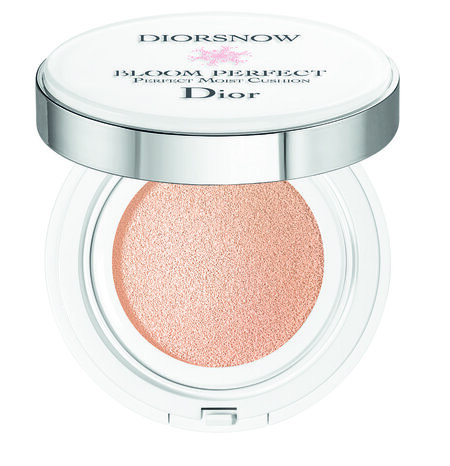 If you think this is just another cushion foundation, think again; because below are the 6 reasons why we have fallen head over heels for this skin-perfecting foundation!
--------------------------
Refreshes the skin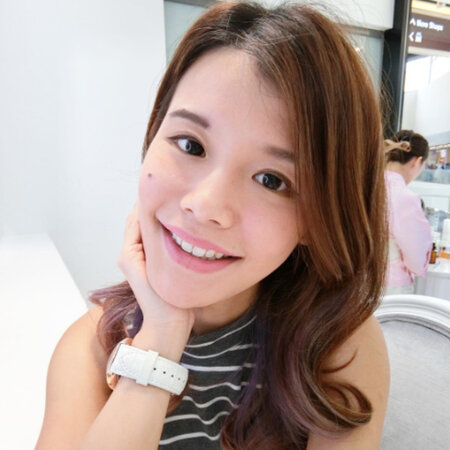 (photo from maybelinesim)
With our humid and warm temperatures, having a foundation that can instantly cool our complexion is an amazing feature. And the cooling agents of Diorsnow instantly lowers our skin's temperature by 4 degrees so we can feel comfortable anytime, anywhere!
Brightens complexion over time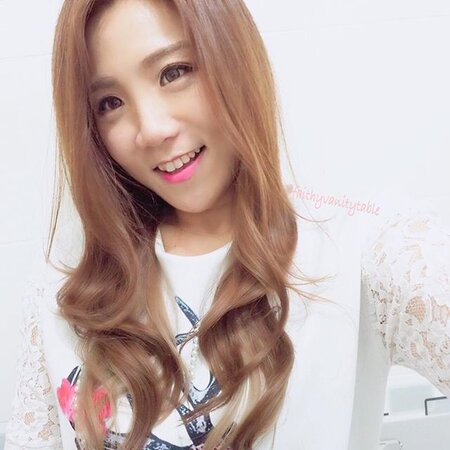 (photo from rainfaith)
We know how annoying stubborn dark spots can be. But this cushion foundation is formulated with natural mineral pigments which will brighten dull complexions and instantly cover dark spots! And the amazing thing is that over time it will lighten those dark spots and brighten our complexion for a radiant and perfected glow!
Intensely hydrates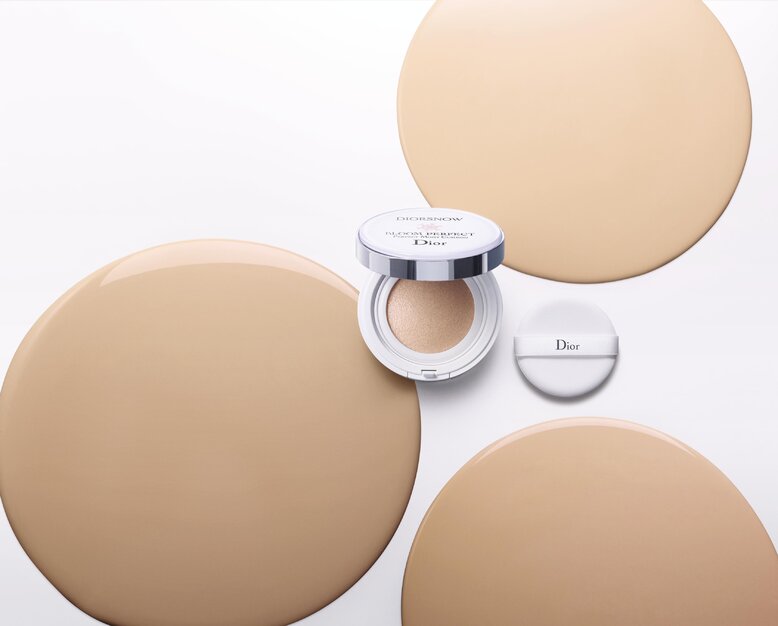 Every time we wear the Diorsnow Perfect Cushion, it's like giving our skin a drink of water. Its formula is enriched with ultra-moist Edelweiss from the Dior Gardens in Switzerland to give it that fluid texture that will instantly moisturise all skin types.
Powerfully Protects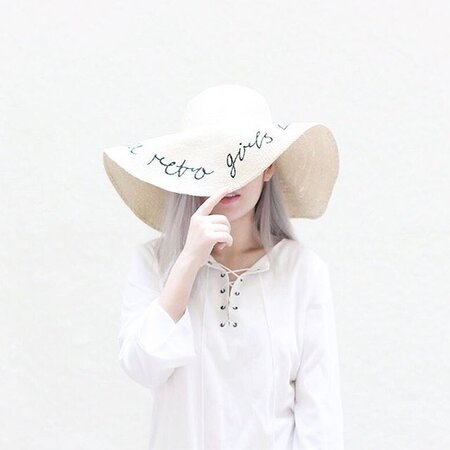 (photo from fashbrown)
Summer is near and we are all going to need as much protection from its harmful rays than ever. Luckily, this cushion foundation offers SPF50 PA+++ that will resist even the most demanding climate conditions!
Suits all Asian skin tones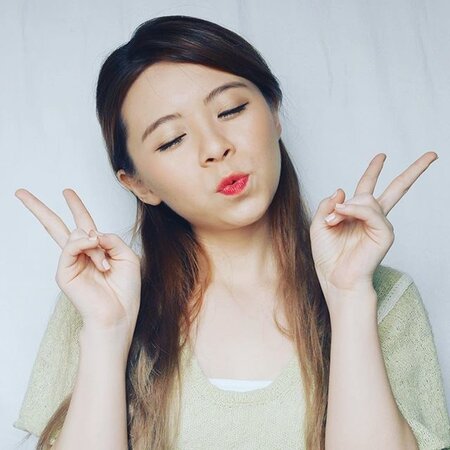 (photo from JQLEEJQ)
Whenever we buy foundations, we always have trouble finding a match because most colours tend to lean on the pink side. Which is why we're so glad that the Diorsnow Cushion Foundation shades were specially designed by the Dior Asia Innovation Center to come up with 3 shades that will suit
all
Asian skin tones!
Travel-friendly
(photo from CrystalPhuong)
With the sleek and compact case of the Diorsnow Cushion Foundation, we never have to worry about foundation spilling all over! And its travel-friendly case allows us to touch-up and refresh our makeup wherever we go, any time of the day!
--------------------------
The Dior Diorsnow Bloom Perfect Moist Cushion is available at all Dior Counters and Boutiques for RM268.