Wearing red lipstick is a statement on its own. It's dramatic and bold; and there's just something so intriguing about it that makes us want to pucker up red all day, every day.

If you're still hesitant whether or not you should get those lips painted red, we listed down reasons why you should wear red lippies all the time.
--------------------------
It levels up your look 110%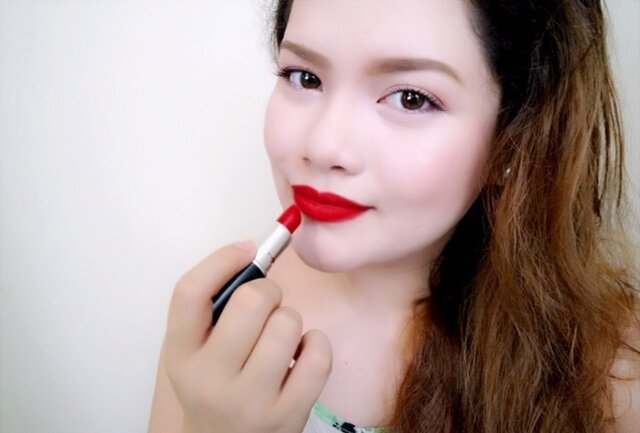 Wearing red on your lips that accentuates every feature in your face. Even if you go minimal on your overall makeup, swiping on red lipstick makes your MOTD look fiercer than ever.
Red lipstick can immediately brighten your mood. And if you're up for a very busy and tedious day, going red can make you feel like you can conquer anything
It works for any occasion.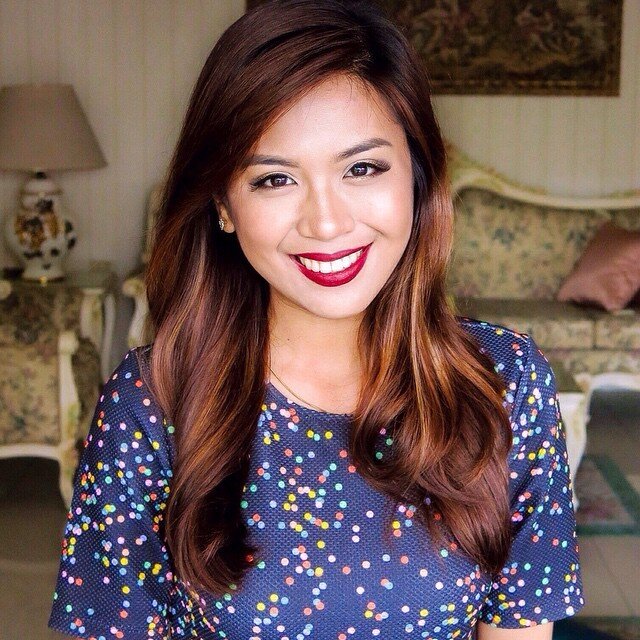 Whether you're up partying, going to the beach, or presenting in the office, there's just something about a red lipstick that makes it so versatile no matter what style you're gunning for.
It adds a lot of spice and mystery.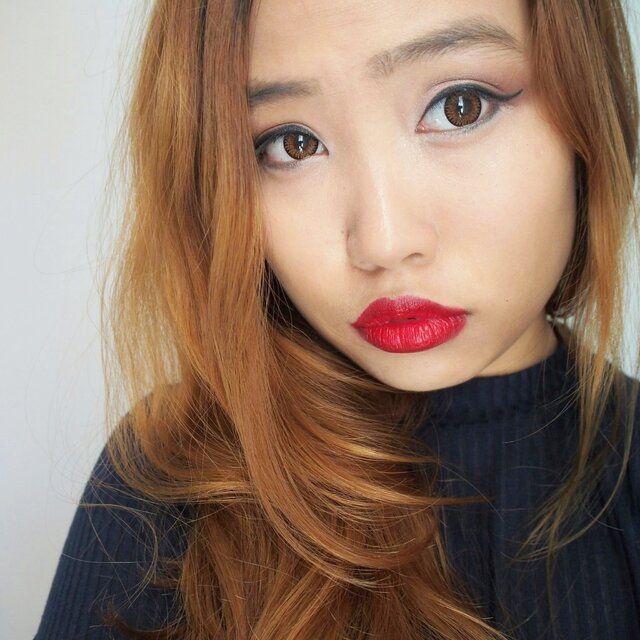 Let your lips do the talking! Red lips can mean fun and flirty or badass and dangerous—the possibilities are just endless. It perfectly amplifies and complements whatever mood you're in, changing up your aura all together. It's a sure way to catch someone's attention.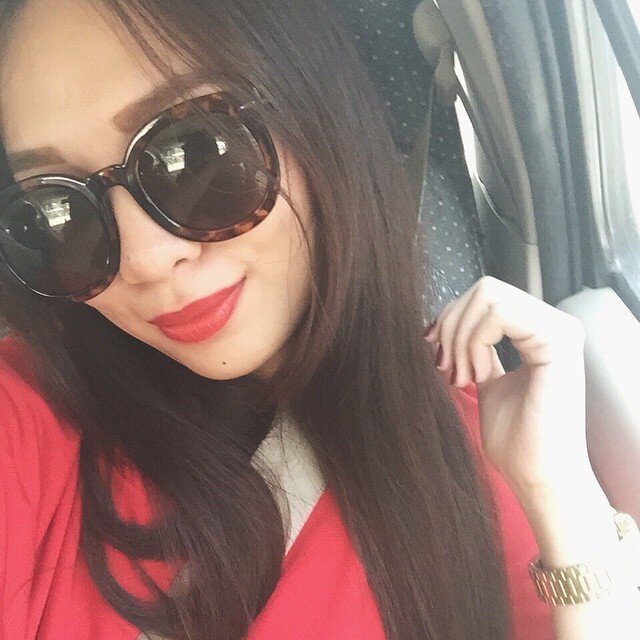 Adding a bold shade of red is such a fun way to add a pop of colour to our MOTD. And since there's such a wide variety of red shades out there, you're sure to find a shade perfect for you. So go ahead, make red your signature lippie!
--------------------------

Do you love wearing red lipstick? Tell us all about it down in the comments!