Wearing red lipstick is a statement on its own. It's dramatic and bold; and there's just something so intriguing about it that makes us want to pucker up red all day, every day.

If you're still hesitant whether or not you should get those lips painted red, we listed down reasons why you should wear red lippies all the time.
--------------------------
It levels up your look 110%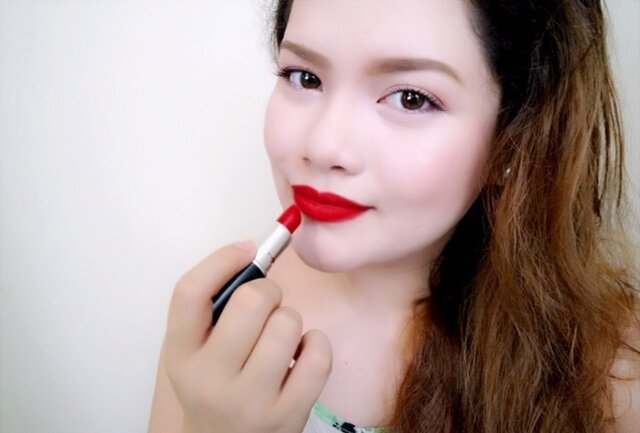 Wearing red on your lips that accentuates every feature in your face. Even if you go minimal on your overall makeup, swiping on red lipstick makes your MOTD look fiercer than ever.