In a way, the beauty products we buy are a form of personal investment. We put our money on beauty products sold by reputable brands and hope that they deliver their promise. More often than not, a good beauty product also comes with a hefty price tag. If it's the price to pay for to achieve that blemish-free skin, then it should be okay, right? But what if they're really expensive? Well, here are just five of the most expensive beauty products in the market right now. Are these worth your hard-earned money?


Guerlain Orchidee Imperiale Longevity Concentrate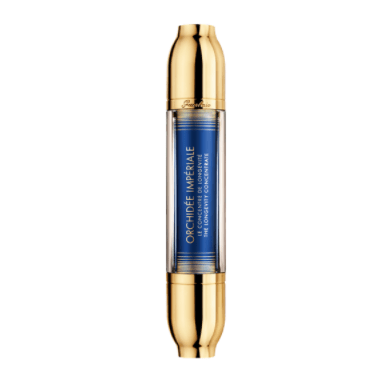 SGD729 (Photo from: guerlain.com)
Guerlain describes this product as "an exceptional replenishing energy charger." It's a concentrated serum that's supposed to fade signs of aging day by day. Its claim is the same as almost every anti-aging product there is, but if this truly works, this can be the closest thing that we have to a beauty time machine right now.
La Prairie Platinum Rare Cellular Cream
SGD1,299 (Photo from: laprairieswitzerland.com)
For a skincare junkie, quality face creams can justify their cost because of their superior moisturising properties that produce visible results. This rich cream from La Prairie uses platinum peptides to lock skin moisture and reduce signs of aging. For a facial cream that will set you back a thousand dollars, we sure hope it produces magical results.



Orogold 24K Nano Night Recovery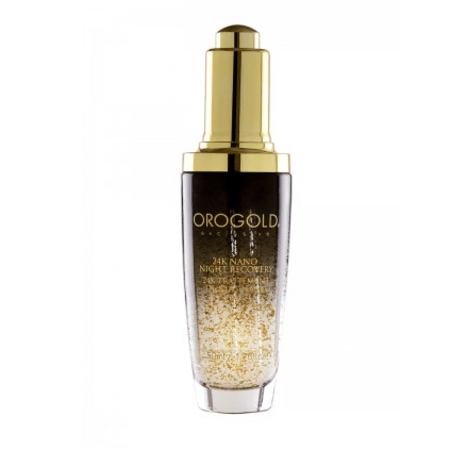 SGD1,387 (Photo from: orogoldcosmetics.com)
We can safely assume that anything with gold in it is expensive and gold-infused beauty products are no exception. Despite this, we are still taken aback every time we see their price tags. For example, Orogold's 24K Nano Night Recovery Cream is priced at a thousand dollars. Its promise? Youthful and radiant skin. Is the fountain of youth made with the result of Midas' touch?
111 Skin Celestial Black Diamond Night Cream



SGD1,518 (Photo from: net-a-porter.com)
Diamonds really are a girl's best friend — black diamonds, being rare, are even more so. The role of black diamonds in this skincare product is to aid the 111 Skin's NAC Y² formula to penetrate skin and deliver firm and luminous complexion. Will we shine bright like a diamond?
ALAÏA PARIS Eau de Parfum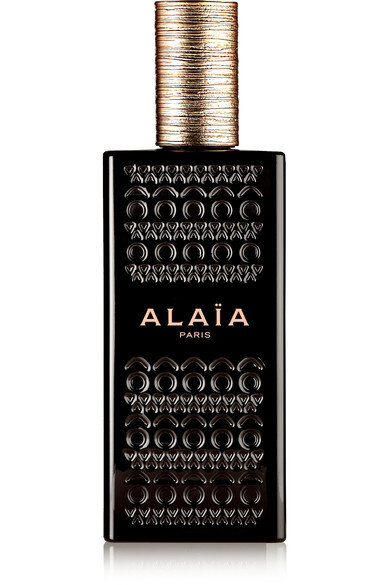 SGD3,467 (Photo from: net-a-porter.com)
For three thousand dollars, you can pay your rent, go on a trip to Bali or buy a 1000 ml perfume. Yep, that's how much this perfume costs. This fragrance has pink pepper, freesia and pony notes with a base of animal tones and musk. There are only 300 bottles of this in the whole world, which makes it a very limited, very exclusive edition. Would you dare make this your signature scent?
If you decide to give these products a try, then let us know how it works out for you!
Can't get enough of luxurious beauty products to add to your arsenal? Check out Leanne Ho's awesome beauty room for inspiration.