Ladies, what comes to mind whenever someone asks you to "take care of your health"? During this new 'normal', many of us may view this as a gentle reminder to draw ourselves a bubble bath after a stressful day from working from home. Or perhaps, this may spur us to stock up on vitamins and healthier foods to keep our immune systems in check.
However, for over 47 million women in 114 low- and middle-income countries, their potential health concern is losing access to modern contraception and healthcare professionals who can help them make informed choices on family planning and reproductive health, all while ensuring that they aren't risking their lives during this pandemic.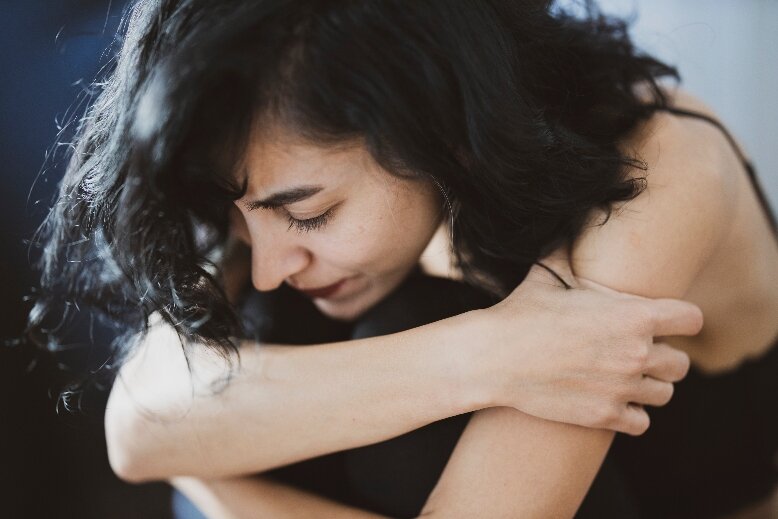 As you let these staggering numbers projected by the United Nations sink in, here's another significant figure that's worth talking about: Bayer's ultimate goal in providing 100 million women in low- and middle-income countries access to modern contraception methods by 2030.
#HerHero campaign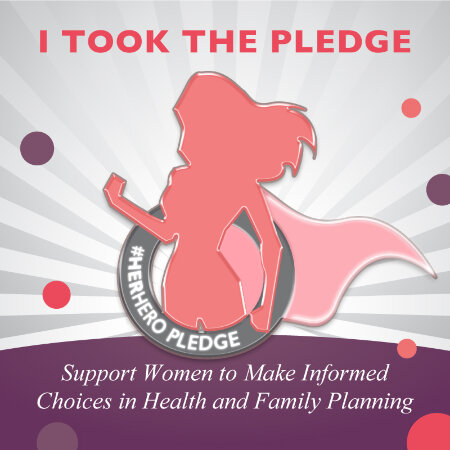 A day before World Contraception Day on 26 September, the global pharmaceutical and life sciences company officially launched its #HerHero campaign, which urged healthcare professionals, policymakers, non-governmental organisations and women influencers in the Asia Pacific to help women prioritise their health and their family planning needs especially during this pandemic.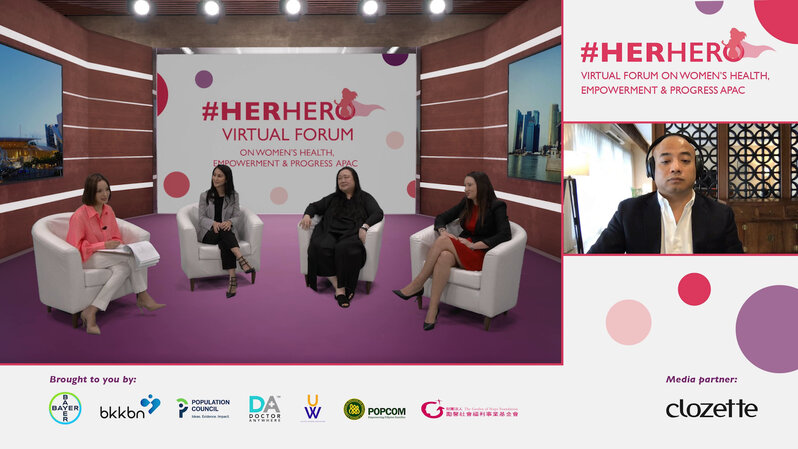 The campaign started on an encouraging note, where it saw women's advocates and family planning leaders in the region rallying together during the brand's #HerHero Virtual Forum to pledge their commitment and support towards this significant movement. "By sparking conversations about these issues and celebrating the people that empower women each day, we hope to rally support for women in caring for their health," said Catherine Donovan, Head of Medical Affairs, Bayer Pharmaceuticals Division Asia Pacific.
Breaking down barriers and exploring telemedicine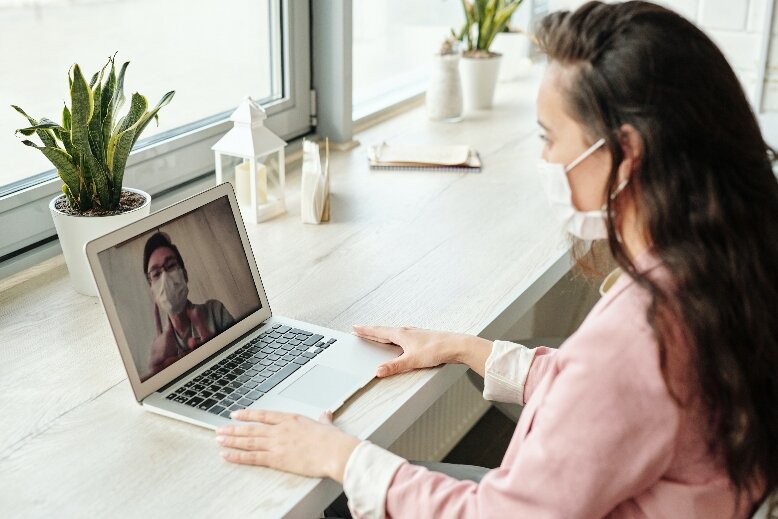 During the forum, key panellists passionately addressed the key barriers that women in developing nations are facing due to COVID-19, as well as proposed solutions in combatting them. In addition, they also actively discussed the opportunities of telemedicine and deemed it a fast, safe and convenient option for women to seek medical consultation. "If you are uncomfortable about going to a clinic, please consider telemedicine. Don't let the current uncertainty stop you from reaching out to a healthcare professional who is ready to lend you a helping hand," urged Dr. Rachel Chin of Doctor Anywhere.
According to a report by Bain & Company, the region has indeed seen a strong uptake in telemedicine in recent years, where consumers are expected to make greater use of digital health services in the next five years. Bayer intends to continue spearheading their innovation efforts in providing women with easier access to reliable information on contraceptive options and reproductive health.
One in 100 million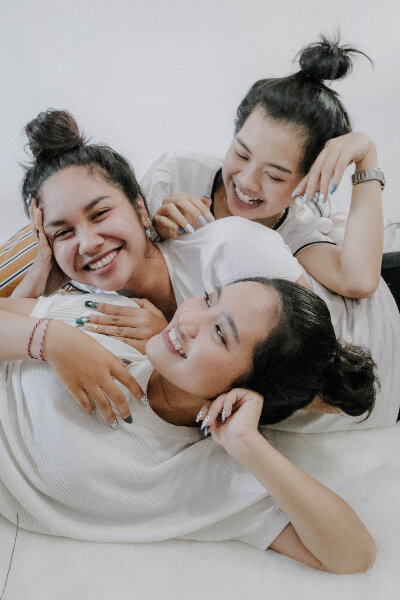 With the help of governments and organisations in introducing initiatives that promote greater contraception awareness and education, Bayer's ambitious goal in empowering 100 million women seems well on its way to success, but not without the support of everyday heroes — including yourself, us and our loved ones.
Here are four impactful ways you can lend your voice towards this meaningful movement:
Speak up. Don't be afraid to discuss women's health issues, such as contraception, period pains and family planning with the women around you.
Celebrate your community. Show appreciation for the woman's health heroes around you who have empowered you in making informed choices about your health.
Seek professional help. Connect with healthcare professionals who are able to offer you professional advice in new digital ways.

Pledge your support towards #HerHero. Spark a movement by sharing your thoughts on women's health on social media. Get inspired by these pledges from our Clozette Community:
"Regardless of a woman's dressing, consent is important. And so are informed decisions. 2 weeks ago, I attended the #HerHero virtual forum on women's health, empowerment & progress... To me, it starts with education & going against the current. Support your sisters, send a little love note to remind her to treat herself right. You never know, she just might need to hear this today!" — Clozette Ambassador Ann Lopez from Singapore.
"I saw how even talking about women's health, healed and touched so many of you. That's why I pledge to support women. Always have and always will. I joined #HerHero Virtual Forum on Health, Empowerment & Progress yesterday and to hear all the challenges SEA countries face just to provide women's health care. It just shows how far we still have to go to be where we ought to be. But I'm hopeful... Take a pledge to support your sisters. Never back down." — Travel & Beauty influencer Reina Lum from Malaysia.
"For so many decades, women all over the world have struggled to fight against inequality, find space in society, and have a voice of our own. Today is World Contraception Day, and I would like to share a simple message: To all the women who have dealt with judgment, or even violence, because of societal views about contraception, remember that your body was built so beautiful and powerful, and no one should decide for it, except for you." — Clozette Ambassador Marlina Carlos from the Philippines.
Ladies, let's woman up and take charge of our health. May we continue to love and respect our bodies, our choices and one another.
(Cover photo from: Edward Jenner via Pexels)
Learn more about the modern contraceptive options available for women by clicking here.