XIXILI is a brand that began on the foundation that exquisite intimates enhance one's confidence and well-being. In line with the holiday season, they have released a playful and seductive Christmas Collection in line with their brand promise.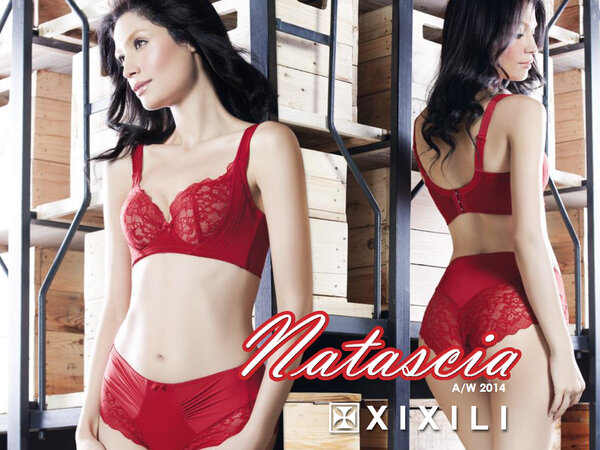 XIXILI's new collection "Natascia" is an alluring cherry red collection in time for the holidays. So if you're looking for a new set of intimates for the coming new year, then this lingerie collection will surely put you in the cosy mood for the holiday season.
The season of Christmas joy is here, and cherry red is the colour to find yourself in!