Taking the first step toward a healthier lifestyle can be hard, but once you've gotten the hang of working out, you'll find that it's something you can actually enjoy doing. To make the most out of your workouts, though, make sure that you do a couple of pre- and post-workout activities. Here are some of the things you need to take note of.
Get enough sleep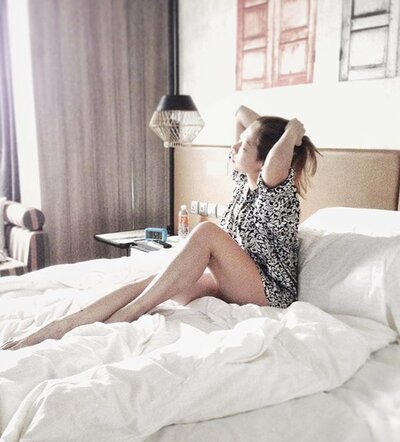 You'll need energy to perform different fitness drills and movements, so it's important that you take a good rest. If you plan to go to the gym the next day, make sure that you get enough sleep — a minimum of six and a half hours — in preparation. Aside from making you feel well-rested, getting enough sleep also helps you avoid overeating, making sure that your efforts in the gym don't go to waste.
Hydrate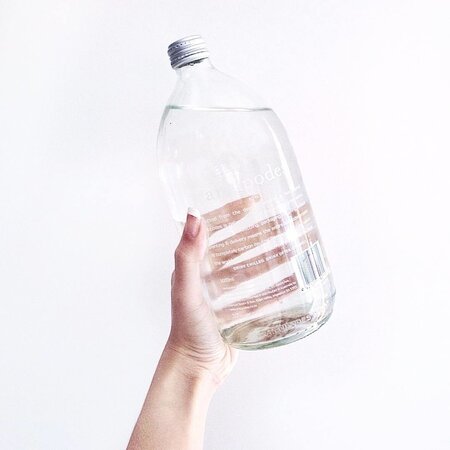 It goes without saying, but we'd like to reiterate: you need to drink lots of water. When you work out, you lose water in your body because you sweat it out. So make sure that you replenish by drinking up.