It's officially summer! The heat is becoming more intense these days, don't you agree? It's time to hit the beach and have some fun. But before you go on that road trip or board that plane to your summer destination, make sure that you have these must-have summer accessories to protect you from the sun — plus, they're great for spicing up your Instagram shots.
Sun Hats


Want to block potentially harmful UV rays and be fashionable while you're at it? Then sun hats are the way to go. Stylish and functional, these hats are sure to grab attention while you're basking under the sun. You can rock different styles depending on your outfit.


Sunglasses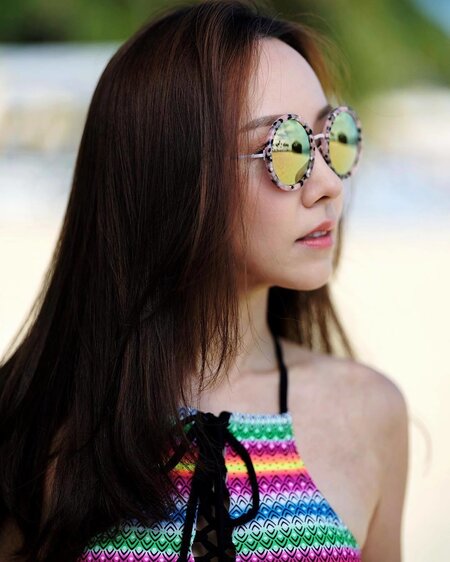 Of course, no summer accessories list would be complete without sunglasses. Whether you're taking a dip in the sea or just simply strolling at the beach, this classic summer accessory will protect your pretty peepers from the sun. Experiment with different colours and crazy patterns this season.
Floaters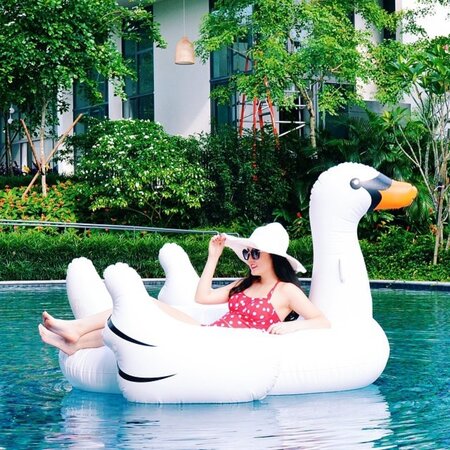 Gone are the days when floaters were just for your younger cousins who are learning how to swim. These days, pool floaters have become a fashion statement and an essential element of a perfect Instagram-worthy pool photo. If braving the waves is not for you, hop on one of these inflatable cuties and relax — preferably with a smoothie in one hand.


Hairbands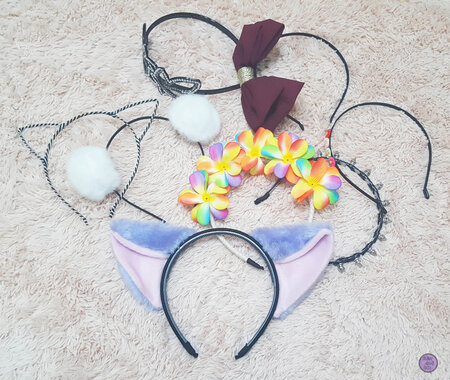 (Photo from: skinnydecxflatte)
The summer humidity can increase break-outs, so better keep your hair neat with these adorable hairbands. With countless designs to choose from, you can mix and match these with your summer outfit. A floral headband will perfectly match a pretty sundress while a cat ears one can look cute yet edgy with your favourite swimmies.
Tote Bags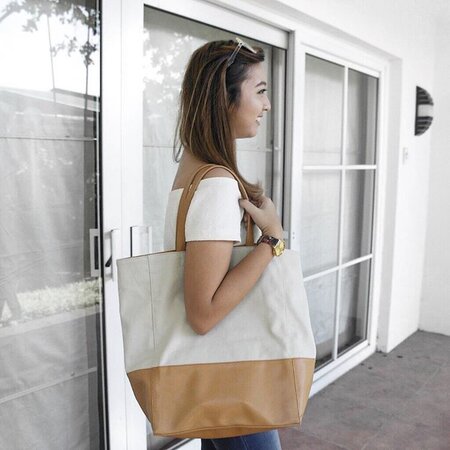 (Photo from: tesletelandotcom)
A girl's gotta have her beach essentials. Stuff all your beauty needs in this very practical and roomy bag. You can even personalise it by attaching patches and pins.
Scarf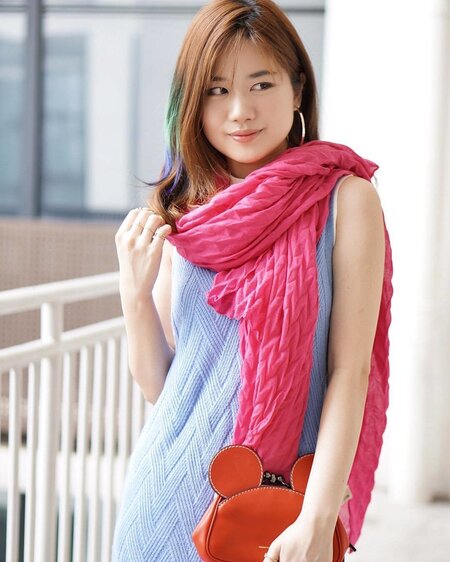 Scarves are traditionally worn during the cooler months, but you can also rock them during the summer. Those sleeveless and off-shoulder tops are perfect when you're outside, but the moment you step inside an air-conditioned establishment, you will need a cover-up; that's where your trusty scarf comes in! Bonus: You can also double this as a beach wrap or beach mat.
Experiencing summer skin problems? Worry no more, check this to know how to solve your summer skin problems.