We all have days when our skin decides to greet us with a blemish. And with our daily routines usually involving getting our skin exposed to a lot of heat, dirt, and of course, makeup, we need to take extra care. To make sure you've got your skin care arsenal locked and loaded for blemish-free skin, we've listed beauty picks you should try.
Hada Labo Blemish & Oil Control Hydrating Foaming Wash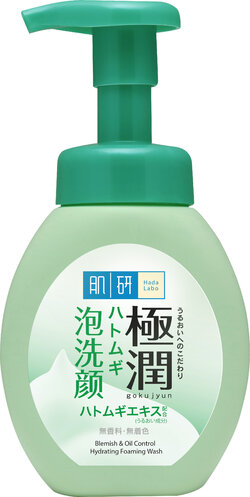 SGD15.90
The first step to any anti-blemish routine is getting a good ol' cleanser. This hydrating foaming wash from Hada Labo pumps out a dense yet ultra-fine foam that gently washes away impurities, dirt, and oil without leaving any residue behind. It gives you smoother, supple and soothed skin.
The Body Shop Tea Tree Anti-Imperfection Night Mask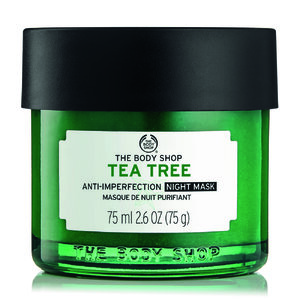 SGD28.90
Want to wake up with glowing, clearer-looking skin? Slather on this night mask from The Body Shop to help soothe and clear your blemishes overnight. The cooling memory-gel texture infused with Community Trade tea tree essential oil works its magic as you sleep, leaving you with smoother, less irritated skin that will greet you as soon as you wake up.


Arcona Magic Black Ice Mask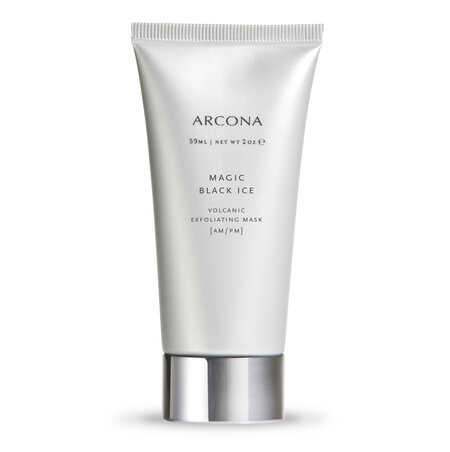 SGD94
Give your skin a revamp by reaping the benefits of the Icelandic volcanic sand from this mask by Arcona. This mask helps exfoliate the skin and cleanses it effectively from impurities while purifying and minimising the appearance of pores.
Boscia Luminizing Black Mask
SGD51
If you trust your tolerance for pain, let this black mask work its magic for you. Working like a pore strip for your entire face, this helps suck out all the impurities from your skin (with proof as the gunk will peel off with it), while leaving it soft and supple as soon as you take it off.
Caolion Hot & Cool Pore Pack Duo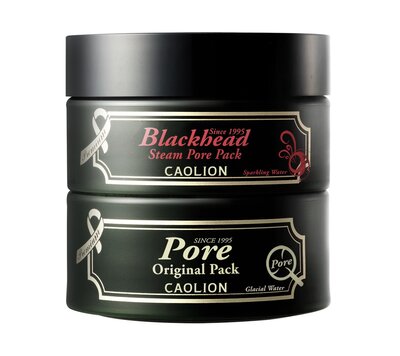 SGD45
Got an entire pampering sesh for yourself planned out? This double-action pore pack is perfect for you! Just like a facial treatment you get at the spa, you have a hot mask that begins to warm upon contact with your skin, exfoliating and deep cleansing your pores with ingredients such as charcoal, olive, and chamomile. Complement it with the volcanic ash and bentonite cooling mask to get a purifying and brightening effect while tightening the pores, giving you a youthful and radiant glow.
(Cover photo from: maybelinesim)
Take note of these skin care pointers, too!