Decking out in matching shirts this Valentine's is the definition of cheesy – and tacky. But that's not to say that getting matching items with your significant other should be avoided altogether. Here are a few items that look great alone and twice as chic when paired up.
--------------------------
Burberry Wood Veneer Sunglasses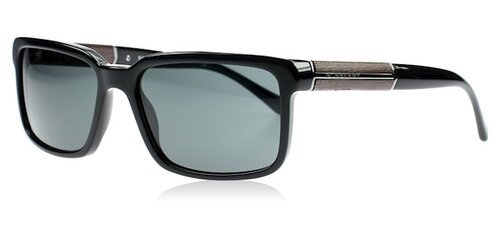 Hitting the beach together? Trade those matching Bermuda shorts for sunglasses in the same design. These feature angular square frames with wood detailing on the temples and best of all – it comes in an Asian-fit to suit the facial contours of couples in this part of the world. This collection for men and women comes in five gorgeous colours: dark tortoise, red tortoise, bordeaux, cloudy rose and matte airforce blue.
Emporio Armani Timepieces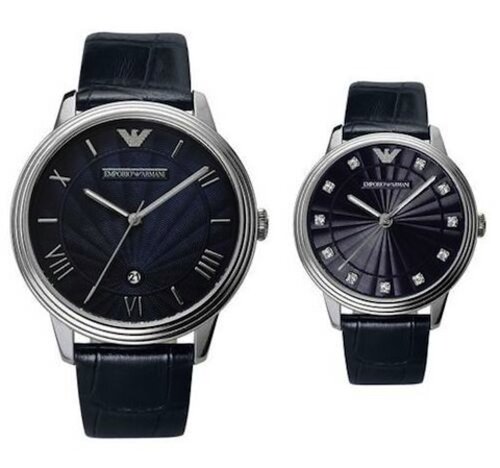 With its elegant dark blue shade and sleek leather straps, the Emporio Armani his and hers timepieces look luxe and gorgeous. If you're going to match, a sophisticated wristwatch is undoubtedly one of the most fashionable ways to go about it.
Mont Blanc Hommage à W.A. Mozart Fountain Pen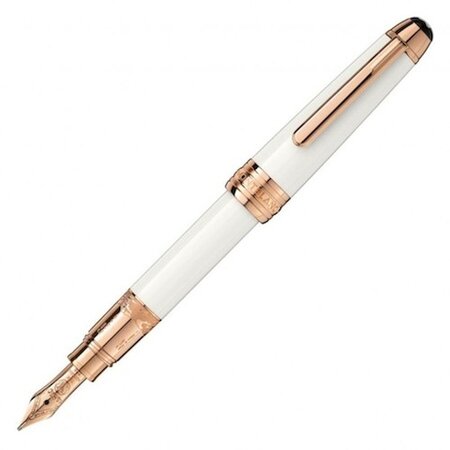 With its hand-crafted 18K red gold nib, cap and barrel made of precious white lacquer, this fountain pen is a keeper – just as you are for each other. Get it for yourself and for him as a chic accessory for work.
What could be more subtle and intimate than matching fragrances? Gucci Guilty Pour Homme and Pour Femme are the perfect scents to represent love and passion. The warm, spicy notes will feel like a delicious secret that only the two of you share.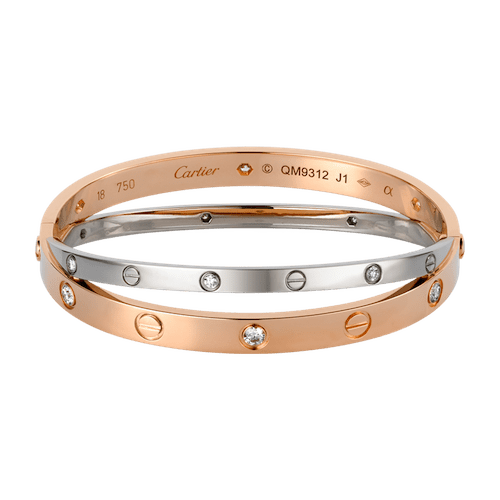 Cartier Love Bracelets are designed such that they cannot be slipped out from the wrist, but have to be opened with a mini screwdriver that comes with each bangle – a representation of strength and security in a relationship. As a bonus, the screwdriver can be worn as a pendant. This iconic luxury jewellery is available in yellow gold, rose gold, white gold and platinum.
What's your couple style? Snap a photo and share it with our Fashion Community!