September marks the onset of autumn. On the other side of the world, people are witnessing the sceneries transform into beautiful fall colours. While we may not experience the actual change in seasons because we're from the tropics, we can, at least still have fun with the trends that come with it. With that said, here are some F/W 2017 fashion trends that caught our style radar.
Checkered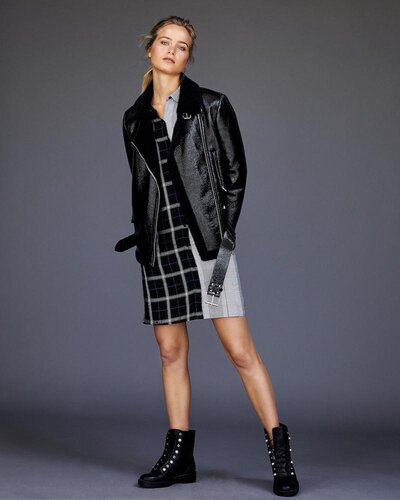 Outfit from Bershka
This fall, subtle prints are more preferred. This is in contrast with the previous seasons' very dynamic and bright patterns. Neutral-toned checkered prints are seen in several clothing pieces from Berksha's F/W 2017 collection.
Slogan Tees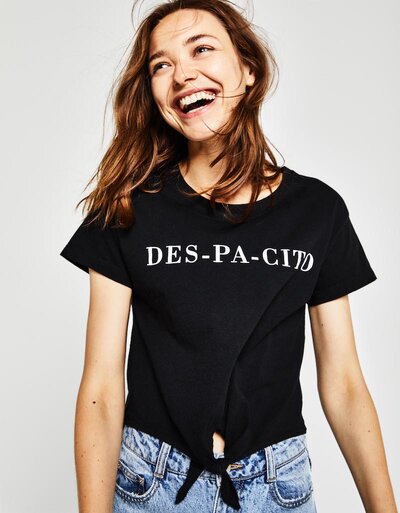 Tee from Bershka
Be bold without doing much by putting on slogan tees. Express your profound thoughts or showcase your favourite songs with these minimalist shirts.