September marks the onset of autumn. On the other side of the world, people are witnessing the sceneries transform into beautiful fall colours. While we may not experience the actual change in seasons because we're from the tropics, we can, at least still have fun with the trends that come with it. With that said, here are some F/W 2017 fashion trends that caught our style radar.
Checkered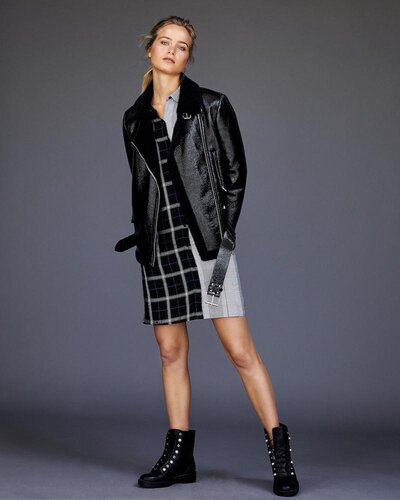 Outfit from Bershka
This fall, subtle prints are more preferred. This is in contrast with the previous seasons' very dynamic and bright patterns. Neutral-toned checkered prints are seen in several clothing pieces from Berksha's F/W 2017 collection.
Slogan Tees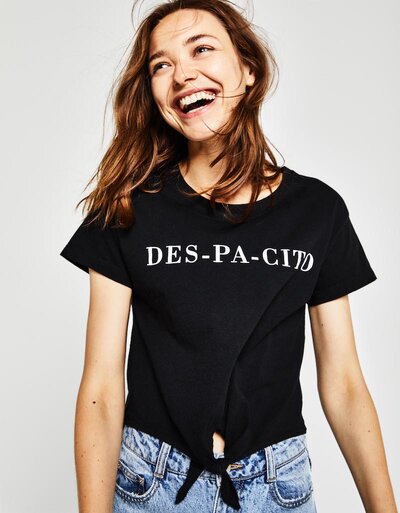 Tee from Bershka
Be bold without doing much by putting on slogan tees. Express your profound thoughts or showcase your favourite songs with these minimalist shirts.
Sleeves With Textures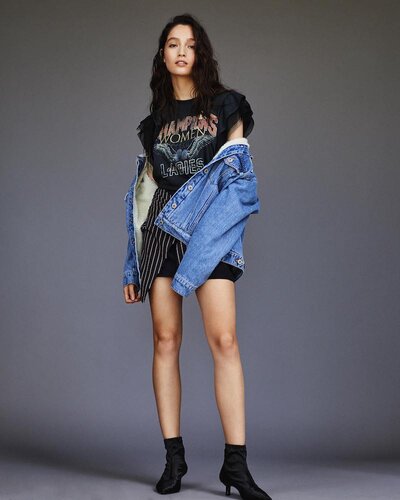 Outfit from Bershka
Add a little pizzazz to your outfit with these shirts with sleeve embellishments. Whether it's lace, fur or sequins, the hint of flamboyance in your otherwise ordinary tee makes you look fashion forward without trying too hard.
Unconventional Bags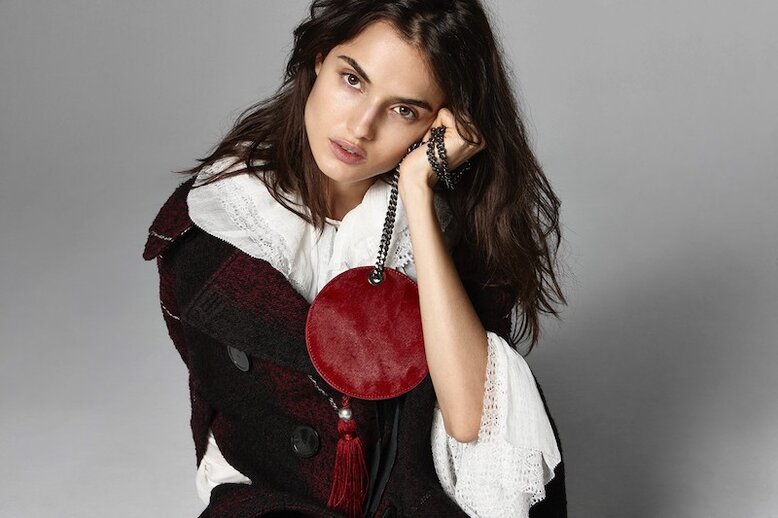 Bag from Massimo Dutti
Stand out with eccentric unconventional bags. If you're sticking to basic and neutral colours for your outfit, why not have a little fun with the bag you're gonna use? We saw some interesting designs from several brands like this mini circular bag from Massimo Dutti that features a tassel.
Sock Boots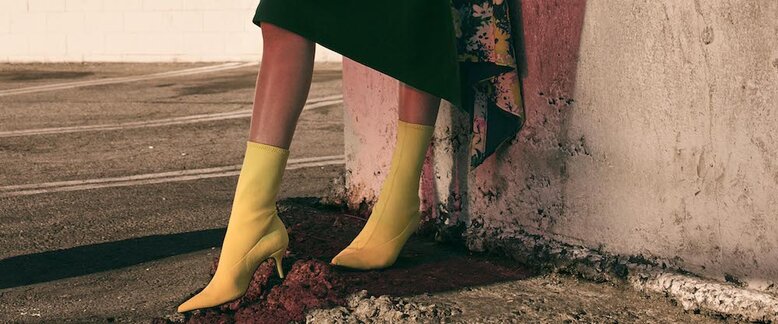 Boots from Zara
Instead of stuffy knee high boots, go for these sock boots that are more suited to our tropical weather. Not to mention they look very chic!
Oriental-Inspired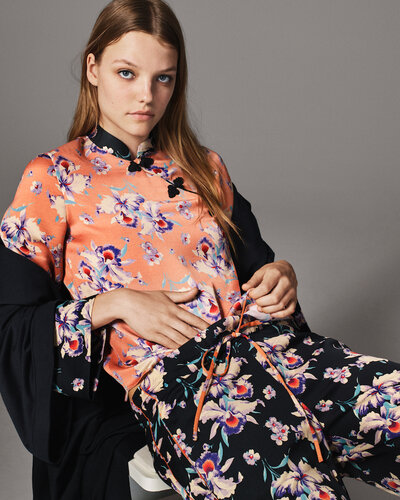 Outfit from Zara


Stylish oriental-inspired cuts and patterns are making waves this season. The prints are definitely swoon-worthy and artsy.
Prints and patterns are big this season. Check out our mix and match guide.