A new year usually means a new avenue for change. Take this opportunity to evaluate your goals for the year and with these words of wisdom, perhaps we can help keep you on track.

Aries
Learn to let go of what was.
As a natural leader, you like being in control of situations, including the bad ones. Sometimes you have to trust that life won't lead you astray and let things go as holding on only fosters resentment for yourself and others.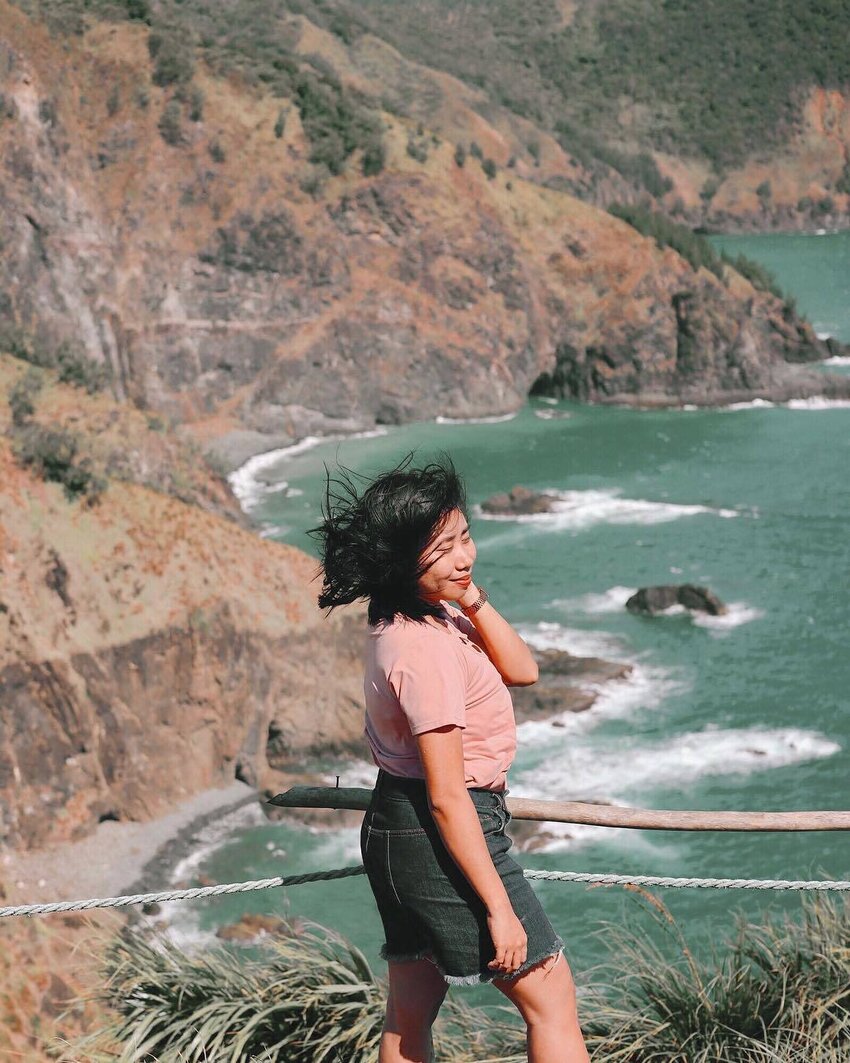 Taurus
Appreciate simple pleasures.
Working as hard as an ox is part of your DNA, but there is a time and place for everything, especially when it comes to yourself. Take a break from your workaholic ways and smell the roses once in a while. Your psyche will thank you for it.