The statement, "Trends come and go, but style is forever," couldn't be any more true. Our style is what defines us; it's a part of our 'signature' in this world. But let's be honest, there are times when we can't even be bothered with fashion and style anymore because we're too tired or worn out from our fast-paced lives.
Which is why for the month of August, we're giving you your fashion horoscope to inspire you to create your looks, and to help you find your way back to your signature style again.
Curious as to what fashion pieces the stars have planned for you this month? Then keep reading below for your fashion horoscope this August!
--------------------------
Aries (March 21 to April 19)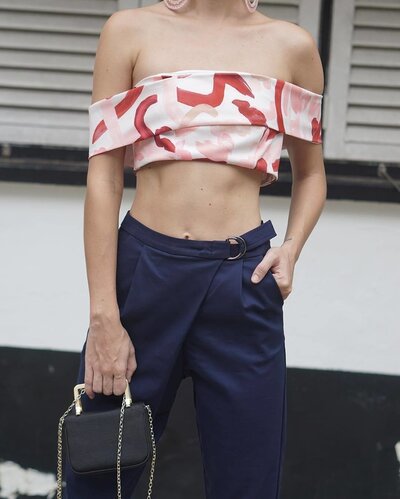 (photo from FabooshLane)
Reveal your adventurous side and rock a piece that takes you out of your comfort zone such as this pink crop top! Suitable for cocktail hour or date night, its bold print and silhouette will ensure that you have fun all night long!