The statement, "Trends come and go, but style is forever," couldn't be any more true. Our style is what defines us; it's a part of our 'signature' in this world. But let's be honest, there are times when we can't even be bothered with fashion and style anymore because we're too tired or worn out from our fast-paced lives.
Which is why for the month of August, we're giving you your fashion horoscope to inspire you to create your looks, and to help you find your way back to your signature style again.
Curious as to what fashion pieces the stars have planned for you this month? Then keep reading below for your fashion horoscope this August!
--------------------------
Aries (March 21 to April 19)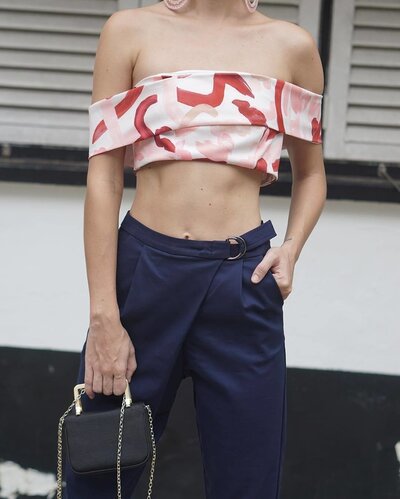 (photo from FabooshLane)
Reveal your adventurous side and rock a piece that takes you out of your comfort zone such as this pink crop top! Suitable for cocktail hour or date night, its bold print and silhouette will ensure that you have fun all night long!
Taurus (April 20 to May 20)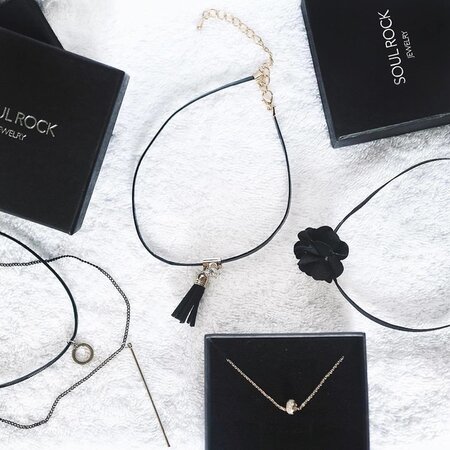 (photo from charleneajose)
Give your wardrobe an upgrade this August by blessing your closet with a new accessory! This choker will make a great addition to your collections as it's right on trend and can be paired with any look!
Gemini (May 21 to June 20)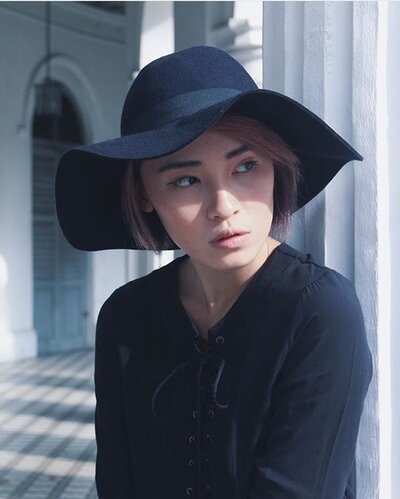 (photo from awfullyamanda)
Make a statement with a chic hat as your sign is all about standing out this month. This floppy hat will inject a boho vibe to all your ensembles while giving your skin extra protection from the harmful rays of the sun!
Cancer (June 21 to July 22)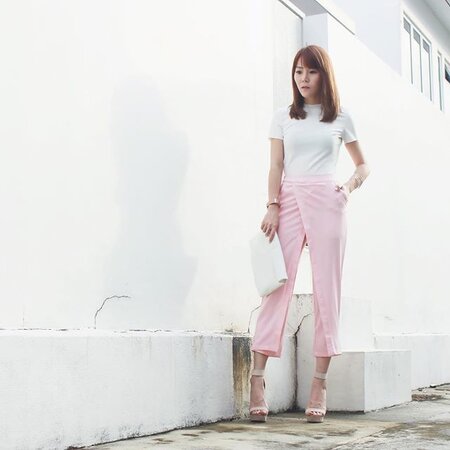 (photo from Aggylow)
Basic doesn't have to mean boring. Which is why this month, banish your summer blues and give your workwear a touch of sweetness by rocking pink trousers!
Leo (July 23 to August 22)
(photo from karenskierrific)
It's your birthday month so it's time to shine, Leo! And the perfect way to do that would be with a statement jacket; completing each look you wear whether you're heading out for Girls' Night, work dinner, or a casual day of fun under the sun!
Virgo (August 23 to September 22)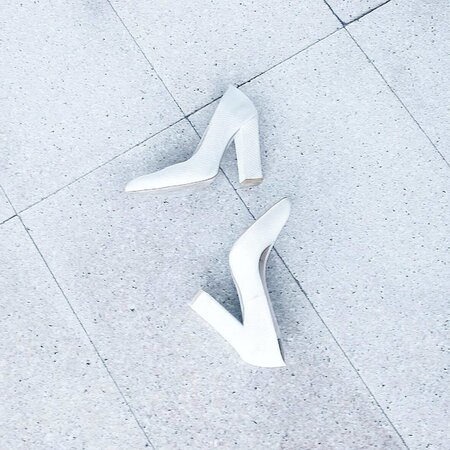 (photo from Theskinniestjean)
Let go of the old and make way for the new with a pair of chunky heels! Stilettos may have been your go-to for a while, but chunky heels are finally taking over your wardrobe and will be there to stay. The best thing about your new shoes? They're more comfortable and extra stylish!
Libra (September 23 to October 22)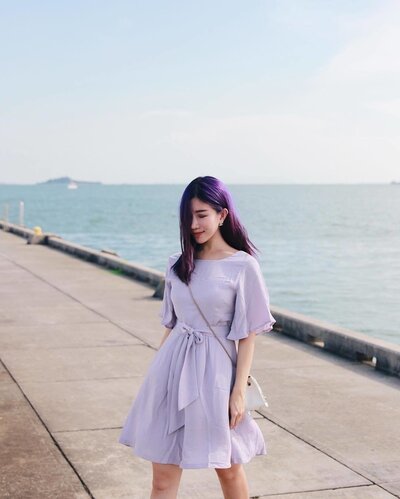 (photo from ssydneyho)
This is the month to liberate yourself so experiment more with flowy silhouettes and sheer fabrics. Trust us, you won't regret one bit of wearing it!
Scorpio (October 23 to November 21)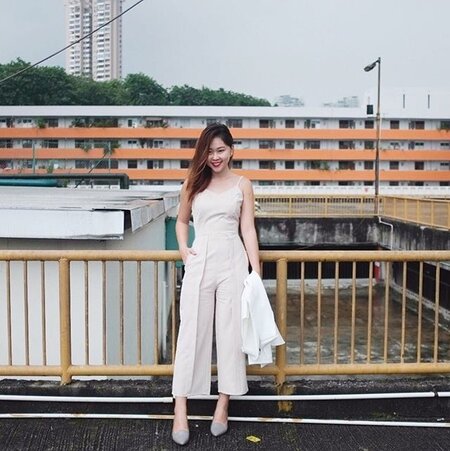 (photo from CelineChiam)
Success is in the stars for the hard-working water sign. Keep your fashion choices clean and crisp with this jumpsuit – a chic one-piece frock that will allow this busy bee to quickly wear something stylish and professional, and slay in the workplace as well!
Sagittarius (November 22 to December 21)
(photo from societyofsnobs)
Forget your past troubles because August is the time to get your groove back! Whether it's in your professional or personal life, nothing will make you feel more like yourself than with an off-the-shoulder top as it plays well on your flirty and outgoing side to help you shine once again.
Capricorn (December 22 to January 19)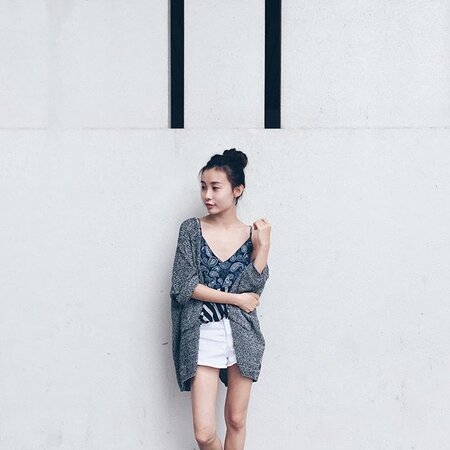 (photo from xaereeia)
No one does the 'sweater weather' look like you, which is why August is the month to bring out your most stylish sweater and let its warmth embrace and comfort you once more!
Aquarius (January 20 to February 18)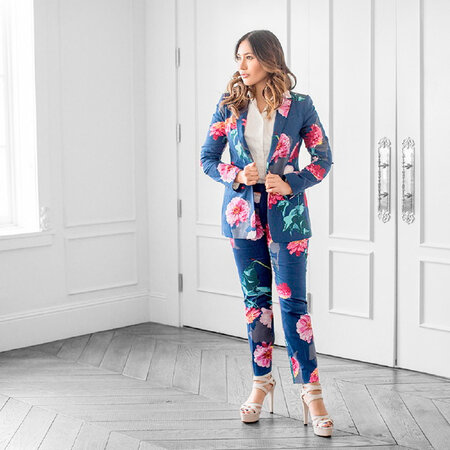 (photo from TheAmbitionista)
It's all about independence for you this month, and nothing says "independent" like a tailored power suit! Whether you wear it in different colours or opt for a classic black one, one thing's for sure: you're all about showing your strength and taking what you want this August.
Pisces (February 19 to March 20)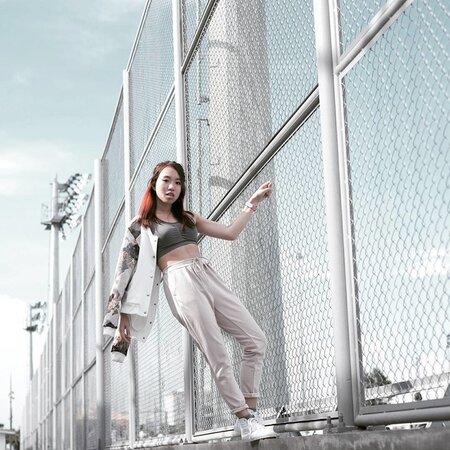 (photo from Kasperloooove)
Health and wellness beckons you, so get your running shoes out, rock the athleisure trend, and switch coffee for tea this August!
--------------------------
Which trend are you going to rock this month? Share your picks with us in the comment section below!