Some people might say that dyeing your hair in a bold colour is a whole new level of crazy; but in fact, going for an unnatural hair colour is a great way to quickly change up your look and show the fun, experimental side of yourself. However, we have to admit that it's a big risk and may even end up in a disaster. Yikes!
Worry not! Never go wrong with bold hair colours and show off your feisty, adventurous side with our simple tips and tricks!
--------------------------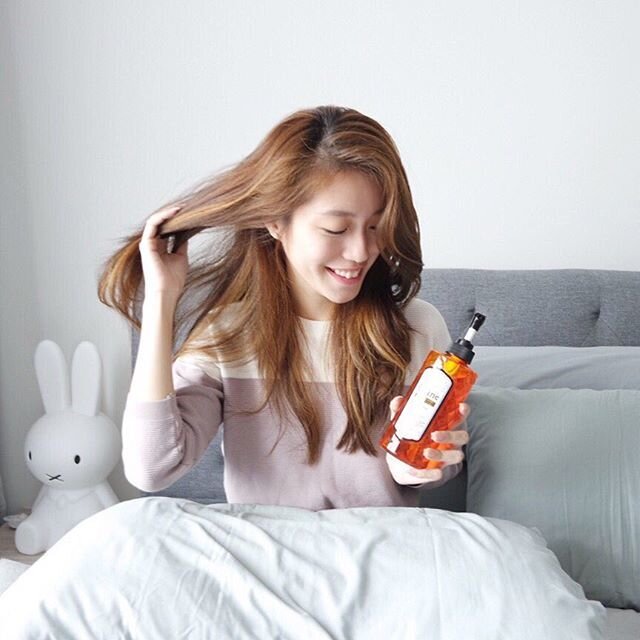 If you plan on dyeing your hair at home, going with dry and greasy hair is your best bet to avoid turning your locks brittle. This is to ensure that your hair's natural oil (temporarily taken away when you shampoo) is there to moisturise and protect the strands when you apply the chemicals for dyeing.