Thinking about that upcoming family event or that reunion you've been dying to go to? Been asked by your BFF to be the maid of honour for her wedding? Excited to indulge and have fun in this year's
Clozette Style Party
? With the temperature rising, we can't help but worry about breakouts, puffy eyes, and other skin disasters that will ruin how we look during those occasions.
Worry not! Just follow these simple skincare tips to achieve that picture-perfect skin that will keep your skin bright and glowing for the big day!
--------------------------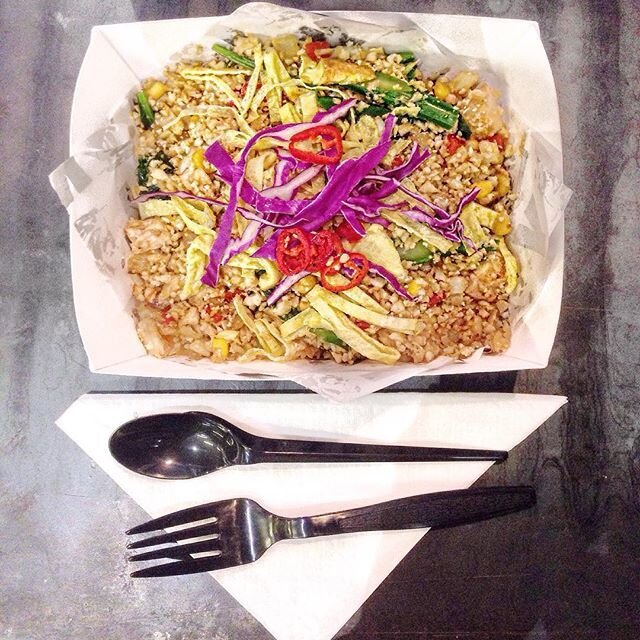 At least two to three days before the event, cut back on salty food to prevent puffy eyes. Sodium causes our body to retain water that can make our skin, especially the under eye area, more pronounced.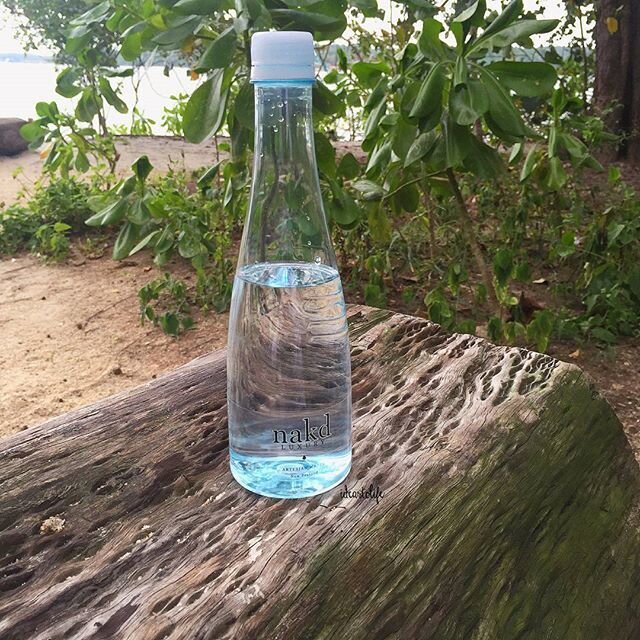 Keeping yourself hydrated contributes a lot when it comes to keeping your skin healthy. It also cleanses our system which makes the blood flow smoothly, giving you a pinkish glow.
Get a facial or a peel a few weeks before the event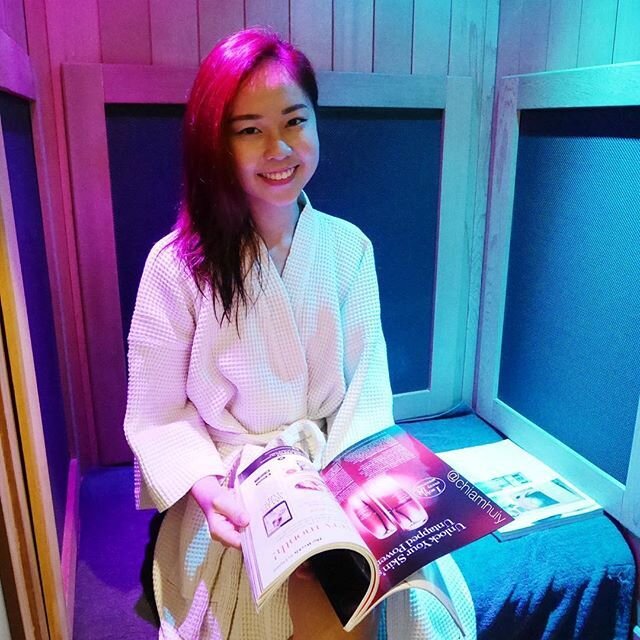 If you really want to get a facial or a skin treatment, schedule it at least a few weeks before the event. It'll give your skin enough time to recover from the treatment. So when the big day arrives, your skin will be in its optimal state of looking clear, smooth, and glowy.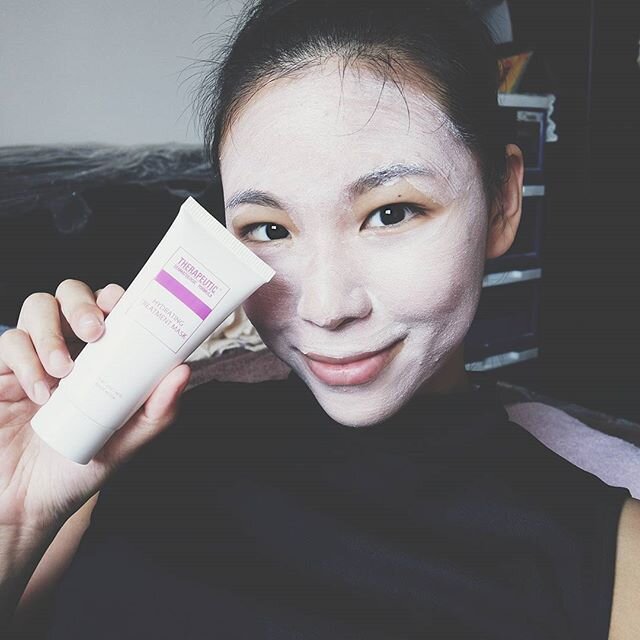 Apply an extra dose of moisturizer and increase your anti-acne regimen days before the event. Plus, if you're not leaving the house for the day, just let your breathe and remember to not over-wash it. Washing your face too often may leave your skin feeling dry and flaky, something that no amount of makeup can fully cover up.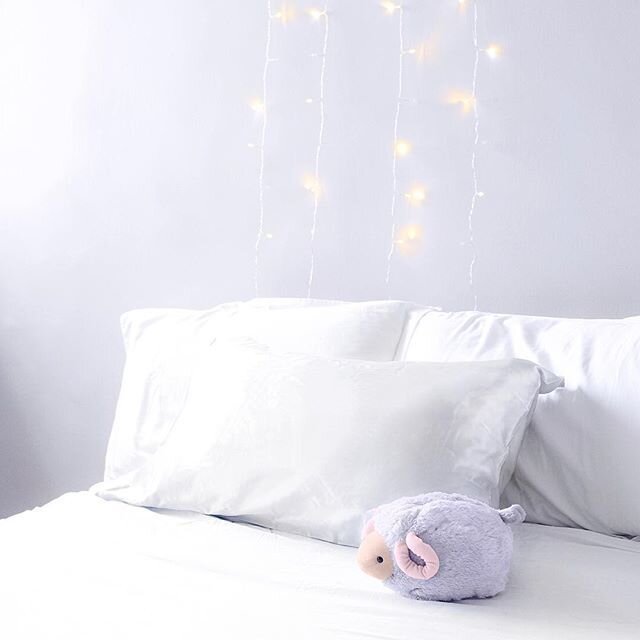 You might get too giddy and excited to sleep before a big day, but if you want to have fresh and glowing skin the morning after, a good night's sleep is definitely essential to get those skin cells repaired and replenished.
--------------------------
Do you have more tips on how you can prep your skin before an important event? Tell us all about it in the comments below.