(cover photo from FabooshLane)

Summer has always been a time where people can relax and enjoy themselves, which is why summer shoe collections always have the funnest and cutest designs and colours. And since the cold winds are gone, it's the perfect time to trade in your booties and neutral-coloured shoes for brighter and bolder pairs!
So if you're in need of a summer shoe guide, then you've come to the right place! Just keep reading below for the 6 pairs of shoes that will brighten up your look and allow you to have all the fun you want under the sun.
--------------------------
Keds Champion Triple Glitter Sneakers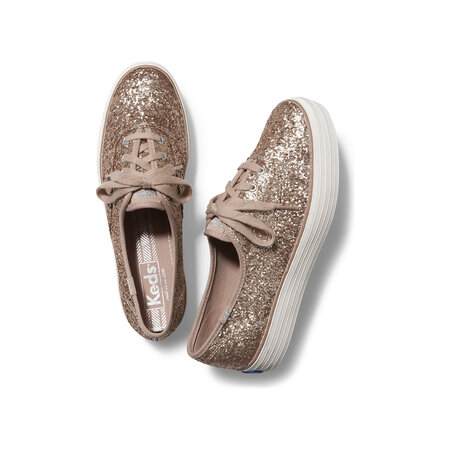 Add a little sparkle in your life with the gorgeous
Keds Champion Triple Glitter Sneakers
! This day-to-night pair will dial up any outfit you wear for endless summer fun!