From working eight hours a day, handling your own business, always the last to go home, and constantly being on-call; we have to admit that working may be fun and sometimes addicting but it will always be the sister of stress. That's why it's always good to keep in mind that life is happening now. If you don't have fun today, when do you plan to?
As the saying goes, "there's no better time than now". Go ahead and explore the world around you! You only have one life to live so here's our guide on how to address those excuses that cause your work-life balance blues!
--------------------------
"But I'm always on-call. I can never leave the country without getting worried of my job!"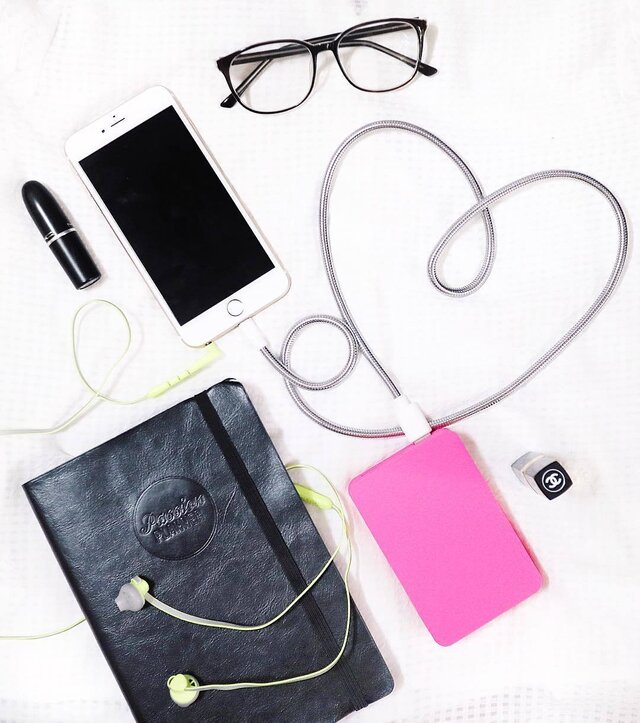 There will always be a situation that won't go how you plan it to be. You just have to find a way to deal and view it as an avenue to grow. Try to work out a pattern in terms of your workload and plan to squeeze in a vacation during your off-peak months. Always remember that taking a break once in a while won't hurt anybody.