From working eight hours a day, handling your own business, always the last to go home, and constantly being on-call; we have to admit that working may be fun and sometimes addicting but it will always be the sister of stress. That's why it's always good to keep in mind that life is happening now. If you don't have fun today, when do you plan to?
As the saying goes, "there's no better time than now". Go ahead and explore the world around you! You only have one life to live so here's our guide on how to address those excuses that cause your work-life balance blues!
--------------------------
"But I'm always on-call. I can never leave the country without getting worried of my job!"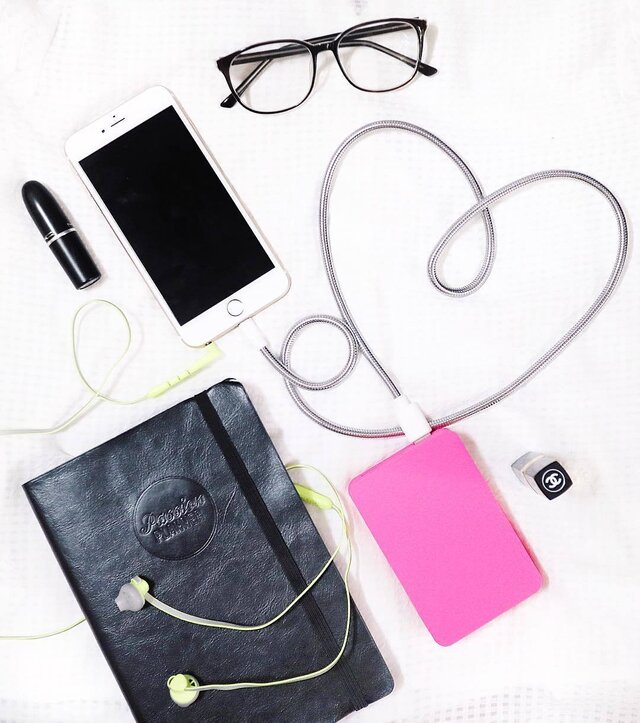 There will always be a situation that won't go how you plan it to be. You just have to find a way to deal and view it as an avenue to grow. Try to work out a pattern in terms of your workload and plan to squeeze in a vacation during your off-peak months. Always remember that taking a break once in a while won't hurt anybody.
"I have my own business. I can't entrust it to anyone other than me!"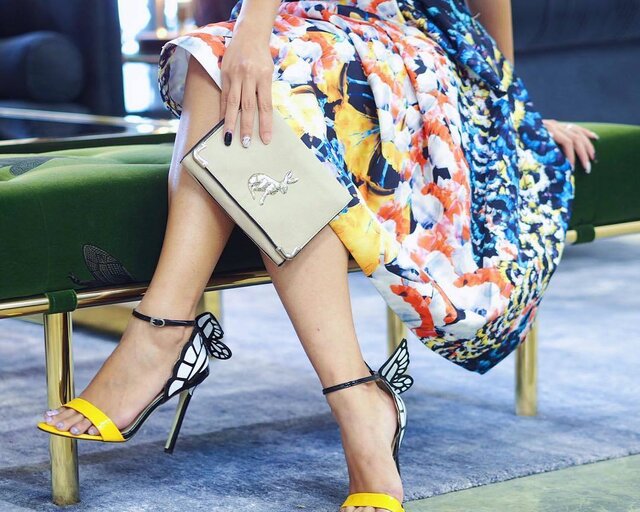 What are families and friends for? There's no way you'll spend your whole life trying to make your business work all the time. Invest on training your staff. Taking a time off can also be a good gauge as to how your team is performing without your supervision. There will always be someone out there willing to do well for you if given the chance. If you really have the welfare of your business in mind, the value of responsibility and trust is important.
"I need to work 8 hours a day!"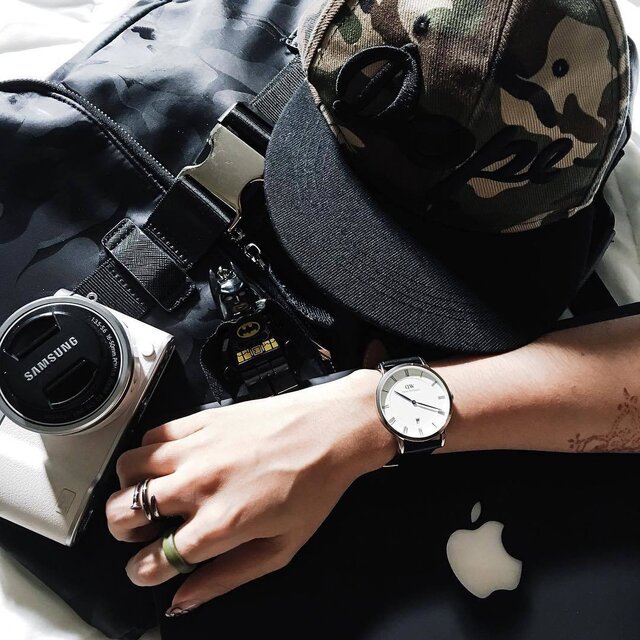 Yes, you need to work eight hours a day but no, you don't need to work 8 hours a day for the whole year round. Take a day or a week off from work. Schedule a vacation on a country you have never seen before. Shop till you drop at Macau's biggest hotel or join the scramble at the world's busiest intersection in Shibuya, Tokyo. You can never go wrong with a vitamin sea adventure at Coron, Palawan or a calm and serene staycation at Bali, Indonesia. Think of it as the best way to recharge our energy for when you go back to your work desk.
"I can't. I have to stay in the office. #overtime"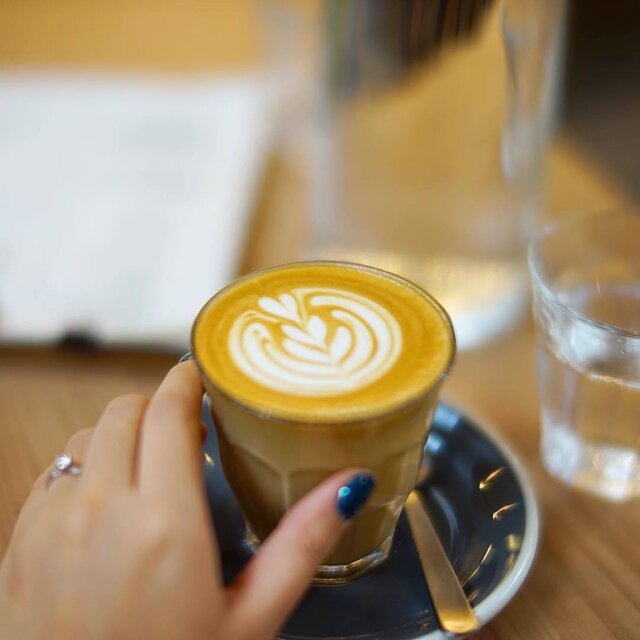 You may be safe and comfy inside the office, but you'll never feel the exhilarating sense of happiness if you don't go out of your shell. Find the time to give yourself a makeover. Travel. Try a new activity. Take a little risk and allow yourself to fail because there's no fun in riding a roller coaster that only goes straight.
Keep in mind that success and being passionate about our careers are great goals. But having a little fun and rewarding yourself for your hard work is an acceptable thing to indulge in every once in a while .
--------------------------

Any work-life balance stories to share? We'd love to read all about them in the comments below.