One of the best souvenirs a beauty addict can bring back from travelling are, of course, beauty products. From skincare to makeup to beauty tools, scoring a find with the potential of being a holy grail while on vacay almost seems like a miracle. But with our top tips, you'll be sure to master your travel shopping skills in no time.

Research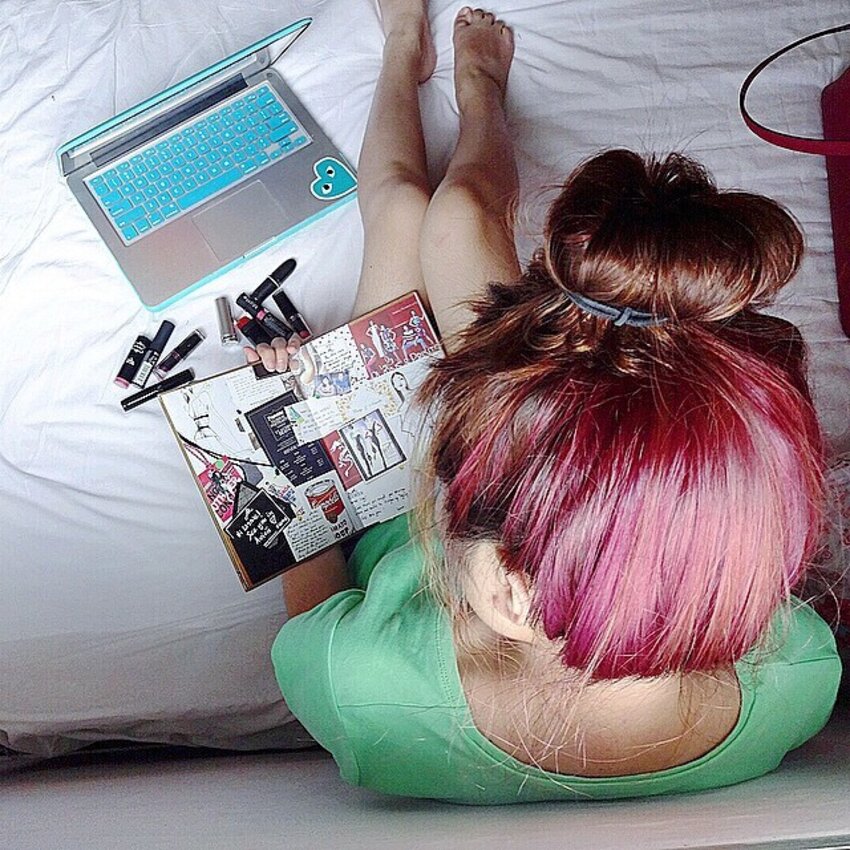 Probably the most basic tip of all, squeezing in time to look for must-buy beauty products while planning your itinerary is your starting point. It gives you an idea on what works and where to buy it, and you can even check if the places you plan to go to caters to your shopping needs. There are instances where a product is only available in a certain area that is completely out of the way from your route, so deciding early whether or not it's worth it and looking up reviews will save you more time when you're actually there.
Don't forget to take screenshots or save photos to your phone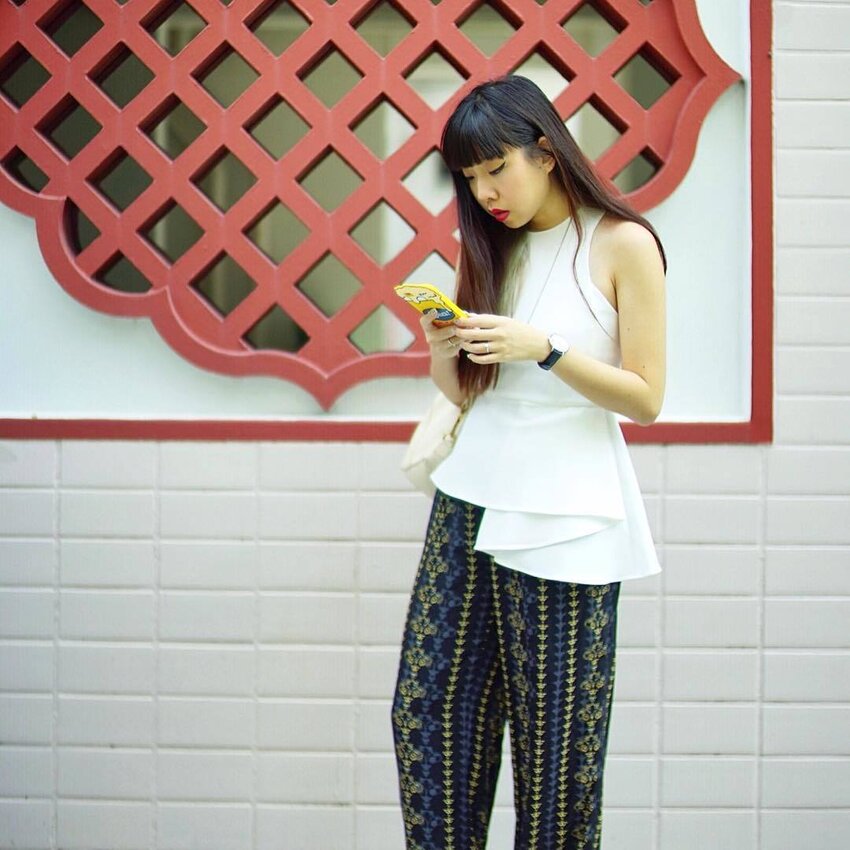 When travelling to another country, language can prove to be very challenging and can affect your shopping experience. If you've already done your research and have a list of products you want to buy and shops you want to visit, it's significantly helpful to have the photographs of your picks on your phone to show to the storekeeper just in case there's a language barrier. It'll be much more convenient and efficient for both of you, and trust us when we say that even if they are very willing to assist you, meeting them halfway is very much appreciated.