One of the best souvenirs a beauty addict can bring back from travelling are, of course, beauty products. From skincare to makeup to beauty tools, scoring a find with the potential of being a holy grail while on vacay almost seems like a miracle. But with our top tips, you'll be sure to master your travel shopping skills in no time.

Research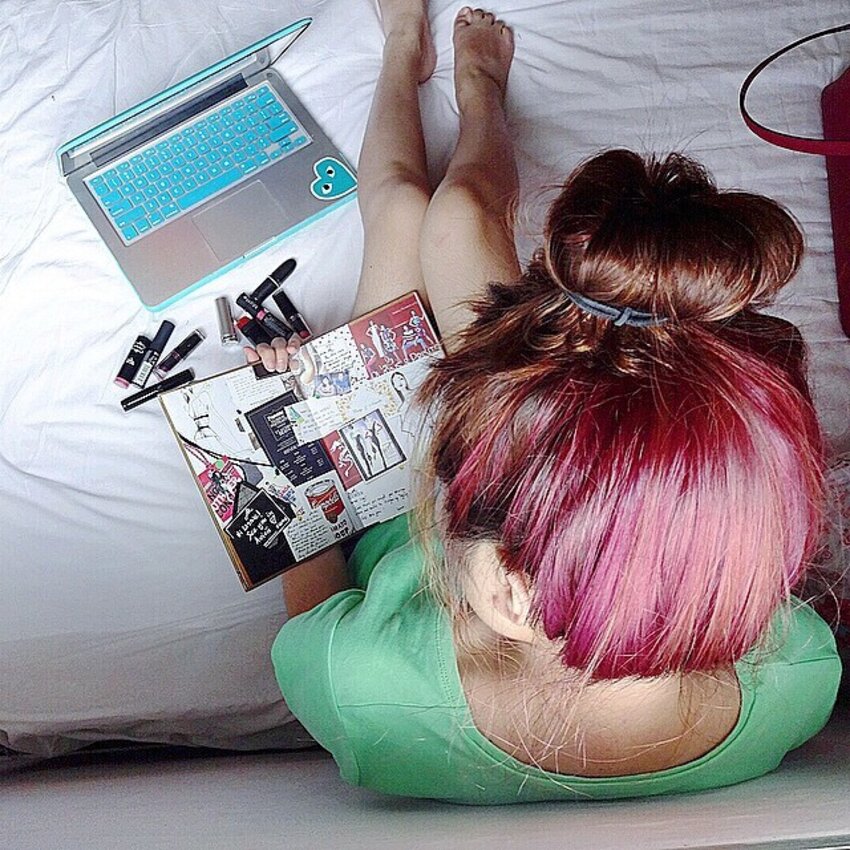 Probably the most basic tip of all, squeezing in time to look for must-buy beauty products while planning your itinerary is your starting point. It gives you an idea on what works and where to buy it, and you can even check if the places you plan to go to caters to your shopping needs. There are instances where a product is only available in a certain area that is completely out of the way from your route, so deciding early whether or not it's worth it and looking up reviews will save you more time when you're actually there.
Don't forget to take screenshots or save photos to your phone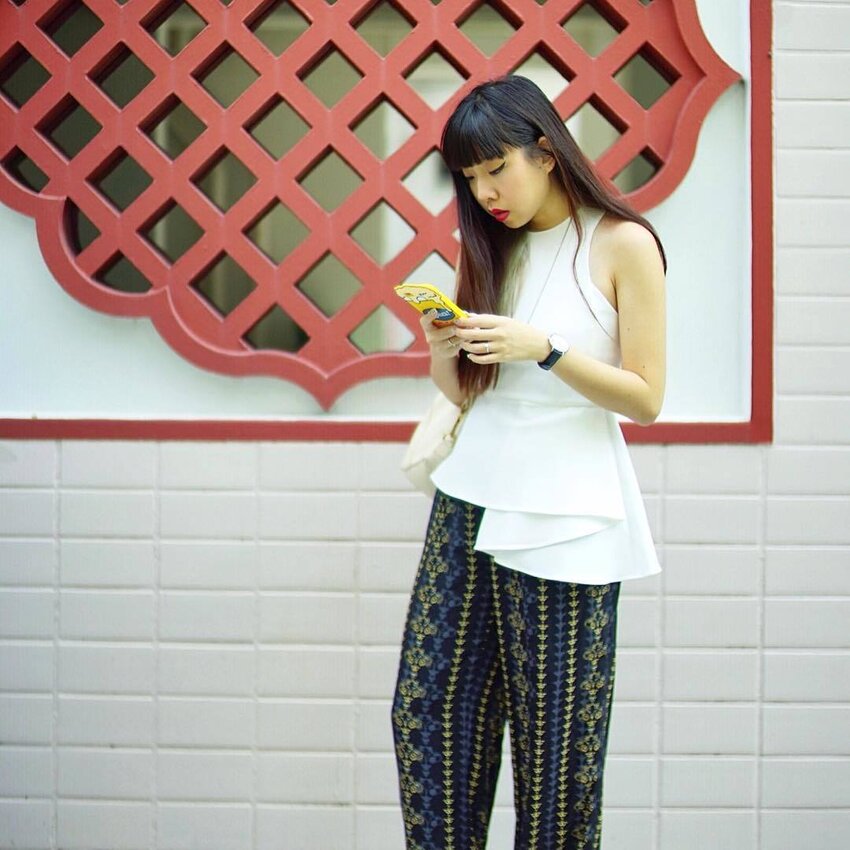 When travelling to another country, language can prove to be very challenging and can affect your shopping experience. If you've already done your research and have a list of products you want to buy and shops you want to visit, it's significantly helpful to have the photographs of your picks on your phone to show to the storekeeper just in case there's a language barrier. It'll be much more convenient and efficient for both of you, and trust us when we say that even if they are very willing to assist you, meeting them halfway is very much appreciated.
Always bring your passport with you
There are tons of countries that offer tax-free shopping to tourists, which will save you tons especially if you're buying a number of products and you've reached a certain purchase total (this varies per country, but don't worry as it won't cost you a fortune just to avail of this offer). Just make sure that you check whether the store has a tax-free sign or you can ask the staff. Ready your passport so you can present it to the counter and have them attach the purchase stub, which you can then present at the airport as proof of your tax-free purchase.
Maximise your purchases
Despite the planning and the research, there are times when something catches your eyes and you find yourself intrigued by it, that you know you have to make the purchase. This is somehow easy if you're buying beauty tools, where functionality is a solid basis in itself, and makeup where you can easily test out a product based on first impressions. But things get a little tricky if you plan on scoring skincare finds since the lasting effects may vary. So how do you balance getting a great haul and making sure you're not wasting any money?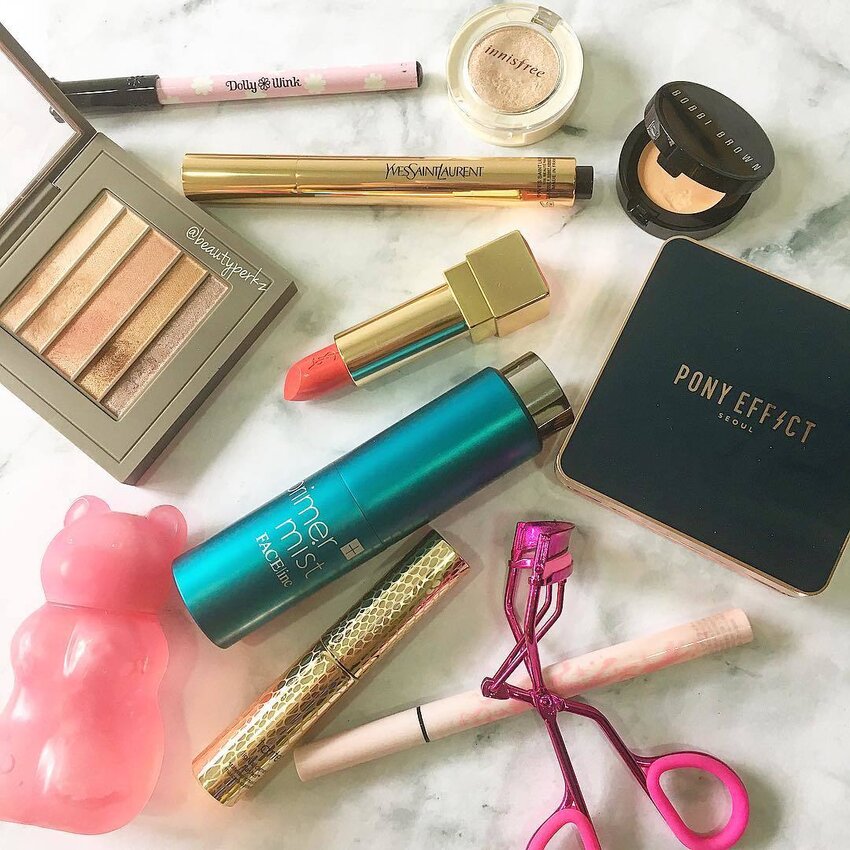 First, make sure you prioritise products you already researched on, but don't hoard too much of them. Get a maximum of two or three of the same products if it's something you know you'll reach for often. Having a couple of backups gives you a reasonable amount of time to finish your them before they expire.
Next, for impulse buys, try to make a quick Google search on the product or ask a store staff to demonstrate the product and share what its expected effects are before deciding. If you're really eager to try it out but are afraid that it might not be as good as you think it is, consider its place in your current haul and decide from there. If you already bought a product you can substitute with it if it runs out, then one or two pieces of that product will do just fine.
(Cover photo from: Slowbrogal)
Plus, here's how to revive your skin when experiencing post-travel breakouts and dryness.