It's the season to relax and unwind and take that long awaited break. Of course, taking photos and collecting memories are part of everyone's vacation. And honestly, most of us want picture-perfect shots for our social media feeds.

Trying to level up your travel photos? Check out these tips we've jotted down just for you!


Plan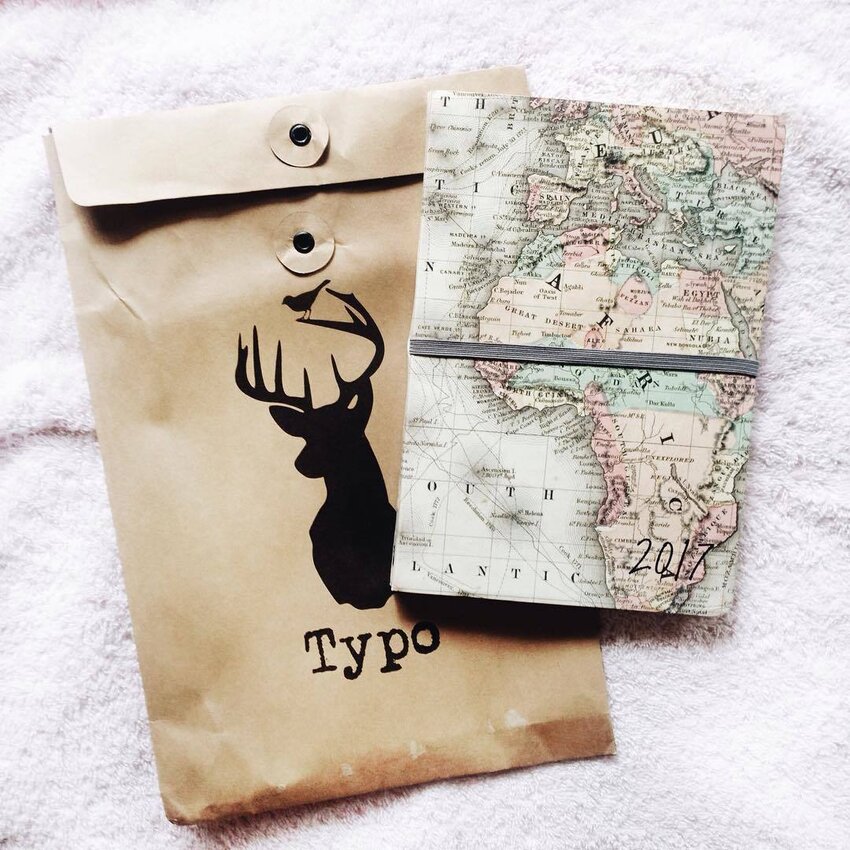 Before flying out, it's good to plan out your whole trip and get an idea of where the tourist attractions or famous places in the country you're visiting are. This will give you an opportunity to search for some photo inspirations online to help give you ideas on how and where to take your photos.

Wake Up Early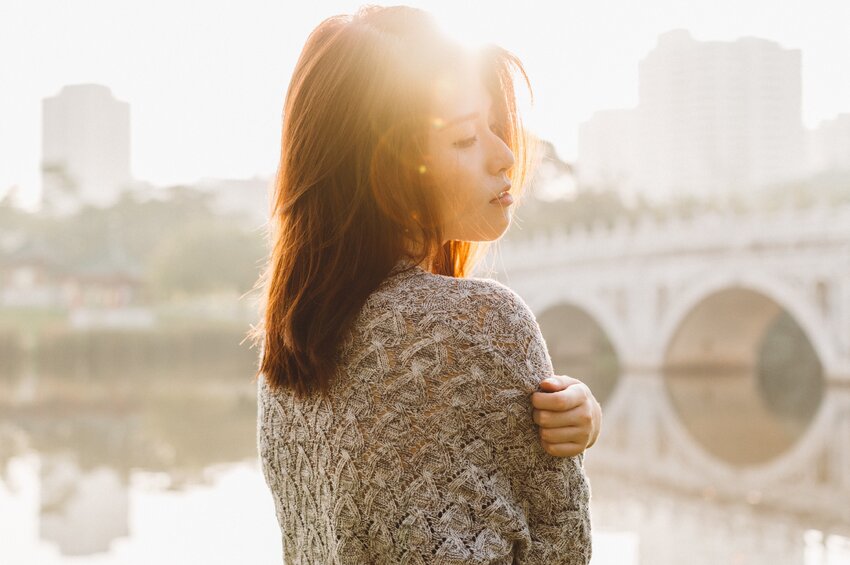 Tourist spots tend to get crowded easily, making it hard to take decent photos. If you want great shots, be the early bird and get the chance to have the place to yourself before the crowd gets in.
Bring a tripod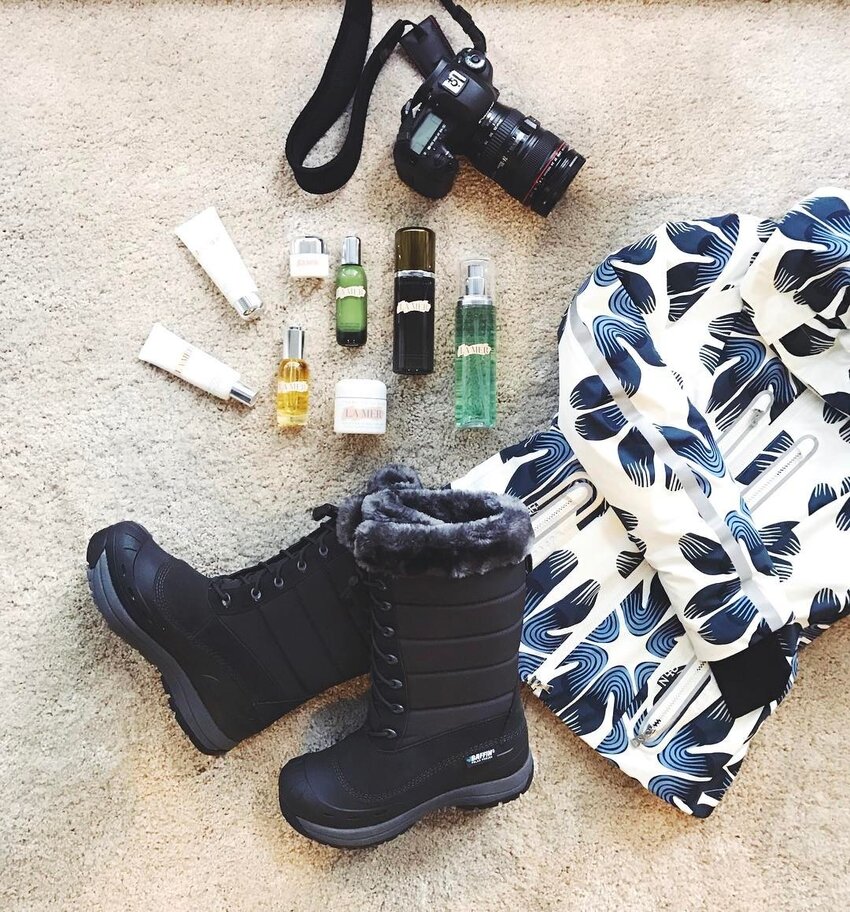 If you're travelling alone, a good old tripod will save you. You can take numerous OOTDs and tourist-y shots with just a tripod and with a little bit of help from your camera's timer.

Prioritise Photography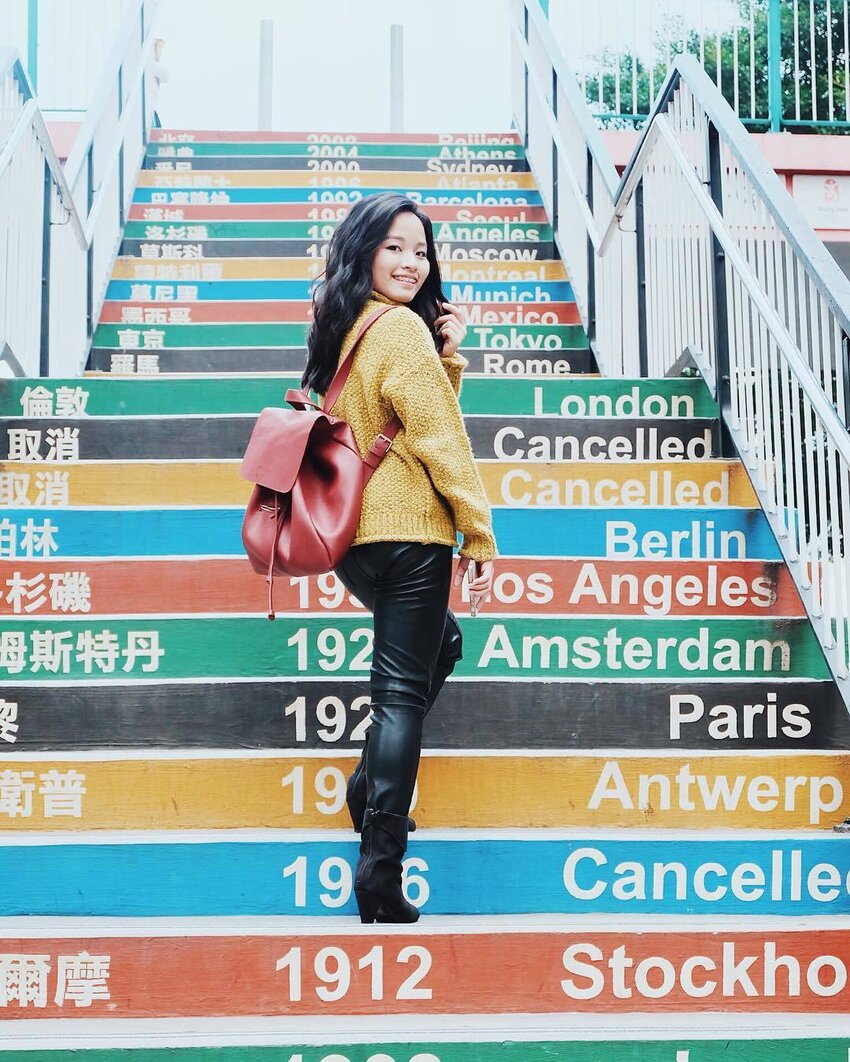 Don't rush. Trying to finish your shoot fast will cause high chances of bad shots. Be sure to allot time for photography in every destination in your itinerary.
Experiment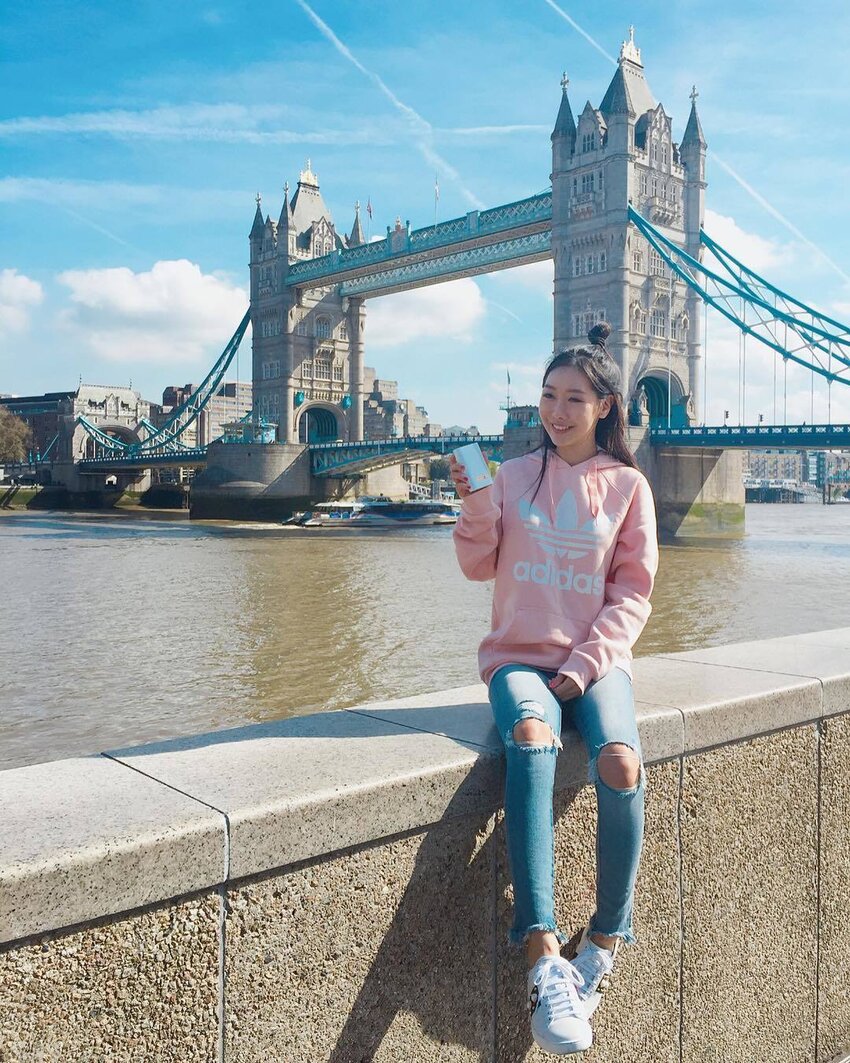 Don't be afraid to take photos. If you see something interesting, just snap away. Play with your camera settings and try different angles. Also, take multiple shots of the same view for variety.
(Cover photo from: CrystalPhuong)