Who knew that the very shoes you choose to wear on a regular basis actually say something about your personality. Like Christian Louboutin said, "A shoe is not only a design, but it's a part of your body language, the way you walk. The way you're going to move is quite dictated by your shoes."

So in this guide, we decode your personality depending on the pair you fancy.
Sneakers

Sneakers are the adventurers of shoes because out and about, you will always find them. Women in these kicks are known to be open-minded and extroverted, with highly artistic traits and skills in multitasking.
Flats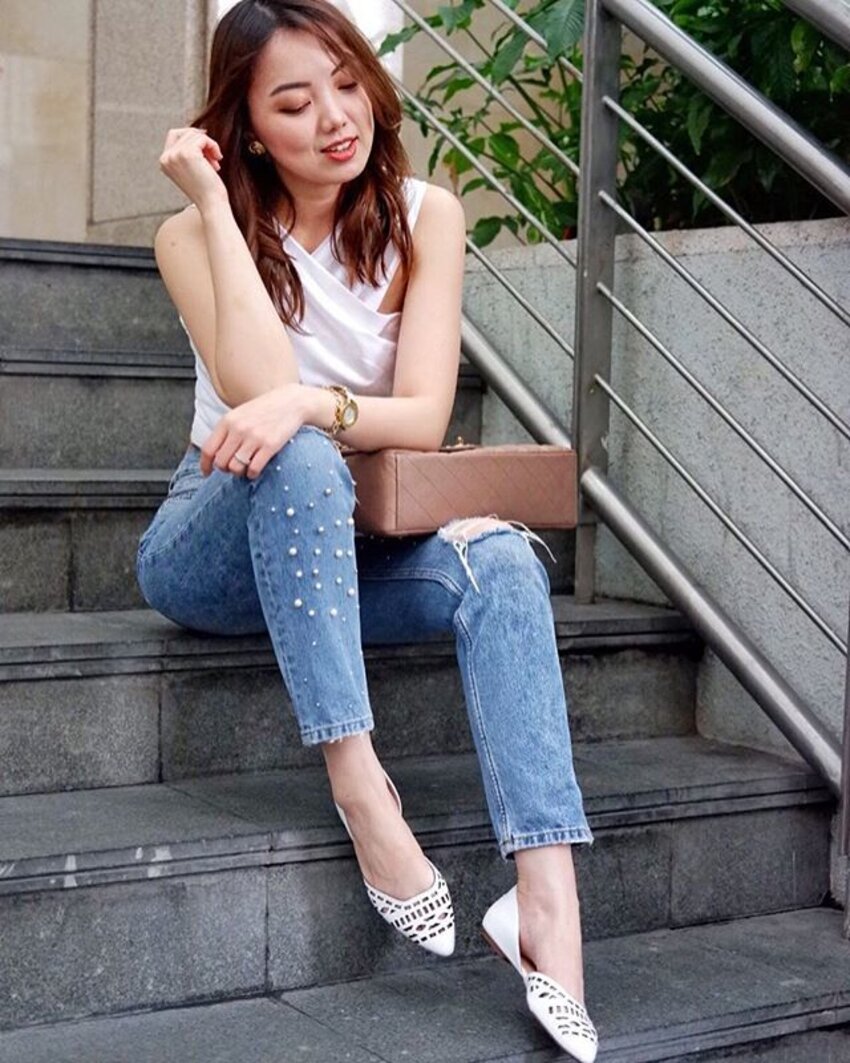 Oxfords, loafers and ballet flats are versatile shoes that can be worn both in formal and casual settings. Women who wear these kinds of pairs are strong, focused and know exactly what they want. Their strong personality tends to intimidate others so they often find themselves limited to a small circle of friends. For those who see them for who they truly are, know that they are actually humble and modest individuals.