(cover photo from demmiefermin)

Thanks to advancements in technology, we now know better than to wear lead-based face powder, use toxic eye drops, and wear poisonous lipstick. However, it doesn't mean we still don't do weird things to get the best skin of our life. In fact, we bet that every ingredient you can think of has been, at one point, made into a skincare product, specifically a face mask.
From magnetised ones, to chocolatey face masks, and to those infused with snail mucus, the masks in the market today aren't short of strange, yet effective, ingredients.
So if you want something that not only allows you to enjoy the results, but the process as well, below we listed the "weird" face masks that your skin will instantly love!
--------------------------
Dr. Brandt Magnetight Age-Defier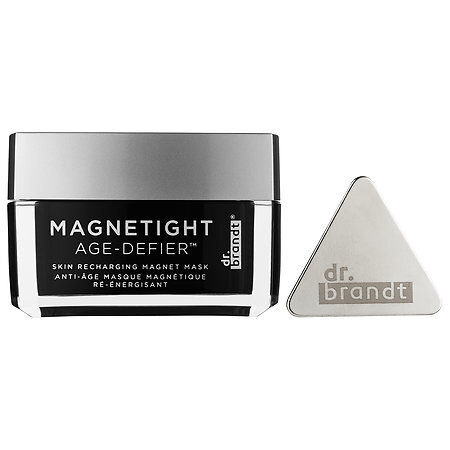 A face mask that doesn't need to be washed, but can be removed using a magnet? Yes, please! This
revolutionary mask
purifies and firms up your skin to give you a rejuvenated and more vibrant appearance. Plus, the act of removing it using a magnet is so satisfying that it will surely get you excited to use this product every week!