(cover photo from demmiefermin)

Thanks to advancements in technology, we now know better than to wear lead-based face powder, use toxic eye drops, and wear poisonous lipstick. However, it doesn't mean we still don't do weird things to get the best skin of our life. In fact, we bet that every ingredient you can think of has been, at one point, made into a skincare product, specifically a face mask.
From magnetised ones, to chocolatey face masks, and to those infused with snail mucus, the masks in the market today aren't short of strange, yet effective, ingredients.
So if you want something that not only allows you to enjoy the results, but the process as well, below we listed the "weird" face masks that your skin will instantly love!
--------------------------
Dr. Brandt Magnetight Age-Defier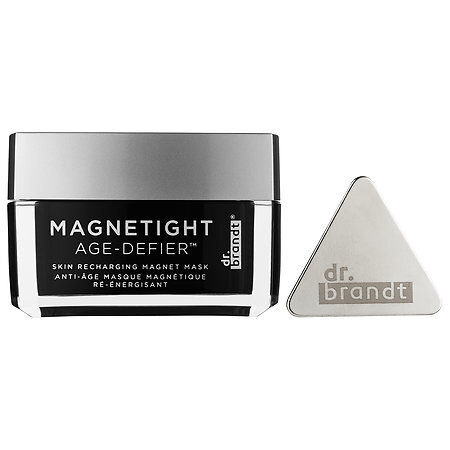 A face mask that doesn't need to be washed, but can be removed using a magnet? Yes, please! This
revolutionary mask
purifies and firms up your skin to give you a rejuvenated and more vibrant appearance. Plus, the act of removing it using a magnet is so satisfying that it will surely get you excited to use this product every week!
Elizavecca Milky Piggy Carbonated Bubble Clay Mask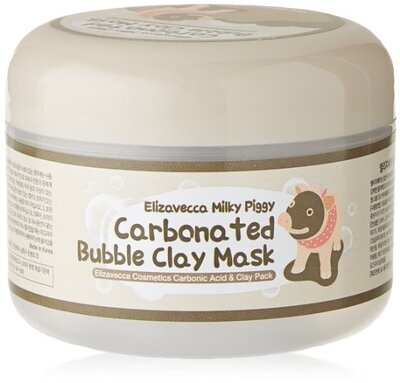 Give your complexion a deep clean and watch your face mask triple in size with this
bubble clay mask
. Besides clearing out your pores and removing blackheads, the carbonated bubbles that are activated give your face a gentle massage to stimulate blood flow and collagen to your skin. So when you rinse it off, you have a squeaky clean complexion that's radiant and healthy!
Origins GinZing Peel-Off Mask to Refine And Refresh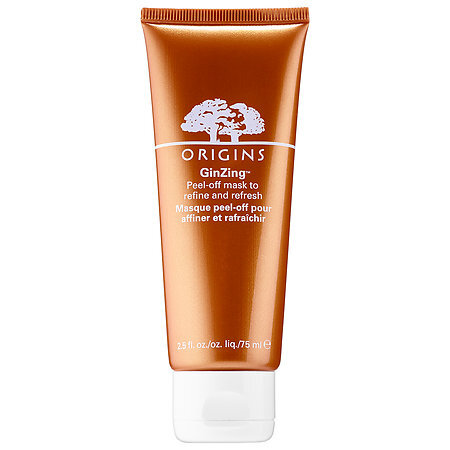 If you love rose gold and copper hues, then you'll fall madly in love with this
mask from Origins
. Fortified with coffee and orange extracts, this baby lifts away dirt and debris from your skin while energising it for a refreshed and wide awake appearance; perfect for a morning pick-me-up.
The Body Shop Drops Of Youth Bouncy Sleeping Mask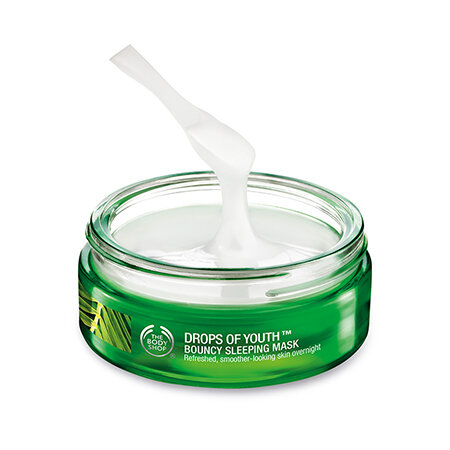 Remember all those memory foam commercials where the host would constantly press on a pillow to show you how soft it is? Well, this
mask
is like that. It feels like pudding or tofu and bounces back when touched! But when you apply it all over your skin, it turns into a runnier consistency to make it easier, so when you wake up, hello hydrated skin!
WondeRuci Cacao Brightening Mask
Word of advice, don't eat this mask. It may look and smell like chocolate (which is great), but it's not for eating. Let your pores enjoy the sensation of this
chocolatey mask
as it's jam packed with cacao, an anti-oxidant that is rich in vitamin C and omega-6 fatty acids, to brighten your complexion and give it a jolt of moisture!
--------------------------
Which of these face masks are you excited to try out? Share your picks with us in the comment section below!