With the festive season just around the corner, we already have some parties planned on our agenda. And from meeting long-distance relatives to celebrating with your officemates after a year of hard work, you'll want to be feeling and looking your best when sliding along these festive gatherings. But where exactly do you start with your holiday beauty prep? As always, we've got you covered!
Go easy on your skincare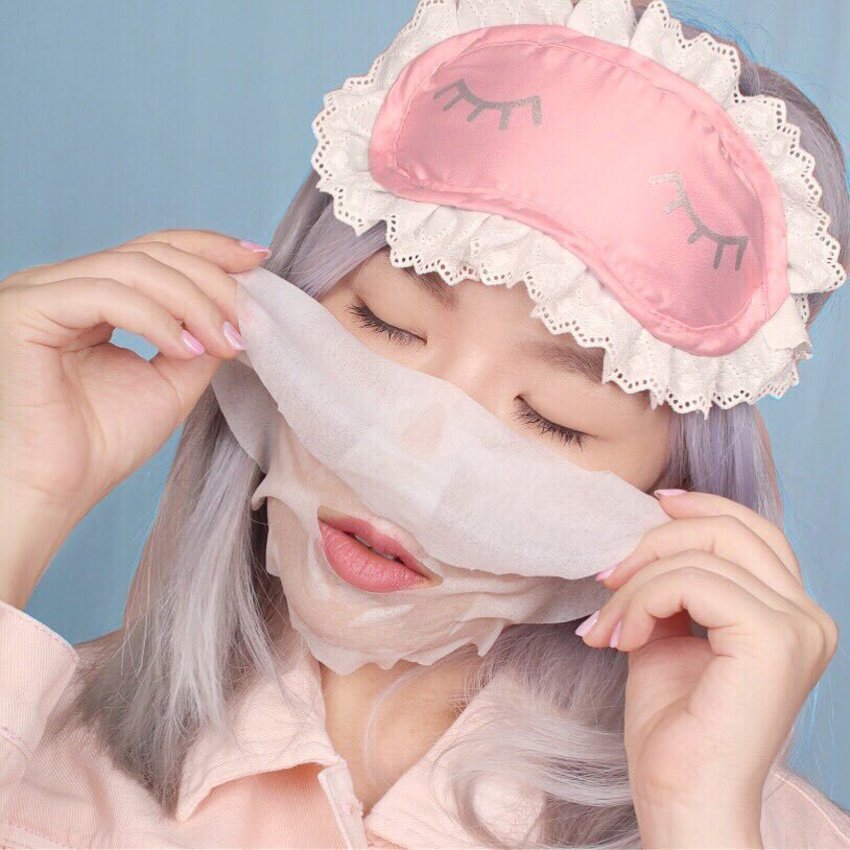 Contrary to popular belief, now is not the time to experiment or to go overboard with your beauty routine as the results might prove to be aggravating to your skin. You wouldn't want to spend the holiday season with irritated or peeling skin now, would you? The best approach is to stick to a simple but trusted routine that you are used to and only add a tried-and-tested skincare treat, like a rejuvenating ampoule or a brightening face mask, a day or two away from the event. This way, you can ensure your skin will have its best glow.
Get a chop at least two weeks before your event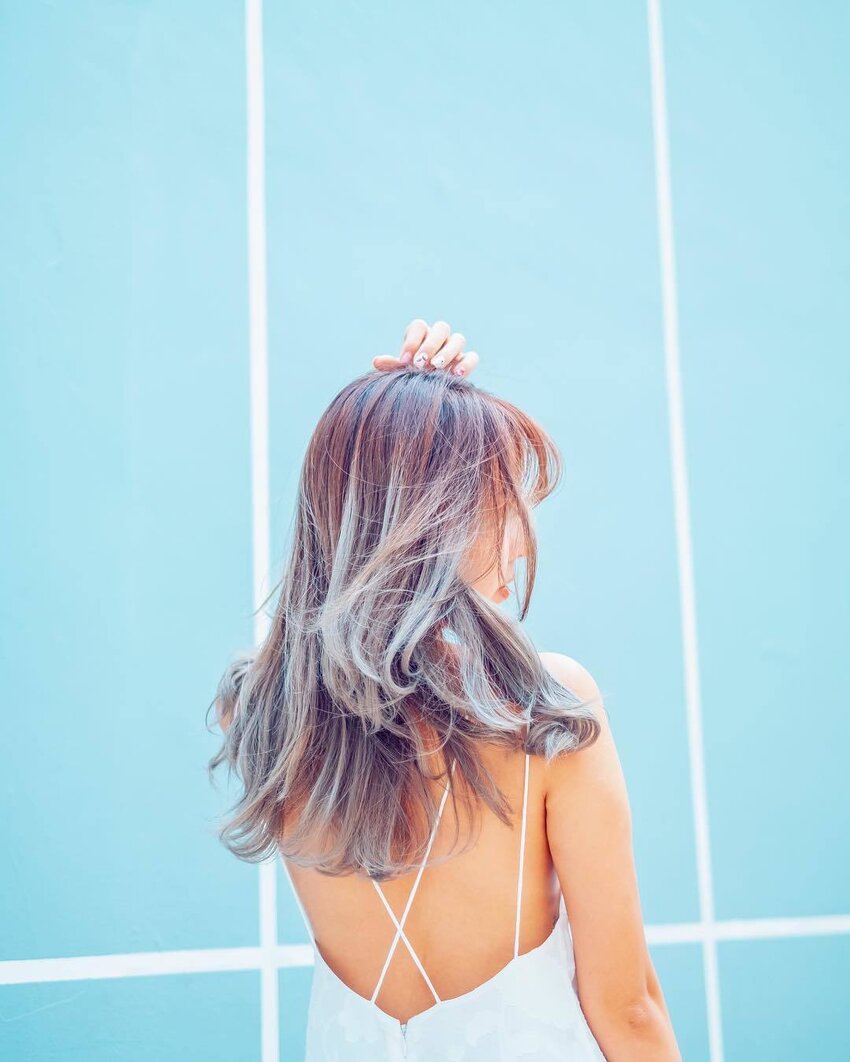 Planning to sport a new haircut? Schedule it at least two weeks before your holiday plans to ensure that you'll already be accustomed to the new look by the time of your event. This goes the same for major hair treatment plans. This way, you can already work out how best to style it and even formulate the best makeup look and outfit that would complement your new 'do.