With the festive season just around the corner, we already have some parties planned on our agenda. And from meeting long-distance relatives to celebrating with your officemates after a year of hard work, you'll want to be feeling and looking your best when sliding along these festive gatherings. But where exactly do you start with your holiday beauty prep? As always, we've got you covered!
Go easy on your skincare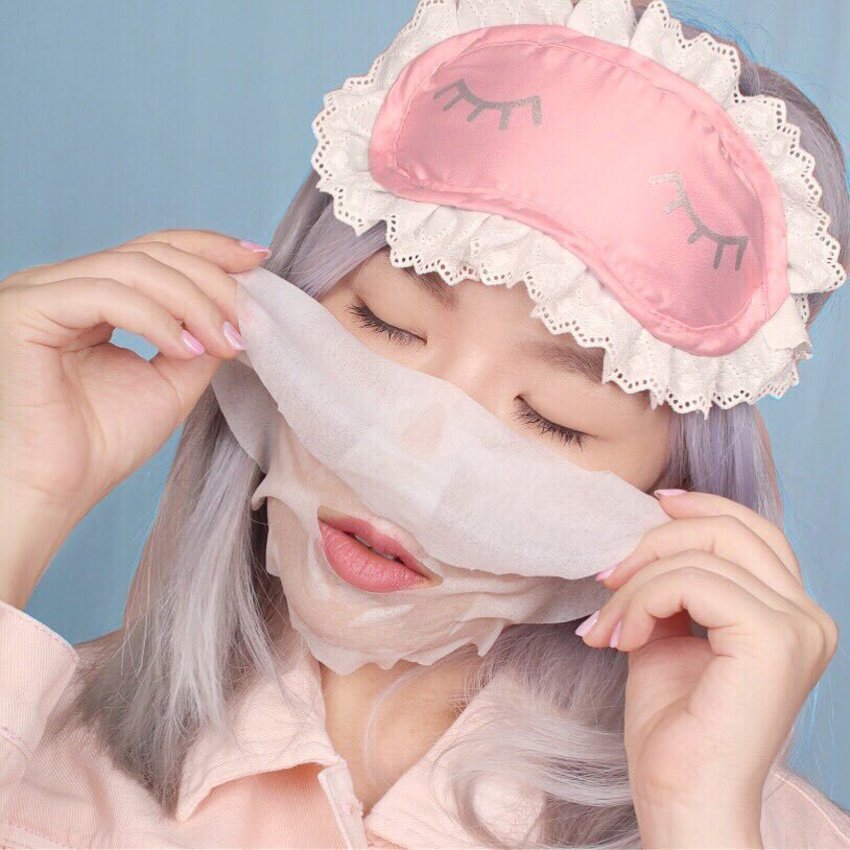 Contrary to popular belief, now is not the time to experiment or to go overboard with your beauty routine as the results might prove to be aggravating to your skin. You wouldn't want to spend the holiday season with irritated or peeling skin now, would you? The best approach is to stick to a simple but trusted routine that you are used to and only add a tried-and-tested skincare treat, like a rejuvenating ampoule or a brightening face mask, a day or two away from the event. This way, you can ensure your skin will have its best glow.
Get a chop at least two weeks before your event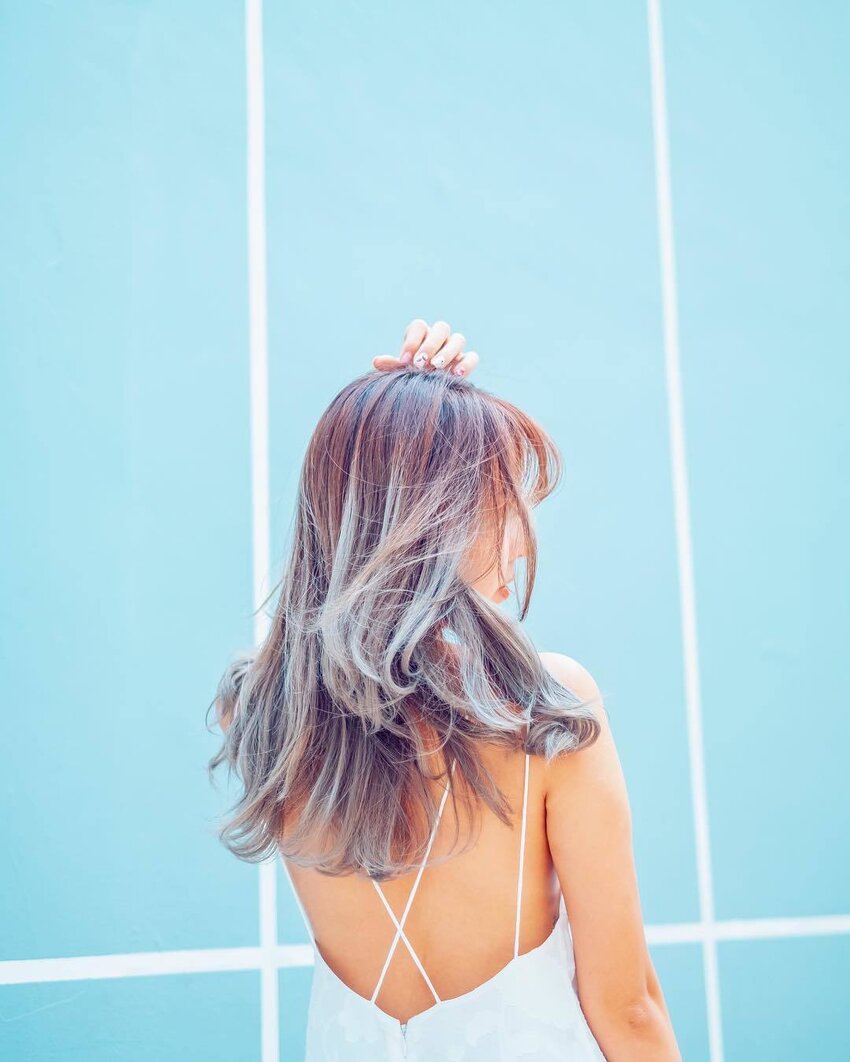 Planning to sport a new haircut? Schedule it at least two weeks before your holiday plans to ensure that you'll already be accustomed to the new look by the time of your event. This goes the same for major hair treatment plans. This way, you can already work out how best to style it and even formulate the best makeup look and outfit that would complement your new 'do.


Indulge in a body pampering session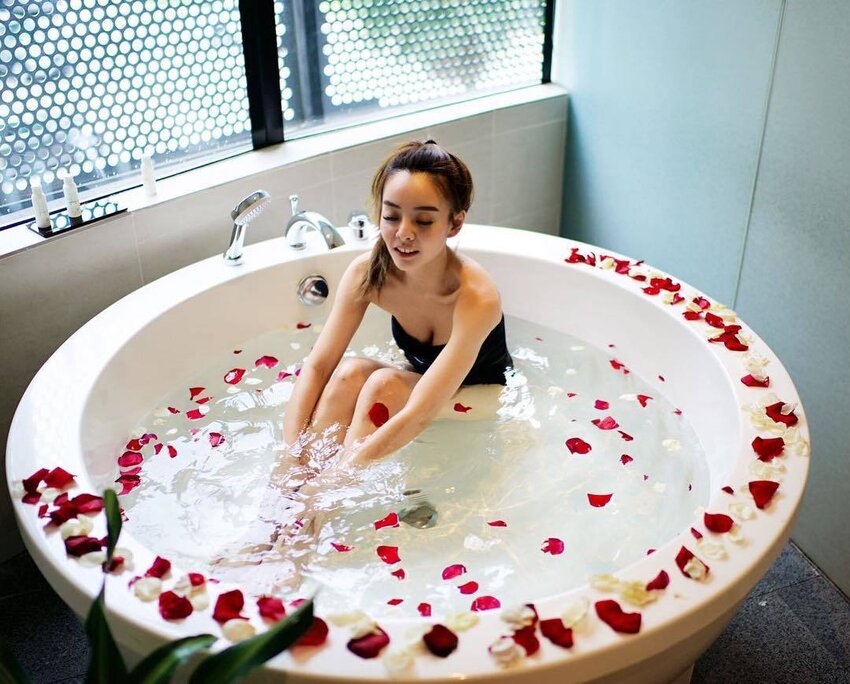 Your face care regimen might be a daily thing, but we're pretty sure that you tend to skip out on a lot of body care practices because of your hectic schedule. Now that things are slowing down a bit due to the holiday fever, take this opportunity to book a spa session or recreate one at home by drawing up a bath, taking out the body salts and scrubs, and just feel your muscles and mind relax. Trust us, calming your mind and body will give your skin a supple and youthful glow that will shine along with your festive outfits.
Try big and bold for your makeup look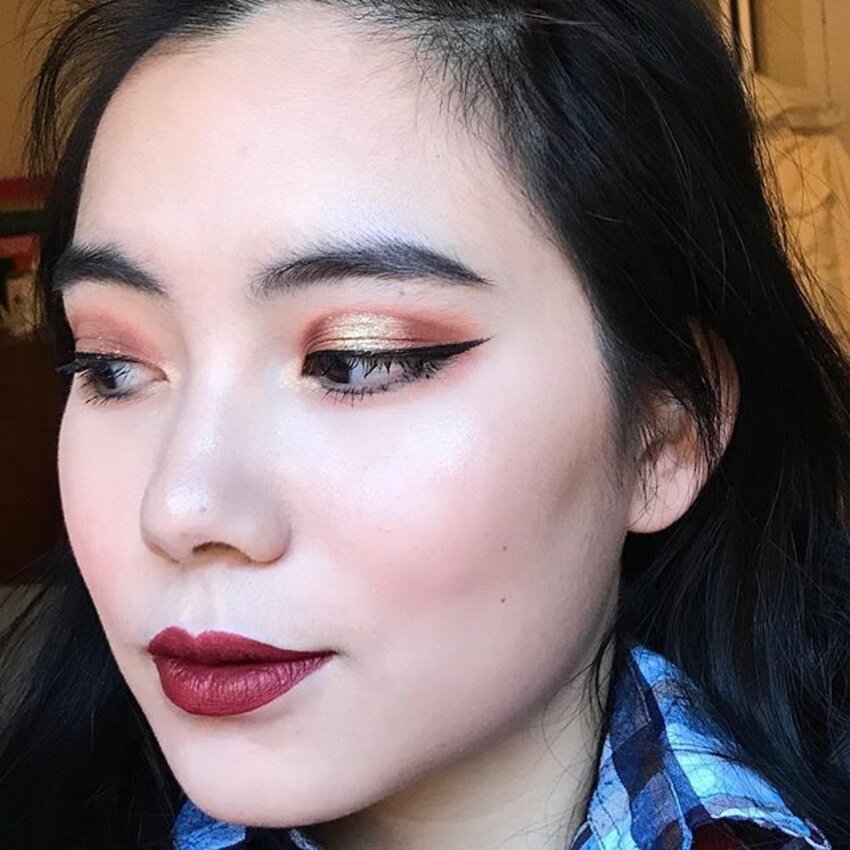 We all have our go-to look that is tried and tested for daily wear. But the festive season is the perfect opportunity to experiment and go out of your comfort zone when it comes to the cosmetics department. Just like how you take your time to plan out an outfit, don't be afraid to mix and match colours and finishes to see which combinations work. Don't be afraid to add a pop of glitter to your lid or maybe even your lipstick or go for bolder shades that you don't usually go for as the holidays provide the best landscape to stray away from the subtleties.


Don't forget your nails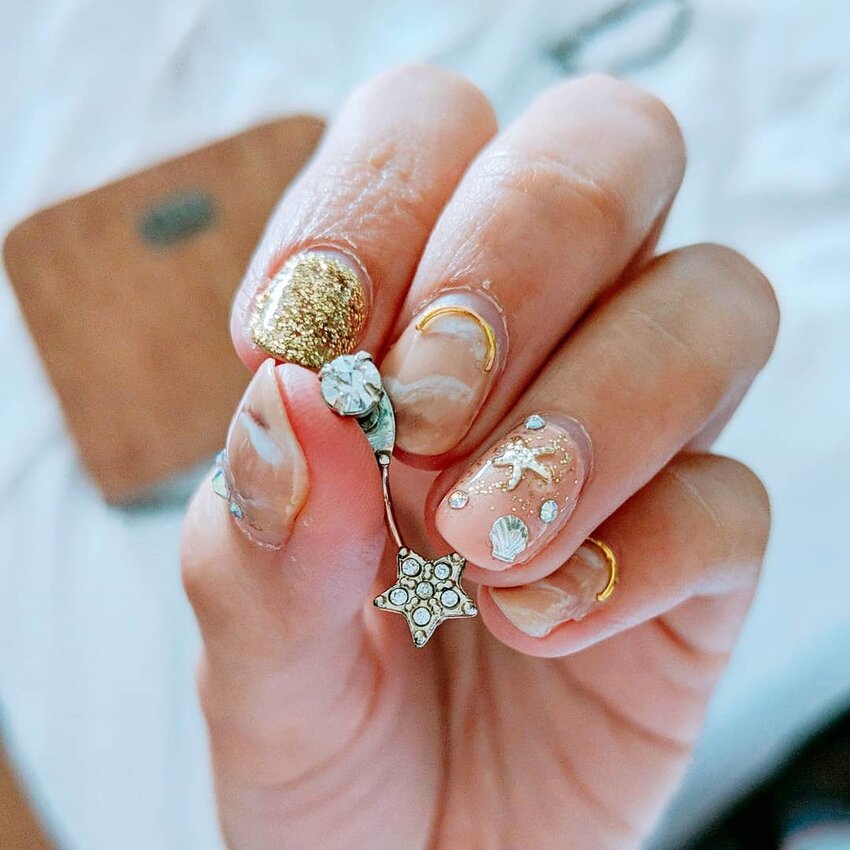 If you're the type who's not into changing up your nail colours every so often, we highly suggest doing so for the upcoming special events. It might not seem like a big deal at first, but those who love getting their nails done know that there really is magic when you get your 'tips painted to perfection. Not only will you feel more put-together with your nails dressed up, but it also ties a crisper and sleeker knot to your entire ensemble. Even the smallest details make a difference to a look!
(Cover photo from: amandayong)
More beauty tips for a glowy holiday look here.