The Spring/Summer season beckons, and you know what that means – Spring/Summer styles are in season, and it's time for a wardrobe update! For the style connoisseurs, there is no doubt that two of the most exciting Singapore shopping havens that come to mind are Bugis Junction and Bugis+. Situated right in the heart of Bugis, these two malls make one big, vibrant fashion playground where youth and style collide.
Before you make your way down to get your shoppin' on, we sat down for a quick pre-show chat with Daniel Boey, fashion veteran and producer of
Bugis Junction X Bugis+'s Hello Spring! Spring Summer Fashion Show 2017
. Who's ready for a high-toned showcase of fashion tenants and offerings from Bugis Junction and Bugis+ as part of their Spring Summer campaign from 31 March 2017 to 30 April 2017?

Keep reading as we picked Boey's brains on building a wardrobe of essentials and captivating happenings you can expect at the upcoming shows.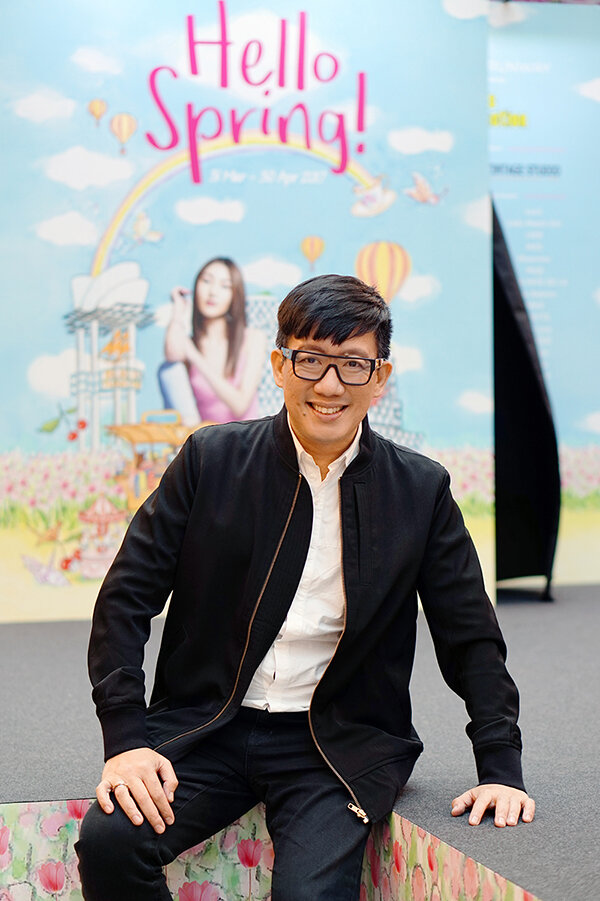 What's a day in the life of Daniel Boey?

"All I can say is that I wish there was more than 24 hours in a day. I could be sitting down, brainstorming concepts with the team… We could be running around picking clothes, styling clothes, casting models, fitting models, or [doing] rehearsals, and so on. Sometimes, [we do] all of the above in one day. If we're in the middle of fashion week, we'll be doing that over and over and over again. So in a nutshell, most of our days are spent doing things we really, really enjoy."