While we discourage buying fancy exercise equipment that you may not need as a beginner, we do think that you should shop for a good workout wardrobe. It's tempting to show up to your yoga or pilates class in just a shirt and tights but doing so will prevent you from properly executing poses. For example, you may feel uncomfortable doing that downward dog pose when your loose shirt is exposing your intimates. With that said, you don't need to do a sports clothing haul. Buying some basic pieces is all you need to get started. Ahead, the essentials that you should add to your shopping list.
Sports bra

Lorna Jane's Double Trouble Sports Bra in Ice Blue, SGD103.39/~USD77.84


A sports bra will always be an essential part of not just your workout wardrobe but also your personal clothing collection as a whole. When buying one, go for the more expensive ones because you'll want to invest in a quality sports bra. Look for those that offer high-impact support with breathable fabric.
Fitted tank top
Uniqlo Women's SPRZ NY AIRism Racer Back Bra Sleeveless Top, SGD29/~USD21.83


If you're not comfortable with wearing just a sports bra, a fitted tank top is your best option. It provides coverage and won't restrict movement while you're exercising. Find one that comes with breast support for your comfort and ease of movement.
Functional leggings
Uniqlo Women's SPRZ NY AIRism Leggings, SGD29.90/~USD22.51


Have fun with playful prints or stick to the basic blacks — any design will do — but when it comes to the structure, you have to choose functional leggings. By that, we mean those that are durable enough to withstand all those intense cardio and splits. The last thing you want is to rip your pants while you're in the middle of a routine.
After-workout hoodie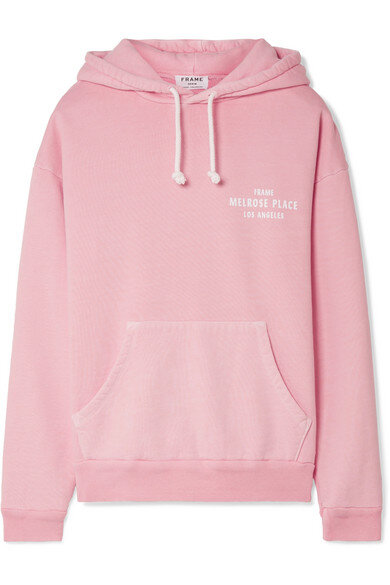 After a workout, we're sure that you'd want a hot, nice shower. However, it may not always be comfortable to take one in the gym especially if the shower area tends to be crowded almost all the time. That's where a hoodie comes in handy, wipe off your sweat and wear a comfy hoodie, and you're all set to go home and take a shower in peace.
Quality fitness shoes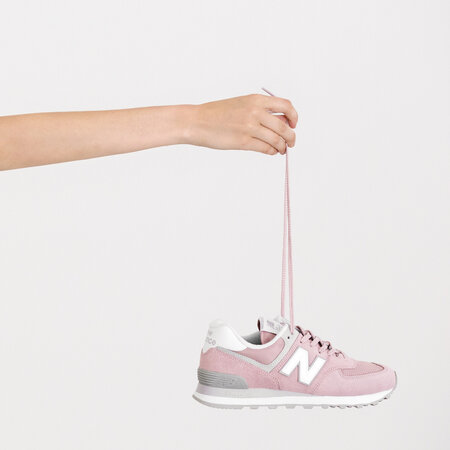 New Balance 574 Classic Pastel


To ensure that you'll do your best performance, invest in a pair of good shoes that are specially made for fitness activities. Getting quality shoes will also help prevent sports-related injuries by giving you good balance and control. Look for pieces that have heel support and offer flexibility. When you're in the store, advise the personnel about what sport you're doing so they can suggest the best pair for you.
(Cover photo from: Suzanneooi)
Next, find out the best fitness class for you according to your zodiac sign.