When it comes to skincare and makeup products, there's a clear indication on when to toss them. However, for clothes, there are no exact expiration dates attached to them. So you can see how easy it is to hold on to some pieces that should have been tossed a long time ago.
Now is the best time to do a closet purge so you can make room for the presents you'll be receiving, and for the trends to come next year. So which items should you bid farewell to? Read on to know which pieces to toss and which items to keep.
What Pieces To Toss?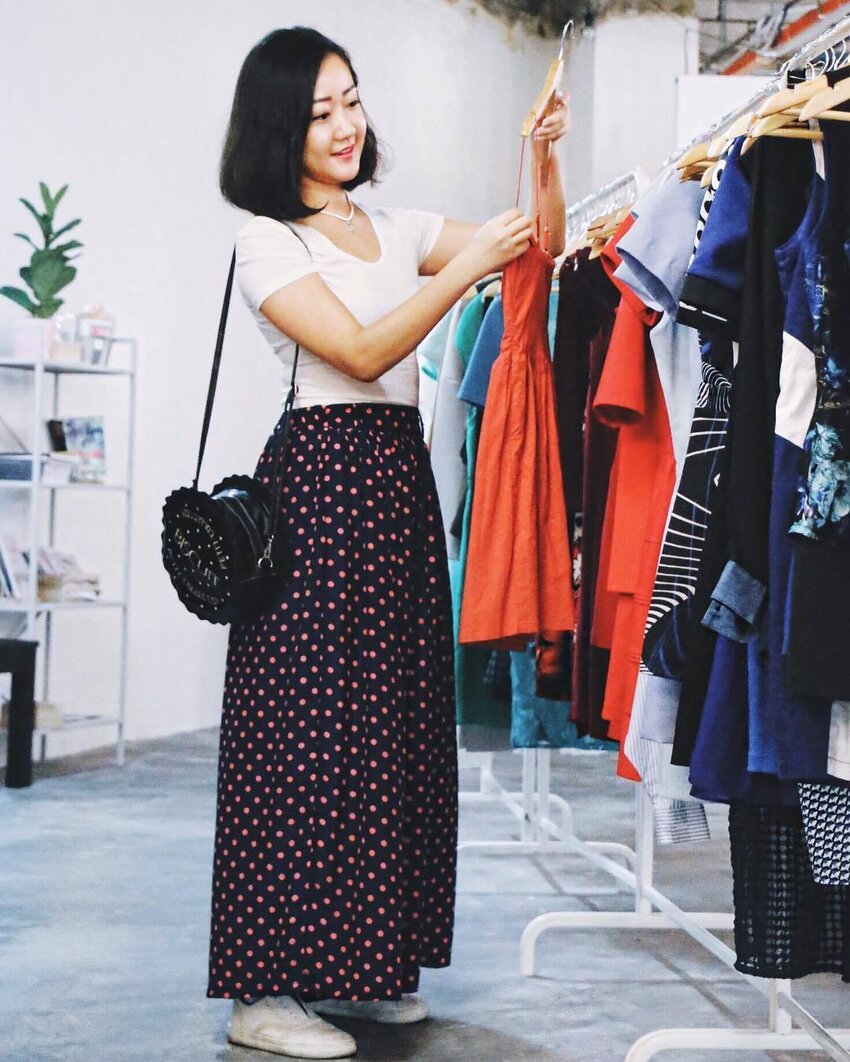 We know how hard it can be to part with some of your clothes but you must do it. Think of it as a wardrobe renewal, like how a snake would shed its skin from time to time so a fresh layer can emerge. So go ahead, take a deep breath, open your wardrobe and scan through it. Here are the items you may wanna toss out:
Stretched Out And Faded Clothes: Yes, people will notice. These items will just make you look frumpy and cheap. If it's comfy enough, you can wear it at home for days when you just want to chill.
Worn Out Underwear: You may be thinking that just because no one will see your worn out undies, it's perfectly fine to keep wearing them. Well, there are some cases when you really should get rid of them like when there's a deep-seated stain, a wire sticking out of your bra, or it's already out of shape.
Clothes That Don't (And May Never) Fit You: We all have that piece of clothing that feeds our wishful thinking tendencies. The one that we're saving for when we're fit enough, confident enough, etc. Take a moment and think about the last time you actually did something to work towards that goal. If the answer is a long time ago, then toss it. Or you can keep it but make sure to position the item where you can always see it so that you'll be reminded of your goal.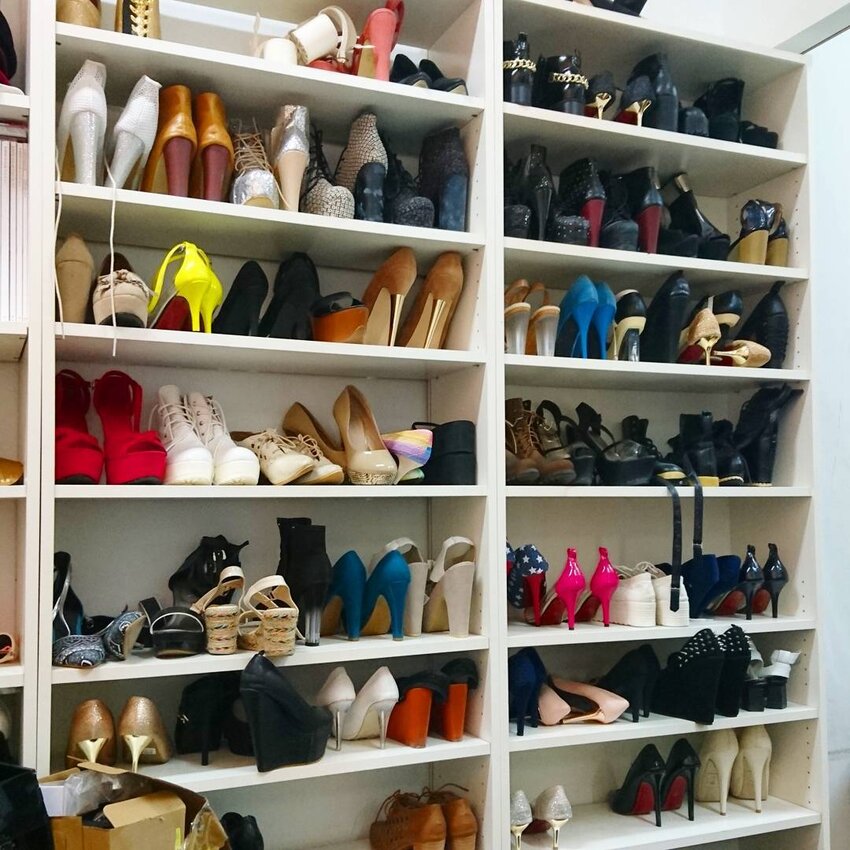 Shoes That Don't Fit: Sometimes we're guilty of buying shoes that's a size too small or too large for us just because we love the design. Never make this mistake again; it will just hurt your feet and affect your posture. Toss them, now.
A Trendy Piece That's Just Not You Anymore: Maybe you were just going through a phase or was copying someone else's style back in the day, but now you don't feel an affinity with this style anymore. Case in point, your clothes from your emo era. If you're keeping them in the hopes that the trend may come back, then check its durability. If it's not tough enough to withstand years of waiting, then just toss it.
Clothes You Never Wear: Those that you've worn only once also count. These come in the form of gifts, travel souvenirs that you regret buying, or a pile of those team t-shirts from the numerous clubs you joined during your college years.
Which Items To Keep?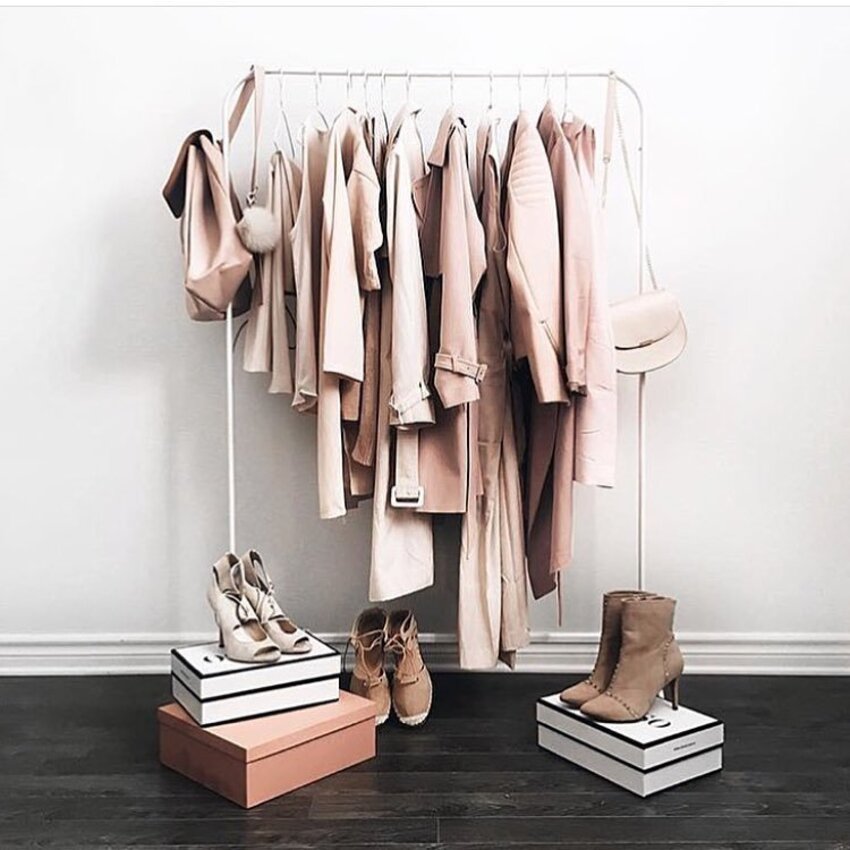 (Photo from: coffeeandsparkle)
The good news is, there are definitely some items that you should keep. Aside from the pieces that you should obviously treasure like those that fit you well, give you confidence, and are of high-quality, here are some items that you have to think twice before giving away.
Clothes That Can Be Repaired/ Adjusted: If it's just a minor abrasion or it can be altered to suit your silhouette better, then keep it.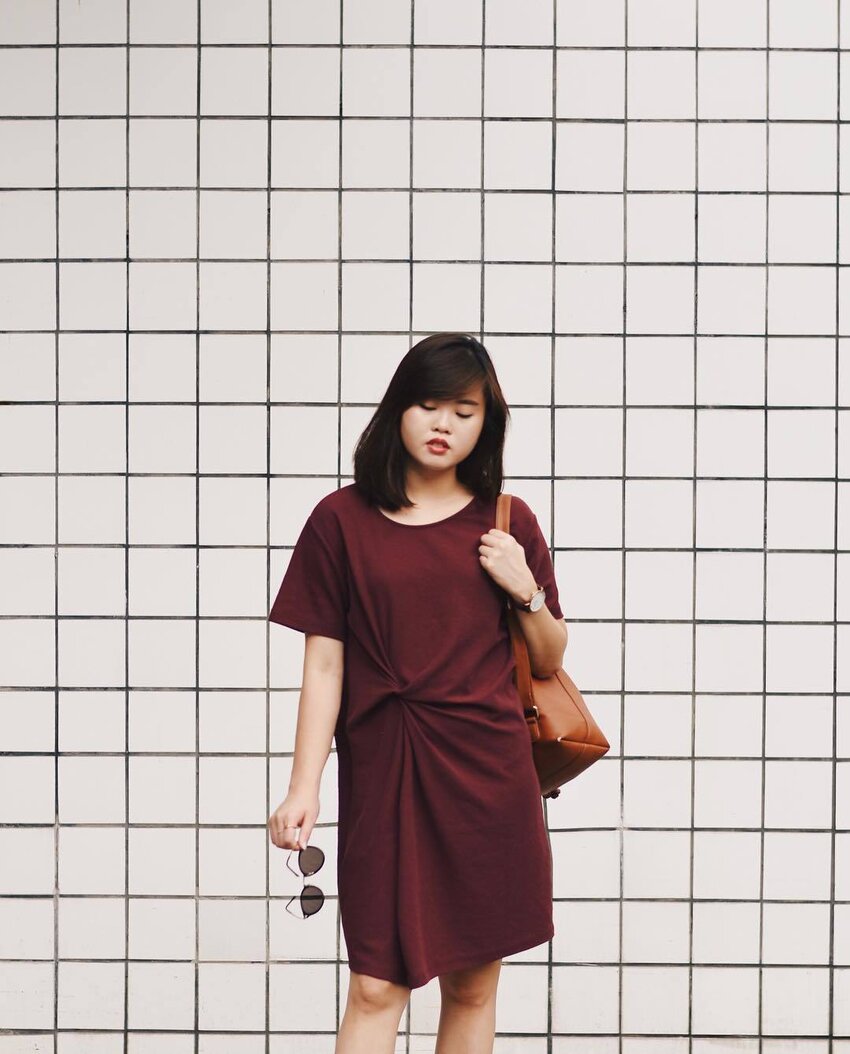 Trendy But Durable Items: As mentioned earlier, keep it if it's a piece that's durable and can withstand time. We should also mention that even though you may not like a certain style, if it's of great quality, keep it. You can pass it on to your little sister, niece or even your daughter in the future.
Comfortable Clothes: If it has gone out of style but you're still comfortable wearing it, then keep it and flaunt it.
What To Do Next?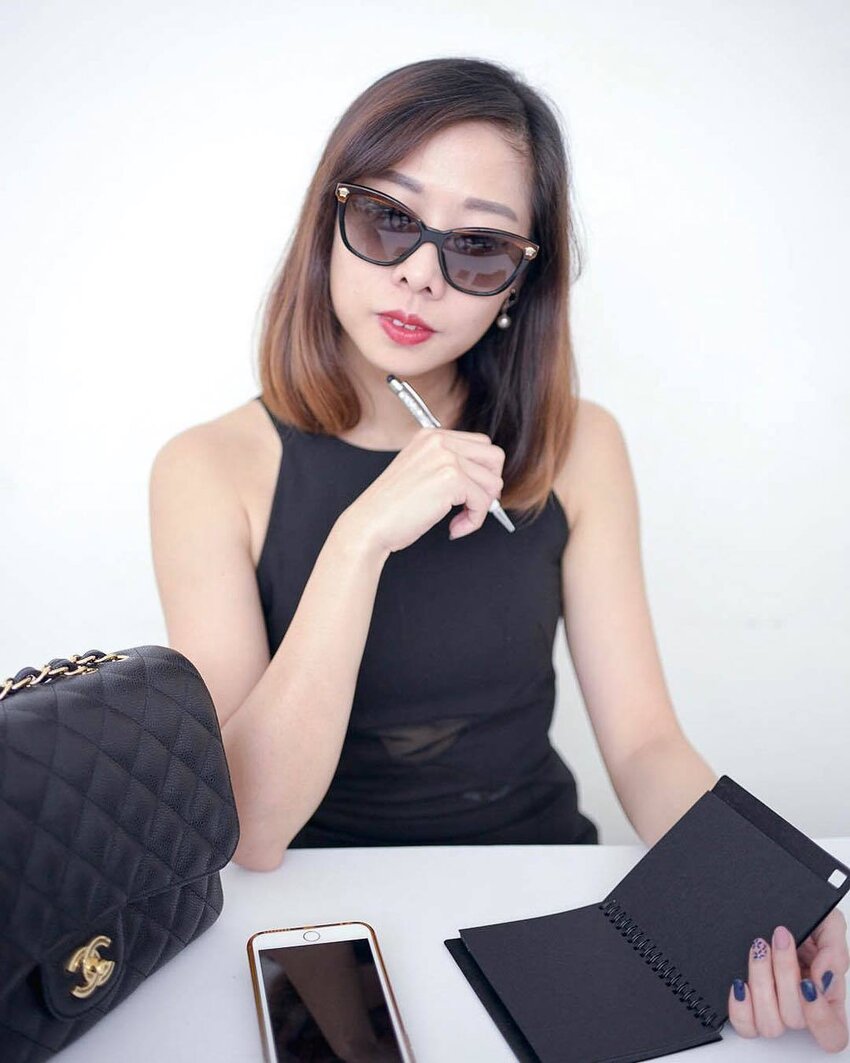 So what should you do with the items that you tossed? And is there anything to note of after this closet clean-up? Here are some things you may consider:
Sell It: If you have clothes that are still of nice quality, you can sell it online via Shopee, Carousell or other platforms. Another option is to sell it to a local thrift shop or have a garage sale.
Donate: When you're donating clothes, make sure to give away clothes that other people can actually wear. For example, donating a sequined bodycon dress is not a great idea as not everyone would have somewhere to wear it to.
Recycle It: For scrap items, you can cut and sew them as rags or mats. You can also give them to centres that accept textile for recycling.
Adjust Your Buying Habits: Take special note of the things you bought but wore only a few times. What made you justify the purchase? Were there things that you may have overlooked? With that said, invest more in clothes that are well-made and long-lasting. Putting more thought into your purchases will benefit you in the long run.
(Cover photo from: coffeeandsparkle)
Adopt these style habits to upgrade your fashion game, too.