Beauty tutorials have nested on YouTube since its launch in 2005. Now, it has become its own booming industry, with over thousands of beauty gurus and enthusiasts thriving on the platform with their own influential empires. So it's only fitting that the platform now houses one of the biggest features in both beauty and tech that might change our viewing — and shopping — experience forever. And yes, we're talking a Black Mirror-like development.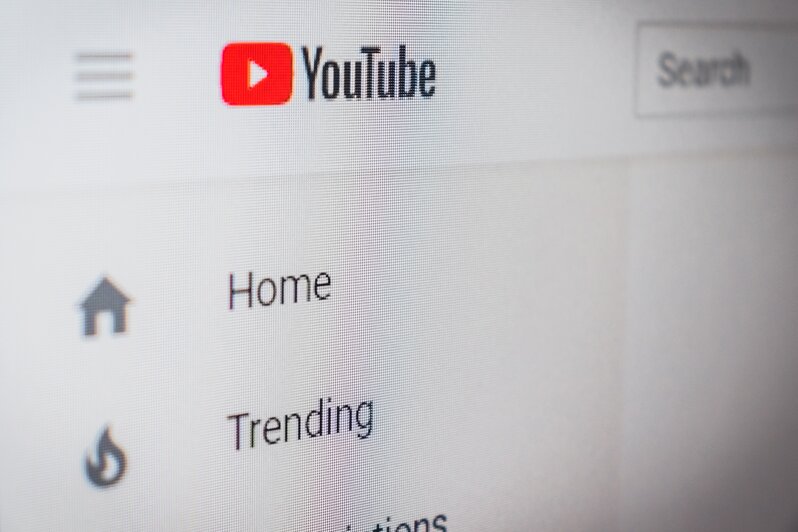 Google recently announced on their Marketing Platform blog the launch of 'immersive brand experiences' for both YouTube and other forms of display ads. This means bringing an augmented reality feature to YouTube, as well as 3D technology to their advertising assets. Google claims that since many viewers have often turned to YouTube creators for recommendations and brands have often tied up with them, this new technology will just make the experience for the viewers more personalised.
AR as we know it
Before you say anything, we know that augmented reality (AR) advertising, especially in beauty, is nothing new or foreign to us anymore. After all, apps like Meitu, Snow, MakeupPlus, as well as Snapchat and Instagram, are known to use augmented reality to give us a real-time 'filtered' beauty experience.
ModiFace is also a well-known tech company that partners with the likes of MAC Cosmetics, L'Oreal, and Estee Lauder to bring us an AR try-on experience, both on mobile and in-store. These developments gave was a win-win for both consumers and brands, with the former having a more informed shopping experience and the latter getting user-generated data that is helpful for product and business development.

With this, we ask: where does YouTube's new enhancement fit in?