Beauty tutorials have nested on YouTube since its launch in 2005. Now, it has become its own booming industry, with over thousands of beauty gurus and enthusiasts thriving on the platform with their own influential empires. So it's only fitting that the platform now houses one of the biggest features in both beauty and tech that might change our viewing — and shopping — experience forever. And yes, we're talking a Black Mirror-like development.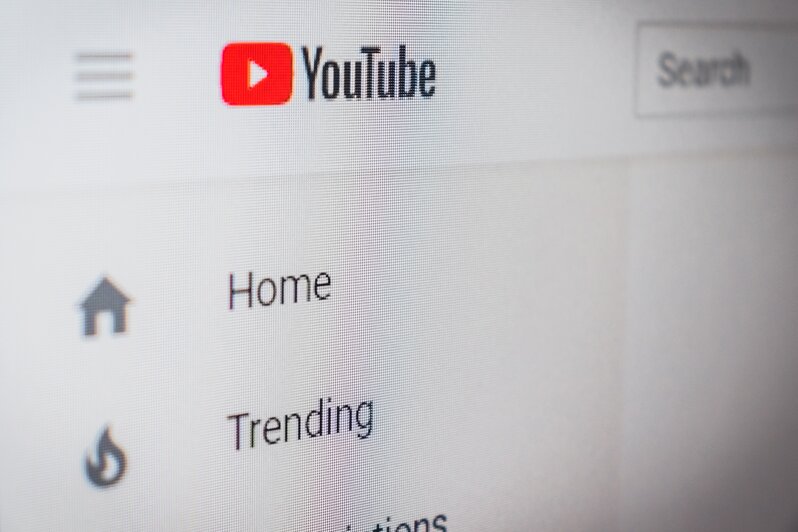 Google recently announced on their Marketing Platform blog the launch of 'immersive brand experiences' for both YouTube and other forms of display ads. This means bringing an augmented reality feature to YouTube, as well as 3D technology to their advertising assets. Google claims that since many viewers have often turned to YouTube creators for recommendations and brands have often tied up with them, this new technology will just make the experience for the viewers more personalised.
AR as we know it
Before you say anything, we know that augmented reality (AR) advertising, especially in beauty, is nothing new or foreign to us anymore. After all, apps like Meitu, Snow, MakeupPlus, as well as Snapchat and Instagram, are known to use augmented reality to give us a real-time 'filtered' beauty experience.
ModiFace is also a well-known tech company that partners with the likes of MAC Cosmetics, L'Oreal, and Estee Lauder to bring us an AR try-on experience, both on mobile and in-store. These developments gave was a win-win for both consumers and brands, with the former having a more informed shopping experience and the latter getting user-generated data that is helpful for product and business development.

With this, we ask: where does YouTube's new enhancement fit in?
Shop as you watch
Taking the AR-experience a notch higher, YouTube's taking a page from Instagram's shopping feature. When enabled, the user's screen is split between the tutorial and the AR feature, where the user can try on products mentioned in the video, as well as hit 'shop' if anything suits their fancy. Google also claims that this feature "offers realistic, virtual product samples that work on a full range of skin tones."
MAC Cosmetics is the first to sign on as a partner, despite the technology still being on alpha mode via Google's FameBit platform. This is probably due to the promising results of its initial roll-out via iOS early this year, where 30 per cent of viewers enabled the feature, trying on MAC lipstick shades via AR for an average of 80 seconds.
Foreseeable pros and cons
Being a technology-driven generation, these fast advancements are all typical headlines to us at this point. However, as much as these tech upgrades are getting more and more exciting, previous incidents of technological mishaps should still be enough to keep us wary.
As we mentioned earlier, making a more informed decision, even through online purchasing, is made more possible by AR-related reforms. It also allows for convenience and efficiency, saving people time in between watching tutorials, researching products, and eventually hitting the 'Add To Cart' button. It allows us to have a swatch party without necessarily having to deal with a makeup mess after.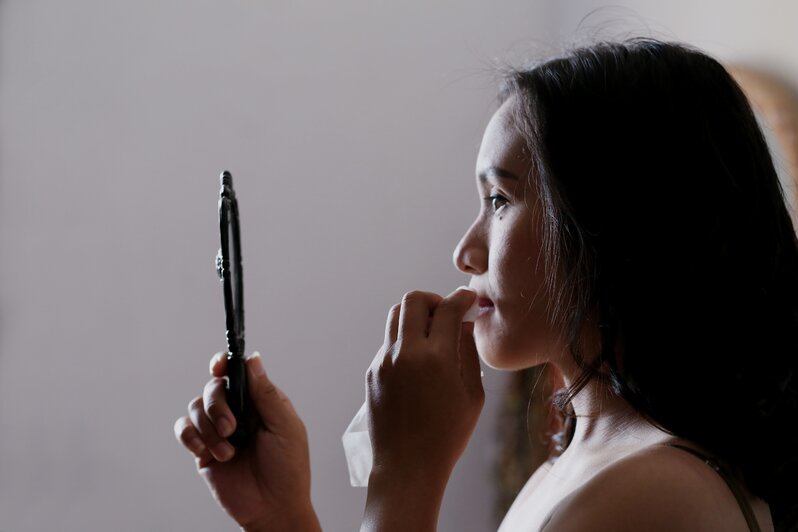 But then again, do such menial tasks really have to meet such interventions? Are we really allowing technology to do everything for us and miss out on what 'actual experiences' are like?
On a similar note, this novelty feature also poses some security and privacy issues. Having your face scanned, in addition to Google owning almost your entire internet history, is a scary idea if you think about it. Remember that with technological advancements come people who get more skilled at penetrating its systems — leaving us, the consumers, almost vulnerable.
This is why caution — no matter what interesting tech development arises — still remains our best weapon.
(Cover photo from: @ponysmakeup)