Online shopping, despite the comfort and efficiency it provides, is not for everyone. Some are still unsure about the fit of the clothing, the fabric used, and even how the design looks like. Thankfully, ZALORA now has a pop-up store for "fickle hearts" who can enjoy online shopping in the flesh.

Following ZALORA's pop-up at ION Orchard is their second pop-up store at Bugis+ to take shopping to the next level via personalised mobile app shoppi up with a Popong experience.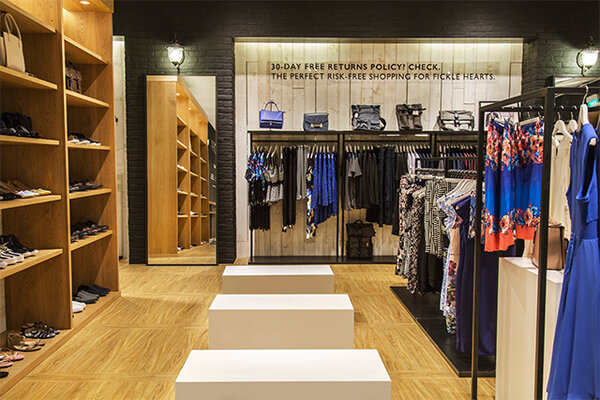 The 2,400-square-foot retail space is a store with carefully curated selections of international and in- house brands with exclusive collections from highly anticipated labels including Finery London, River Island, Material Girl, Dorothy Perkins, Burton Menswear London, ZALIA and, of course, the eponymous ZALORA label.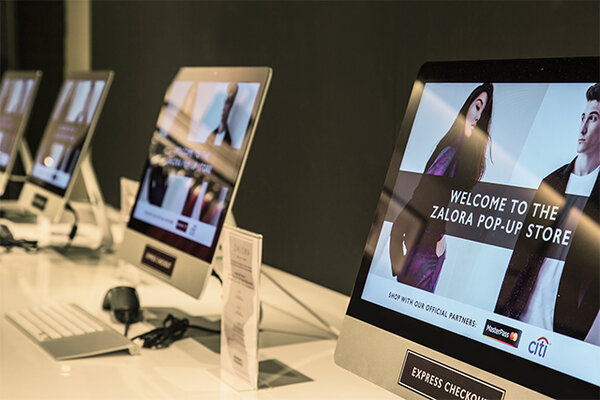 The ZALORA pop-up at Bugis+ features several technological refinements. Customers who visit the store can shop via their personal mobile devices on the ZALORA app with the free in-store Wi-Fi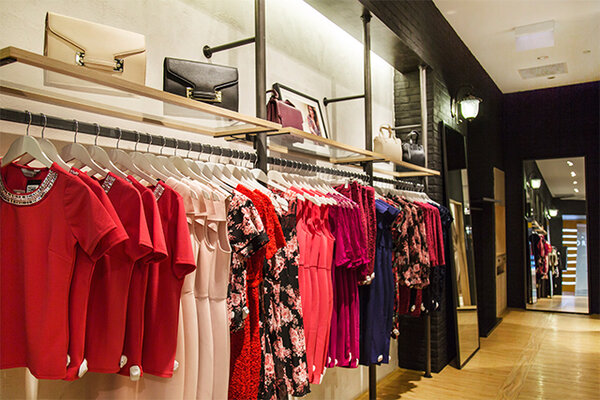 All products at the ZALORA pop-up will be tagged with two codes — a barcode, for express checkout in-store, and a QR code — where customers can scan via ZALORA's in-app QR code reader for products to be added to their cart automatically or have it saved to their 'wishlist'. This allows customers to cart out on their devices even after leaving the store, providing them with the option to shop for even more products from the main catalogue in the comforts of their own home.
The ZALORA pop-up store at Bugis+ is located at 201 Victoria Street, #02-02-05 and operates from 10 am to 10 pm daily till 29 July 2015.