As much as we love to experiment and explore trends, at this point in our lives, we already know our own unique brand of style. There's just that type of outfit that we always go back to, the one that makes us feel confident and comfy every time we wear it. Can we guess your favourite ensemble based on your horoscope? Read on to see if we got your style uniform right and on point.
Aries: Edgy yet feminine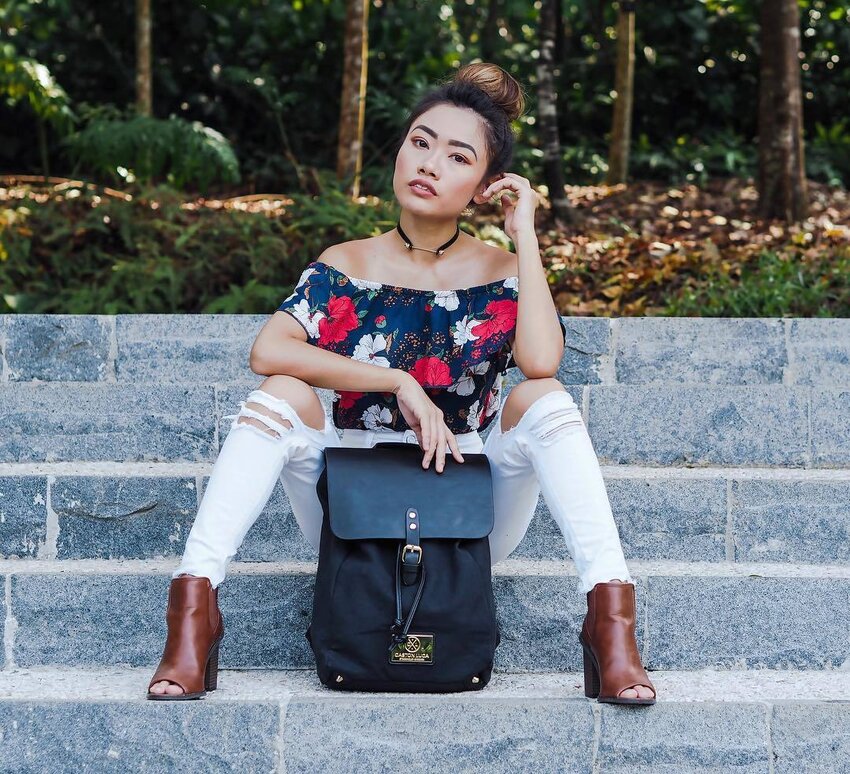 (Photo from: cassansaurusanaesi)
You love experimenting with unconventional pieces and timely trends, but you tend to gravitate towards edgy and statement pieces. Your closet must-haves are solid black chokers, a trendy top, a moto jacket and of course, your pair of trusty leather boots.
Taurus: Classic And Chic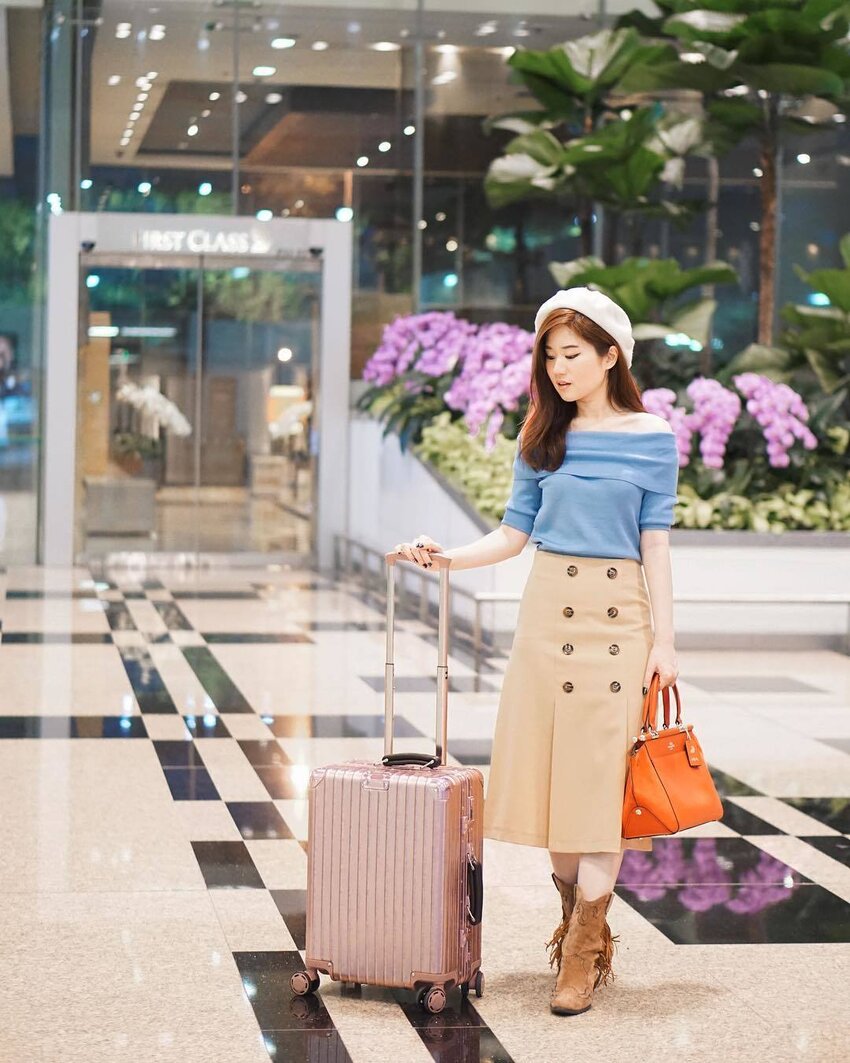 People always compliment you for looking impeccable and put-together even under pressure. Your style is very chic, classic and romantic. You love saving up for designer clothing but also love a good bargain. You're always seen in feminine pieces like delicate off-shoulder tops, midi skirts, and A-line dresses.
Gemini: Predictably Unpredictable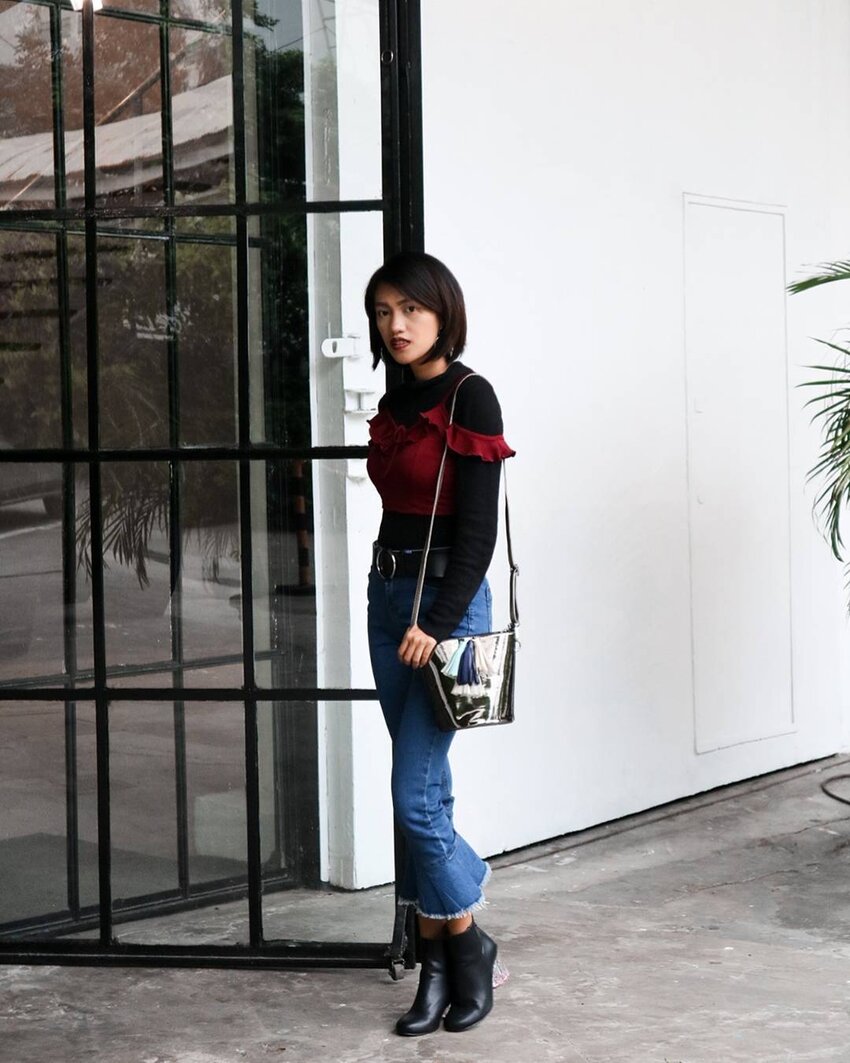 (Photo from: Theskinniestjean)
You always want the best of both worlds and your wardrobe has an impressive collection of pieces that are just that, ranging from minimalist designs to flamboyant pieces. With that said, you're most comfortable when you dress according to your mood. And you never fail to surprise the crowd with your latest inventive style.
Cancer: Normcore Gal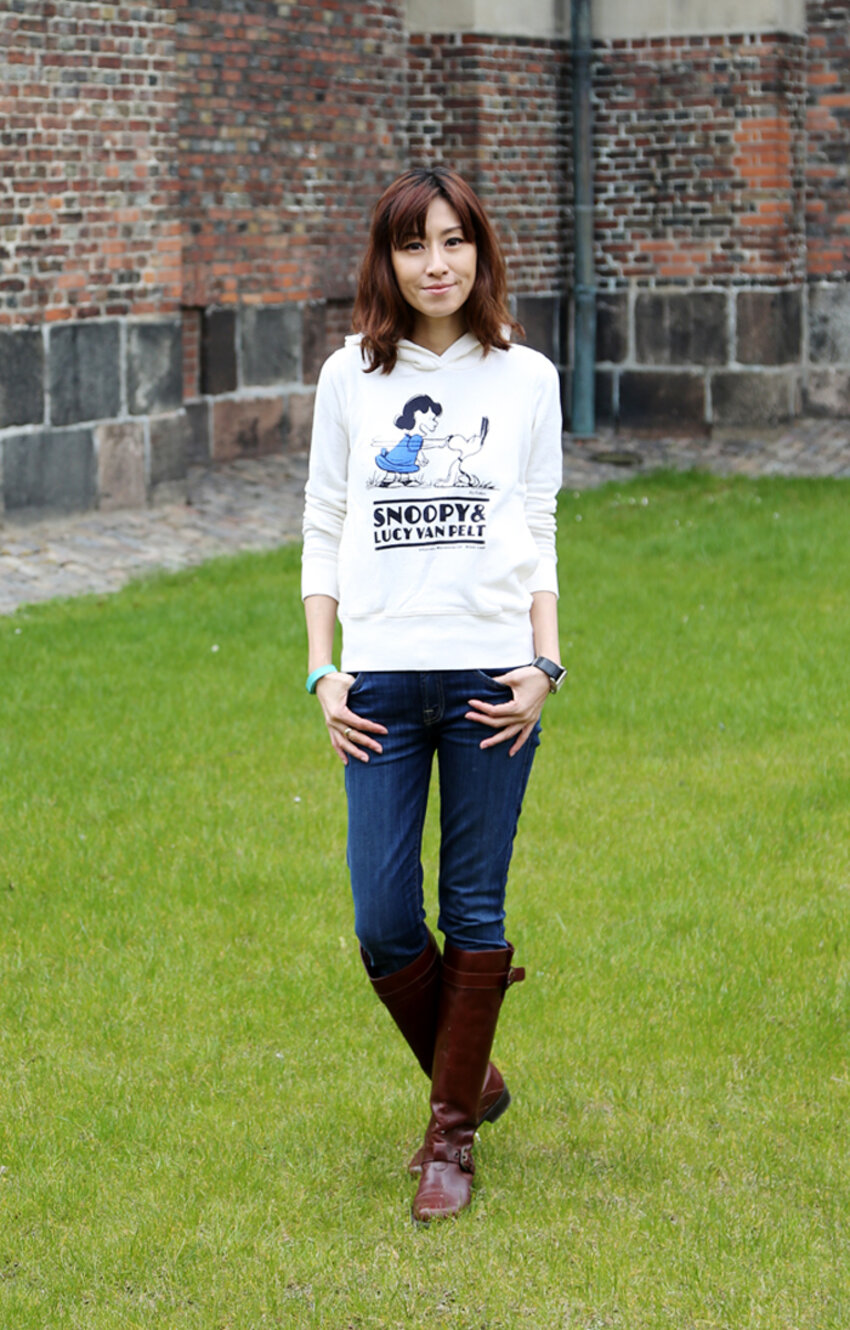 Comfort is your number one priority and that's not negotiable. If you'd have it your way, you'll just lounge around in your pyjamas all day. But when you must really go outside, your go-to outfit is a hoodie, a pair of jeans and some sandals or comfy sneaks and boots. On some days, you might put on a flowy dress and espadrilles.
Leo: Scene-Stealing Lady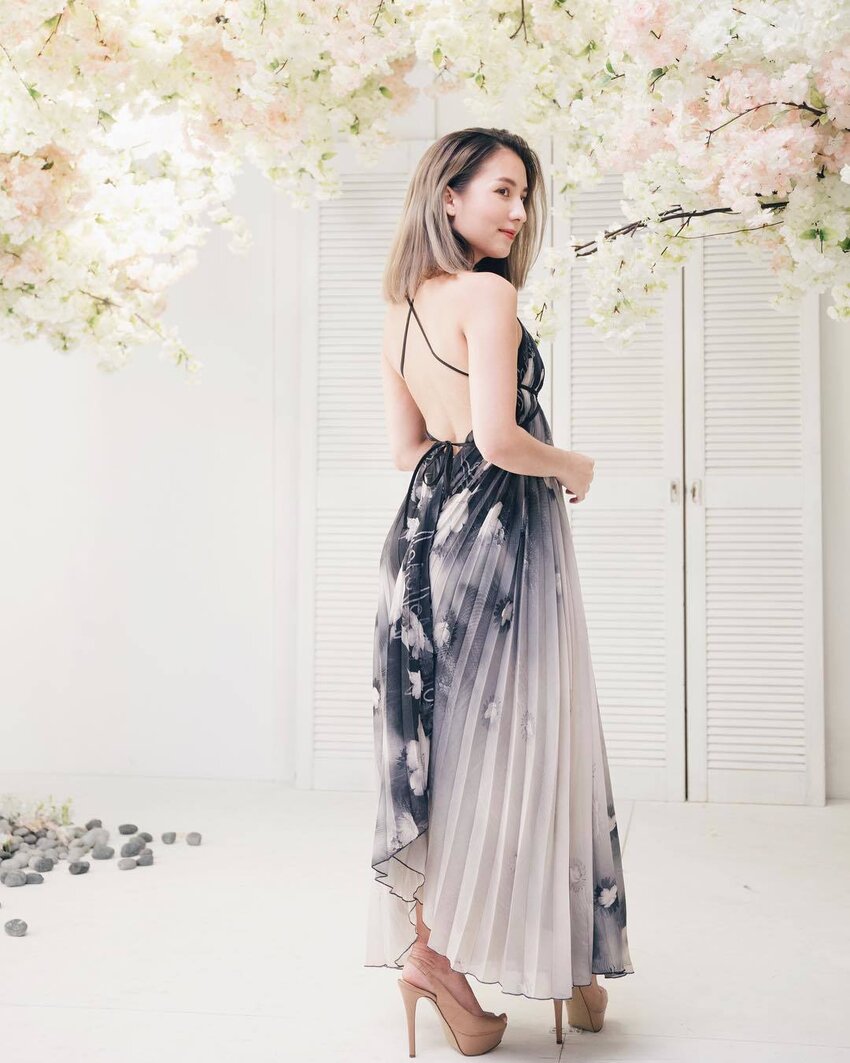 You have a reputation for being loud and you love it. The spotlight is your best friend and you thrive when all eyes are on you. You want something that's not over-the-top (you know better than that) yet will still turn some heads. Your style uniform would be something that shows off your assets and has a bold print, plus sky-high stiletto shoes.
Virgo: Understated Elegance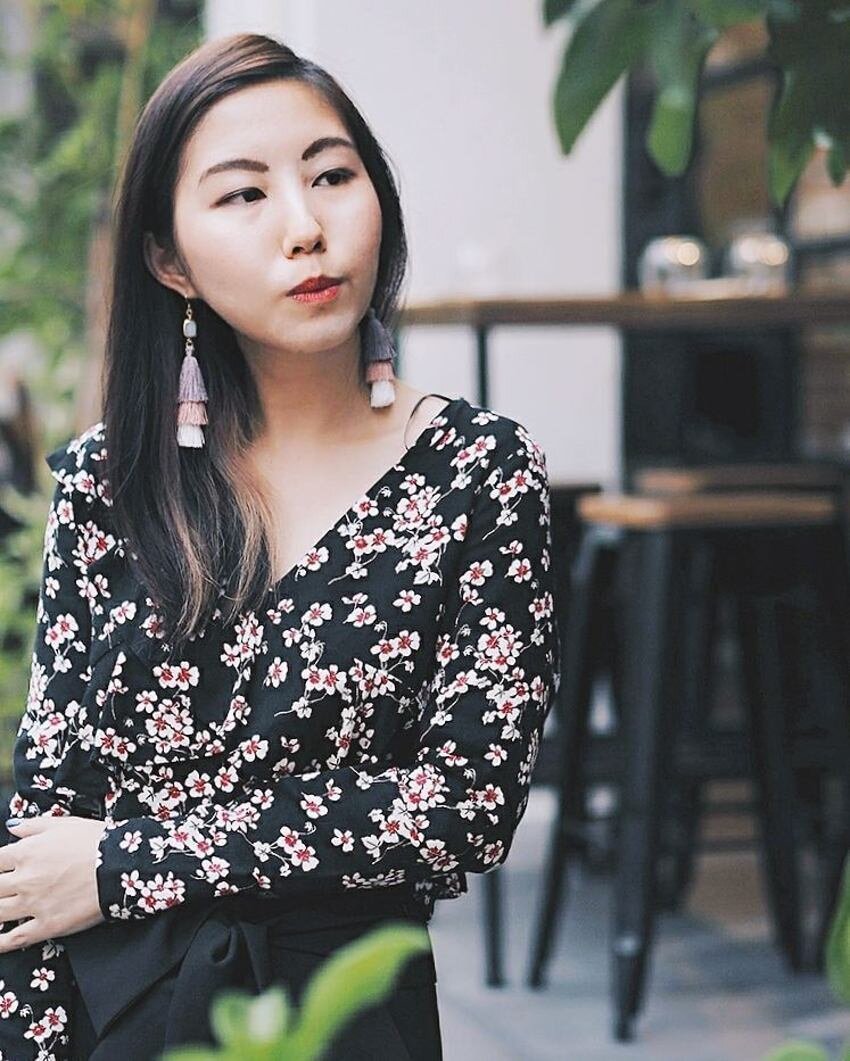 In contrast with Leo, you shy away from the limelight. You prefer prim and proper clothing with a hint of stylishness. The result is understated elegance. You love fashion pieces with classic cuts paired with trendy accessories to achieve just the right balance.
Libra: Playful Soul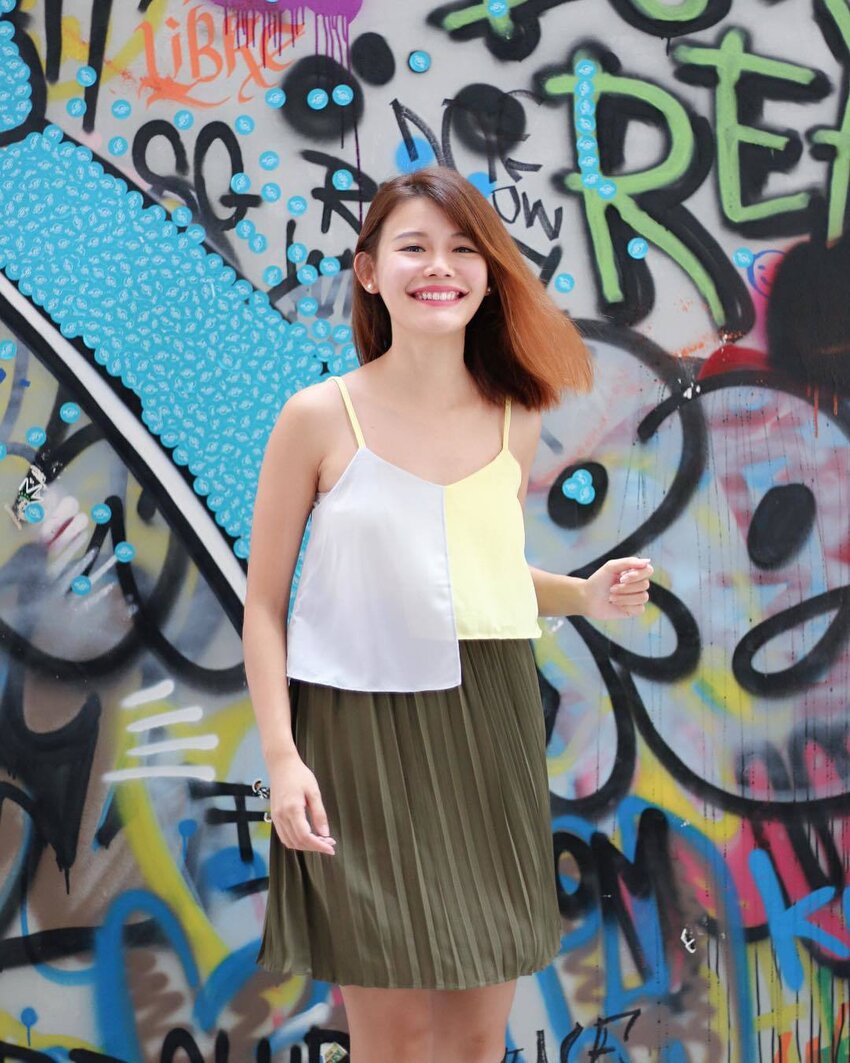 You're sociable and outgoing and your fashion choices accurately reflect your personality. You love fun and casual ensembles. You're independent when it comes to your style but when you spot a trend that you like, you rock it like nobody else can. You can never live without your pastel pieces and quirky accessories.
Scorpio: Mysterious Allure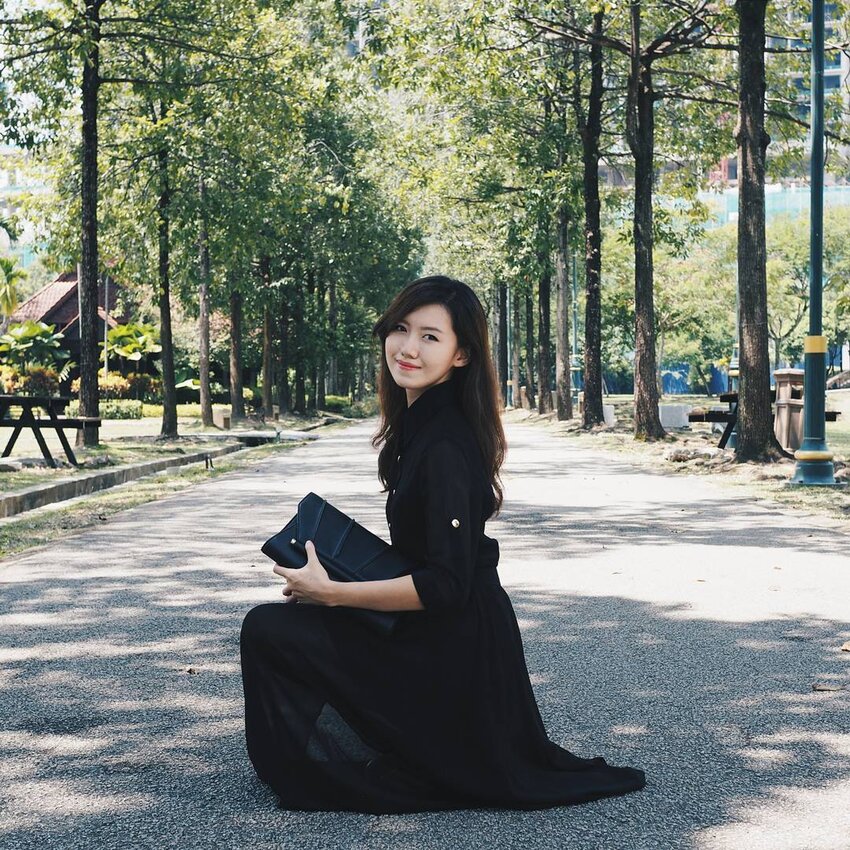 You're Wednesday Addams minus the pigtails and swollen eyes. You love black above any other colour. People say that you're mysterious and intense yet magnetic. You go for cool outfits that look effortless.
Sagittarius: Sporty Babe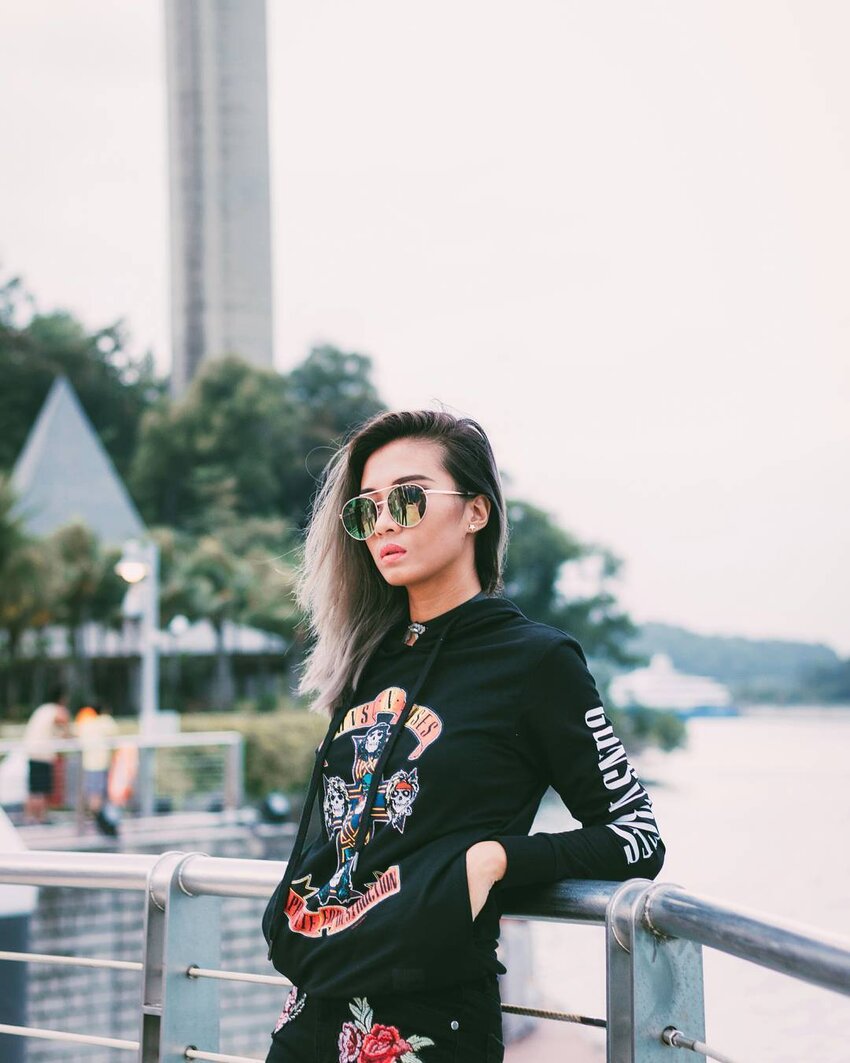 You're all for athleisure fashion as it saves you time in dressing up for sports activities. In general, you just prefer non-restrictive and practical clothing. Your style will always include a bomber jacket, stylish tracksuits and sneaks.
Capricorn: Corporate Chic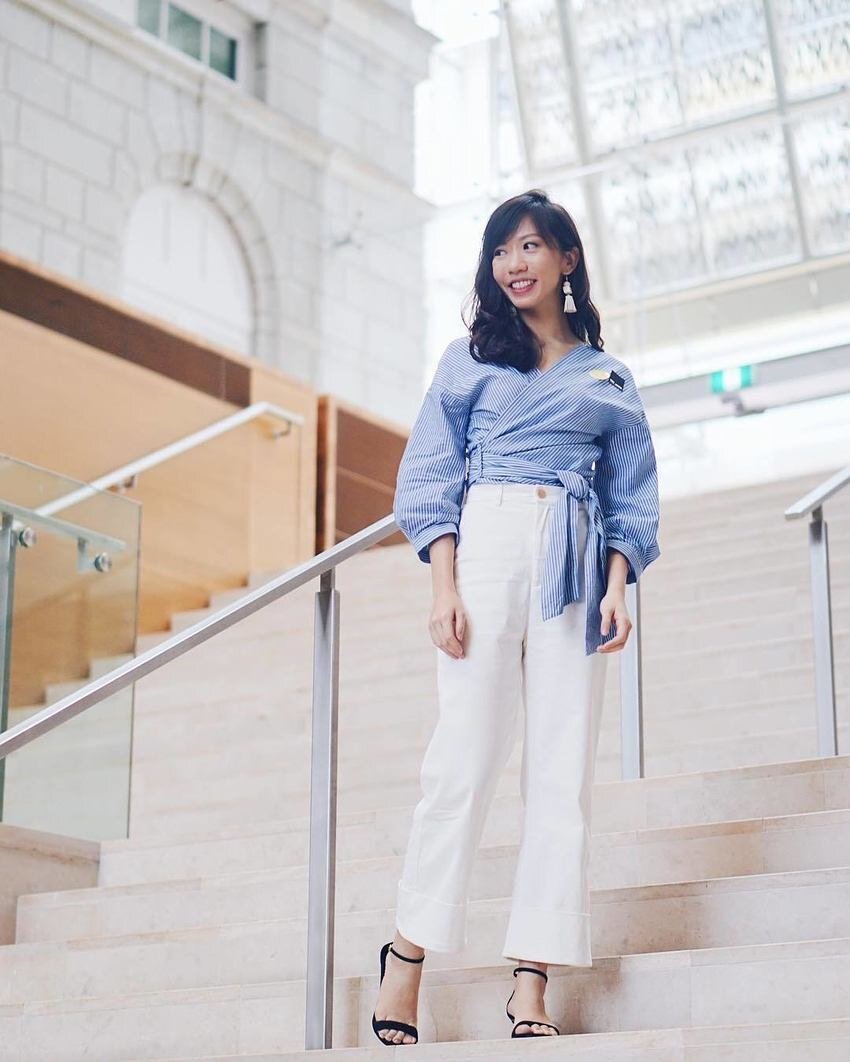 You're the resident lady boss in the office and you definitely own to that title with your style. Your wardrobe is full of sensible and quality pieces fit for any business meeting. Your style signature is a fitted, formal top matched with slacks and pumps.
Aquarius: Eccentric Lass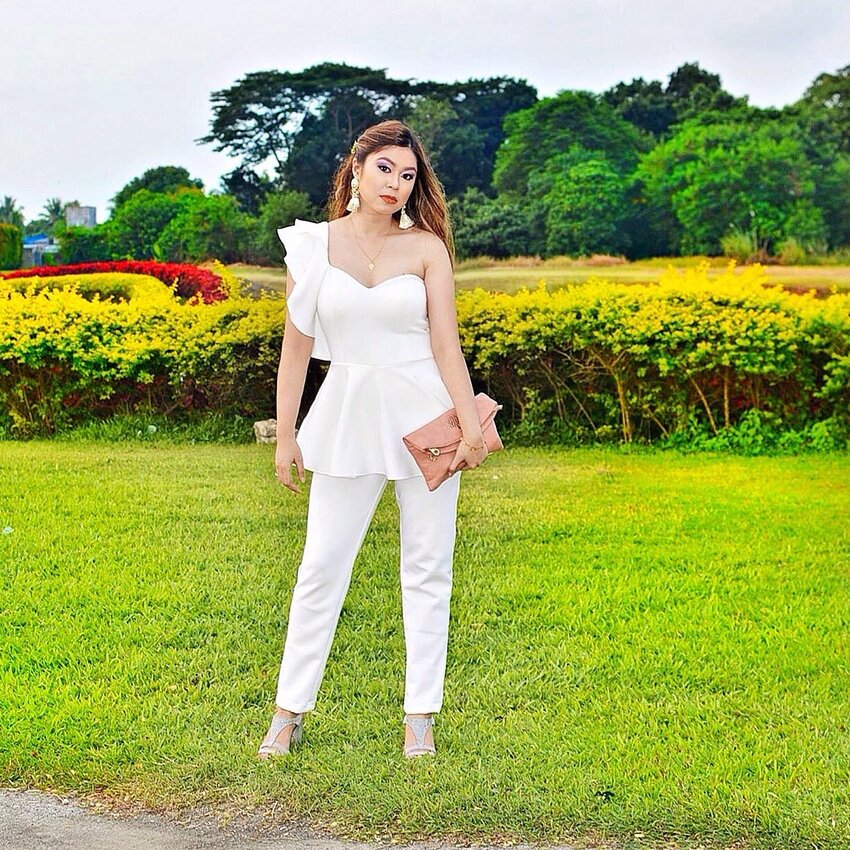 You've always been imaginative when it comes to fashion. Eccentric and elaborate pieces are your favourite fashion items to style with. Whenever you're not trying out something new, you'll just mix it up by coming up with a whole new outfit from your existing wardrobe. You're at ease when you're surprising people with your amazing fashion sense.
Pisces: Simple And Sweet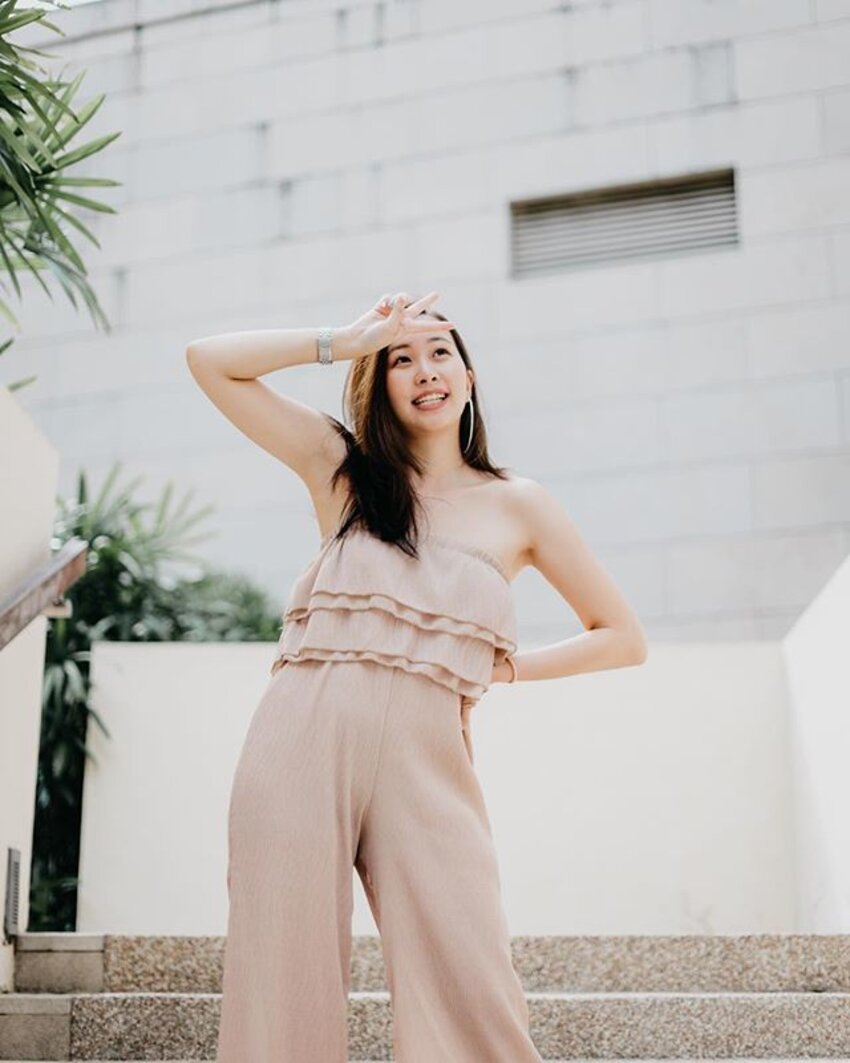 You don't try too hard to impress people with your style and yet you still do. There's something refreshing about your simple but stylish outfits. You have a few pieces that you treasure like your jumpsuits, wrap dresses and sandals.
(Cover photo from: AnastasiaLove)
Find out who your style soulmate is, too!