A new year is an opportunity to try new things and explore new adventures. Since it's a season of new beginnings, it's only fitting that it is met with hope and optimism. There's no harm in banking on getting luckier at this time either. With many things on the horizon, a little luck surely won't hurt. If you're looking to improve areas in your life next year, here are the colours to don according to your Chinese Zodiac Sign, as prescribed by our friends from specialist Feng Shui consultancy New Trend Lifestyle.
Rat: Blue, Green, White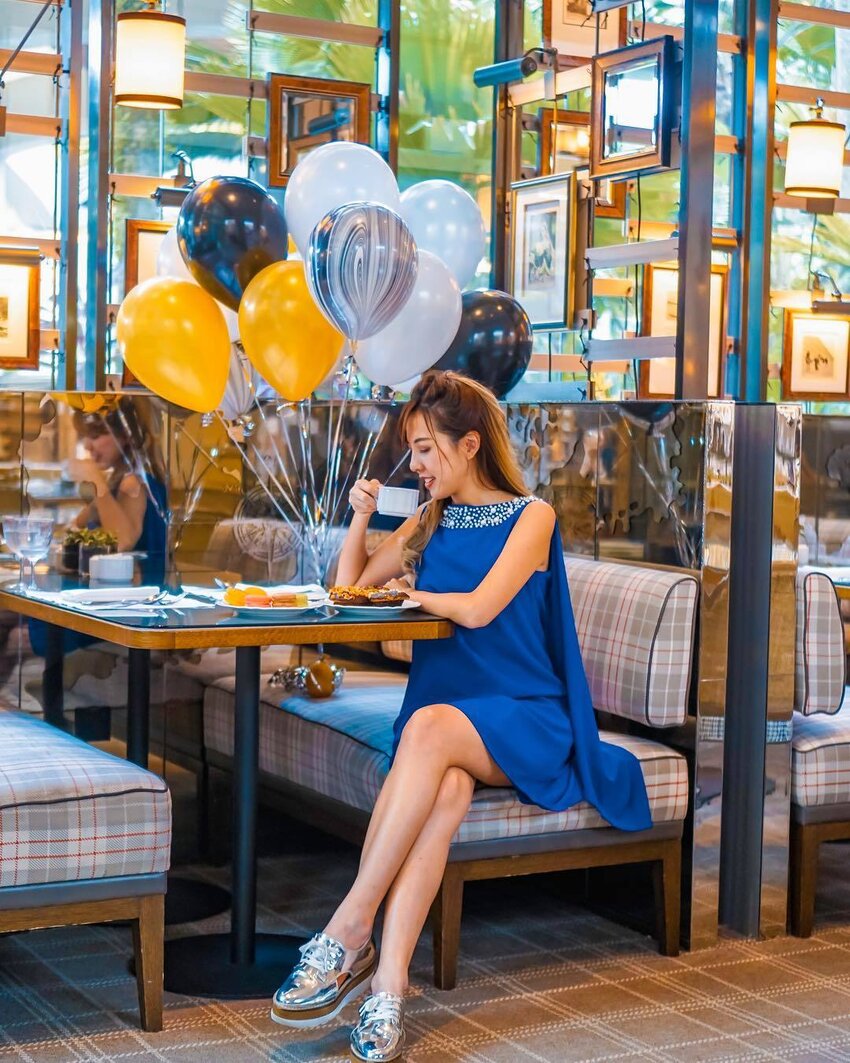 The coming year will be an adventurous one for you and new opportunities will come in. Make sure you're styled and ready to greet them with colours that will enhance your luck and help you seize new challenges.
Ox: Purple, Maroon, Pink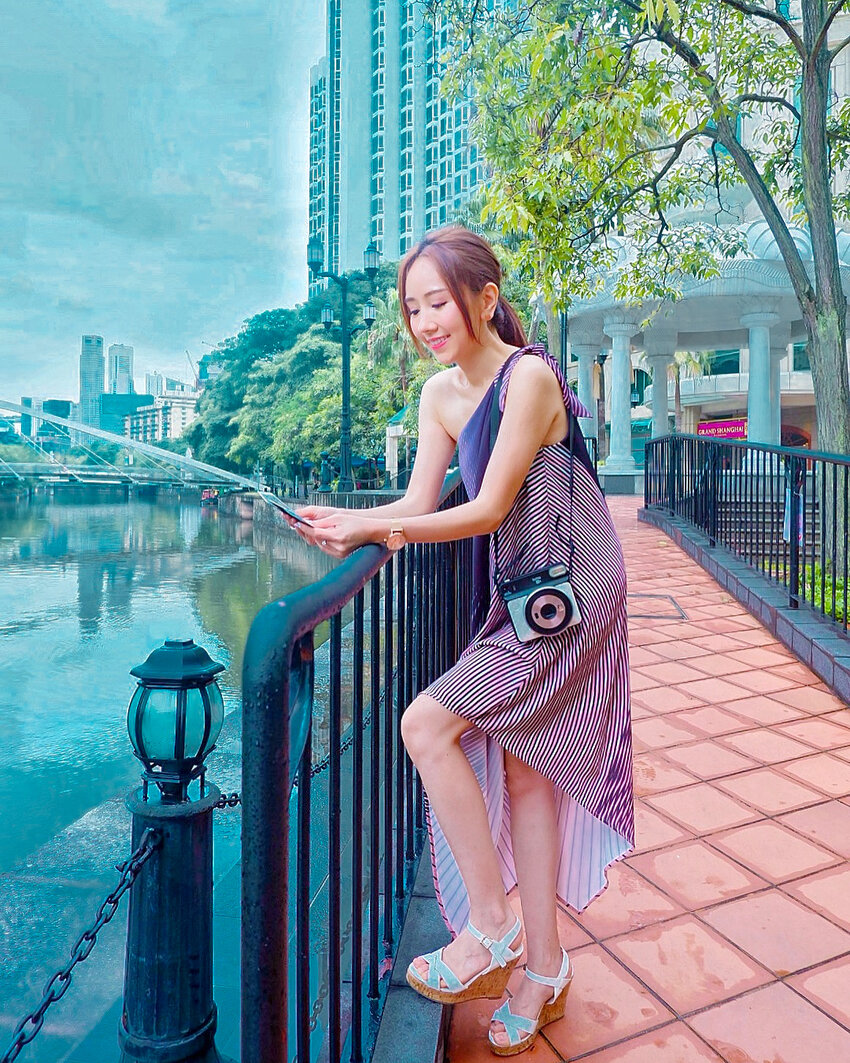 You'll be happy to know that the challenges of 2018 will be left behind as the new year unfolds. 2019 holds better things for you. But be careful about your health. Don't let stress get to you. Make sure you prioritise communicating well with your family, too. Do so while donning pieces in your lucky colour perhaps?