Everyone has that one friend who's super into astrology and knows the ascendant signs of everyone in the group, attributing all their personality traits to where the moon was when they were born. Don't know what to give them for Christmas? Let us inspire you with some cool gifts that would suit every sign.

Aries: PUMA Suede x En Noir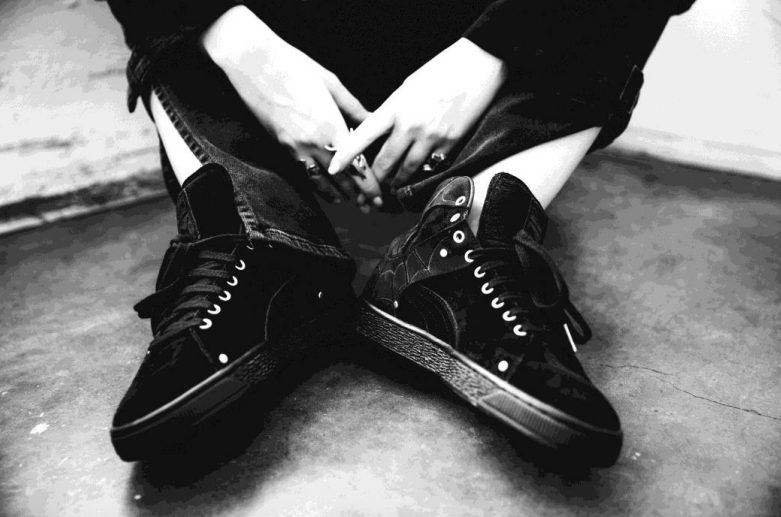 SGD165
Someone like strong, passionate Aries needs a pair of these PUMA Suede x En Noir sneakers as they chase down every opportunity life presents. Bold and sophisticated, this limited edition pair is in their signature all-black style and features an intricate spider web design on the heel.
Taurus: Covergirl TruBlend Matte Liquid Foundation
An array of foundation shades that deliver a matte finish that isn't cakey or dry? It's the perfect gift for a Taurean. A reliable Taurus girl needs an equally reliable makeup base, and this one fits the bill.


Gemini: Centifolia and Damascena candles from diptyque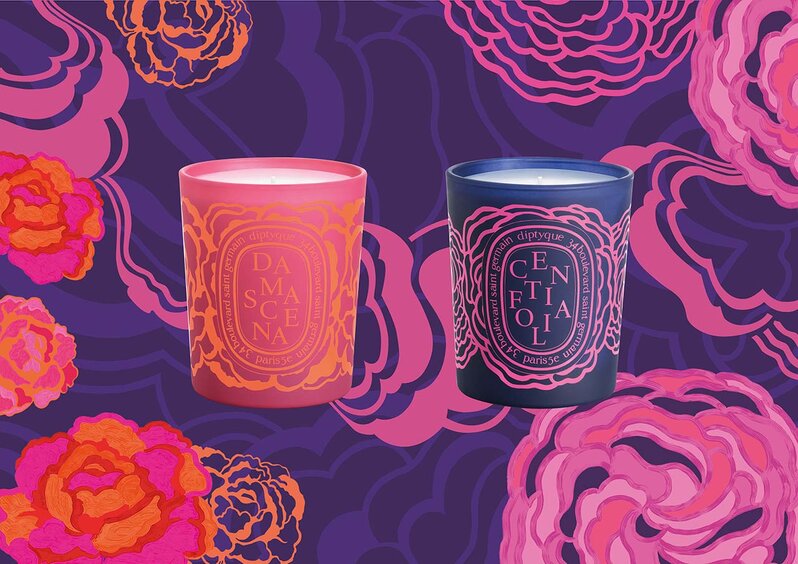 Roses is to love is what perfume is to diptyque — inseparable. Gift your Gemini girlfriend a pair of Centifolia and Damascena scented candles from diptyque's latest collection and let the smell of roses fill the air around her as she relaxes after a day's work.
Cancer: JOY by Dior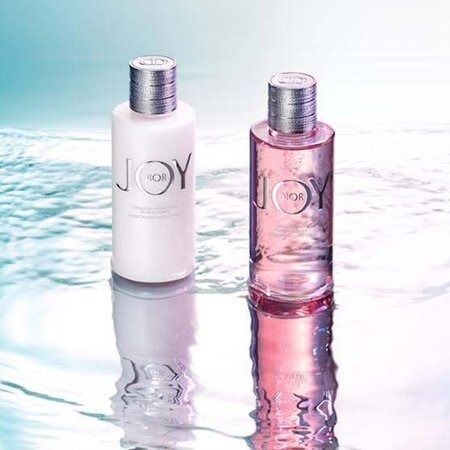 Water signs are all about emotional connections and personal reflection. This Moisturizing Body Lotion and Foaming Shower Gel combo from Dior will do just the trick for the Cancer who loves to soak in a bath and contemplate the deeper meaning of life.
Leo: Clarins Limited Edition Highlighter Palette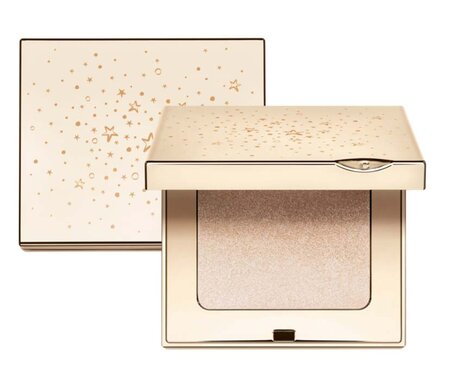 SGD55
Help her sparkle so others may bask in her glow with this gorgeous Clarins Limited Edition highlighter palette. Easily applied with a brush or fingers, set her on the right path with some shimmer. Your Leonine friend will thank you kindly for making her the star of the show.
Virgo: L'OCCITANE x Rifle Paper Co. Ultimate Love Box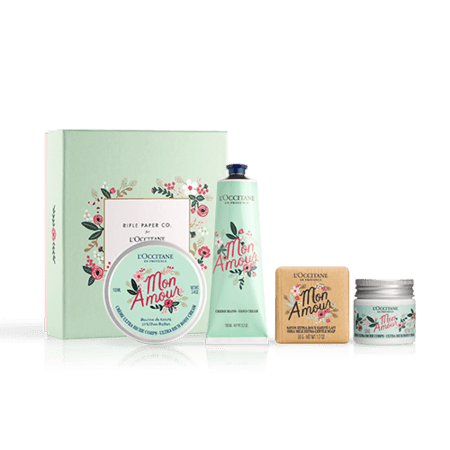 You can't go wrong with presents for a Virgo if it's from a brand that calls to her appreciation for all things natural. Combined with a cult stationery brand that is inspired by nature, this gift box is practical for the body as it is beautiful for the vanity.
Scorpio: Iris & Ink Choker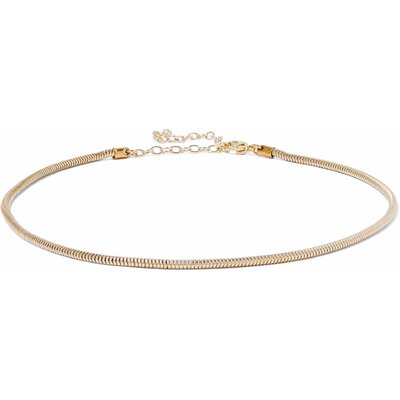 Let's face it, every girl likes a little gold once in a while, and a Scorpio is no exception. She'll love this slinky snake chain choker from Iris & Ink to go with all her outfits. Cast from 18-karat gold-plated sterling silver, the make is suitable for even the most sensitive water sign.
Sagittarius: Mattemoiselle in Tiger Tini by Fenty Beauty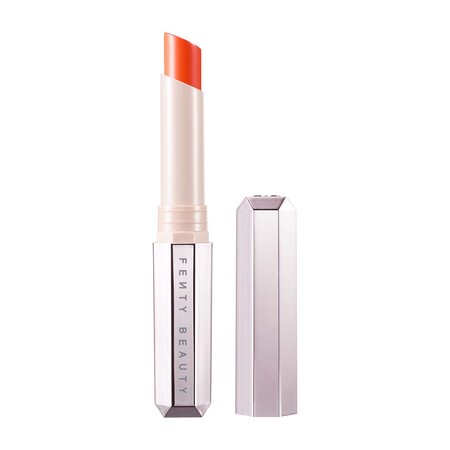 SGD28
Oh, fiery Sagittarius, how brightly you burn. Score some major points with Fenty Beauty's Mattemoiselle in Tiger Tini, velvety smooth in a soft matte finish to suit every skin tone. Bold, brave, and free, like every woman should be.
Capricorn: Kanebo Holiday Night Collection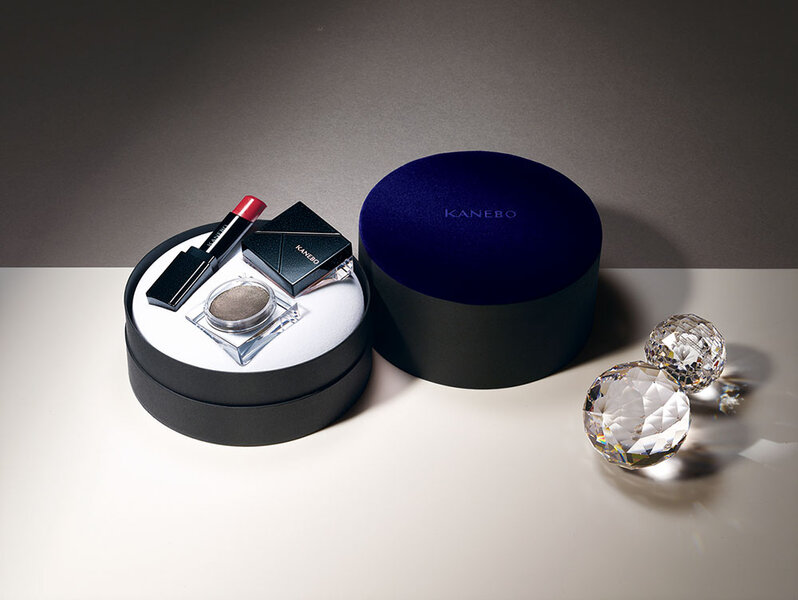 SGD128
For the sign that has an eye for quality craftsmanship, look no further than KANEBO's Holiday Night collection — an effortless set of essentials, Moisture Rouge lipstick, Mono Eyeshadow and Mono Blush – that was made to accentuate a Capricorn's best features this festive season.
Aquarius: Les 9 Ombres - Edition N°2 Quintessence from Chanel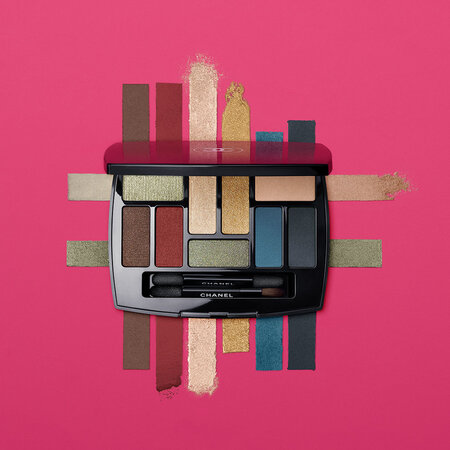 Get your party on and pamper your best Aquarius gal with this limited edition Les 9 Ombres palette in Quintessence from Chanel's SS19 collection, which has nine gorgeous shimmer shades that will leave her spoilt for choice and sparkling the night away.
Pisces: Guess 1981 Indigo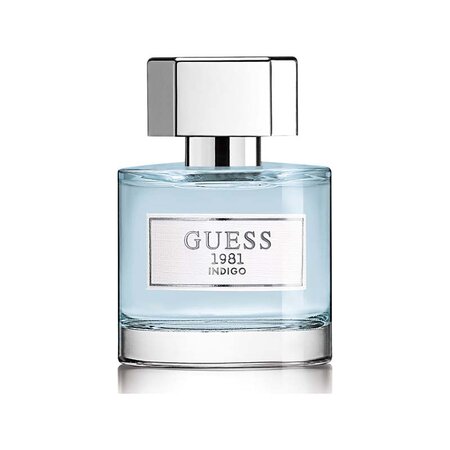 What a Pisces needs is a scent that's dreamy and evokes memories of adventure. Intriguing, self-confident and "a rebel in the pursuit of her dreams," are the qualities that inspired the fragrance, which are apt characteristics to describe a Piscean.