Astrology is having its day in the sun. You simply can't escape its popularity these days as there are endless guides on what to wear, where to go and what to do to fulfil your zodiac sign's inner desire. Here at Clozette, we're also no strangers to astrology-inspired topics relating to beauty, fashion and lifestyle. It's just fascinating to know what your supposed preferences are based on your sign. Sometimes they're right, other times they couldn't be farther away from the truth. But one thing is for sure, horoscopes are entertaining. And some brands have taken the fun to the next level with these astrology-inspired beauty launches that we know you'd love to add to your stash.
Colourpop Zodiac Eyeshadow Palette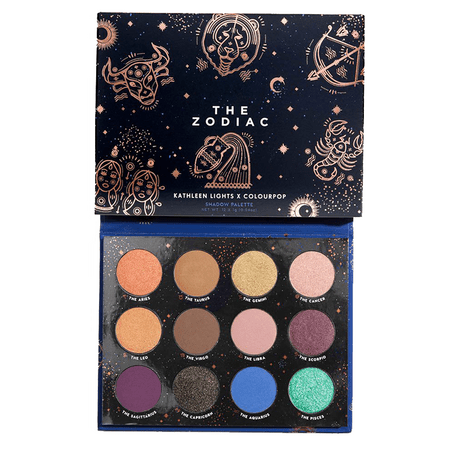 As part of the seven-piece collaboration with YouTuber KathleenLights, Colourpop released this zodiac-themed eyeshadow palette that features 12 shades. Each colour represents a zodiac sign's personality, like how Aries's fiery persona is represented by a vibrant orange shadow and the enigmatic aura of a Scorpio with a metallic plum hue. It's a bit of an eccentric palette rather than the usual unified, complementary colours but you'll still be able to create awesome makeup looks with it.
Astrology By Bite Amuse Bouche Lipstick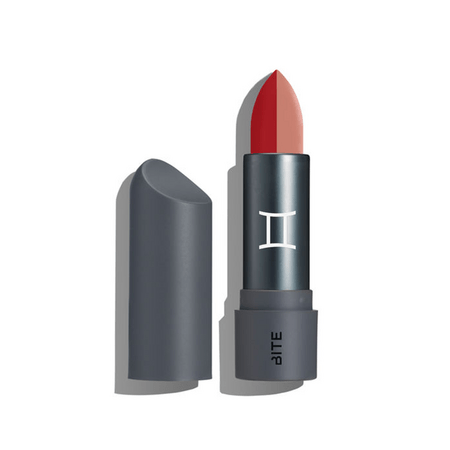 Bite Beauty's limit-edition zodiac-inspired lipsticks are close to being sold out by now. It's just another testament to how popular astrology is nowadays. As always, each shade corresponds to a zodiac sign's attitude. We're particularly amused by the Gemini one, which features a two-toned shade for the twin sign. So creative!
Urban Decay ELEMENTS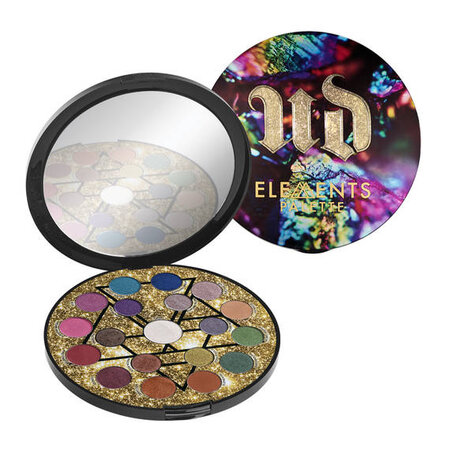 It hurt when we had to say goodbye to the legendary OG Naked Palette but we knew there are also good things to come. One is the launch of the Urban Decay Cherry collection and the other is the release of the ELEMENTS palette, which is based on different astrological and other mystical concepts. If you want to try incorporating more colours into your eyeshadow looks, this palette is perfect for experimenting with various eye-catching shades.
BH Cosmetics Zodiac Eyeshadow and Highlighter Palette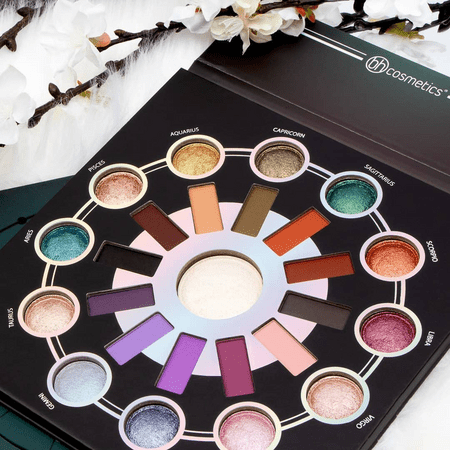 If you want to play with different finishes, this eyeshadow and highlighter palette from BHS is the best option for you. Apply the creamy, shimmer shade all over your lid then blend the matching matte colour on the crease for an easy but interesting eye look based on different zodiac signs.
Spectrum makeup brushes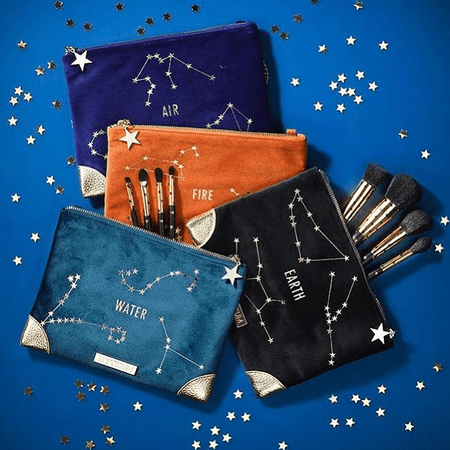 Ever wanted brush sets with more personality? Then check out these element-based brushes. It doesn't matter if your sign falls under the Earth, Fire, Air or Water category, each pouch contains the same brushes with cute star-adorned handles. The set includes various sizes of brow, cheek, contour and foundation brushes for all your makeup needs.
(Cover photo from: @bhcosmetics)
Next, find out what's your power outfit according to your zodiac sign.