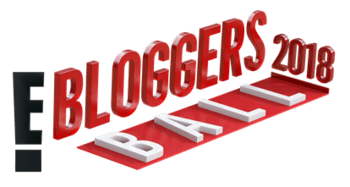 This Year,
E! is adding several new categories in recognition of the most trending influencers, the breakthrough social media stars, and the individuals who have become icons in the field of Beauty and Fashion, Food and Travel.
* This event is by invitation only
E! LOOK WHO'S TRENDING
E! BREAKTHROUGH INFLUENCER OF THE YEAR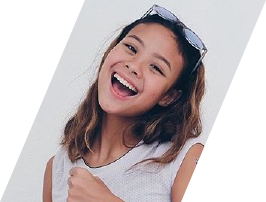 E! FOOD ICON OF THE YEAR
E! TRAVEL ICON OF THE YEAR
E! BEAUTY ICON OF THE YEAR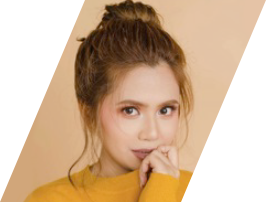 E! FASHION ICON OF THE YEAR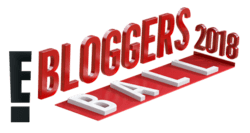 Thanks for Voting!
Please fill up the Voting Form below:
Avail of the special
E!BloggersBall shopping treat!
Get 20% off for every minimum 1500 spend on ZALORA.COM.PH

PROMO CODE: EBBALL

*Valid from Sept. 3 until Nov. 30, 2018
T&C Applies
Voting ends on September 23, 5PM.
Submit your name & email and click on the VOTE button to vote for your favourite bloggers.
VOTING PERIOD September 3 11:00AM - September 23, 2018 16:59PM
* Terms & Conditions Apply
* This event is by invitation only
By participating in this Vote you agree to be bound by the following terms and conditions:
Voting is available only at www.EBloggersball.com
Each person is allowed to vote only one nominee per category
Anyone is eligible to vote upon filing in his/her registered email address
Any personal data collected will be used solely for this campaign.
Votes using fraudulent email will be disqualified
* All Nominees photos were taken from their public sites
VOTING PERIOD: September 3 11:00AM - September 23, 2018 16:59PM