TEAM CLOZETTE'S REVIEWS
It has a mild scent and a texture that absorbs very well, which I appreciate, so it does not interfere with my other skincare products.
I do see that my skin is firmer and my lines are not as noticeable after using it, so I'm eager to share this with my friends.
With this serum's power-packed formula, you'd find the skin looking more radiant and plump with hydration using just one dropper's worth. True enough, my skin felt and looked so much more glowy and plump the next day.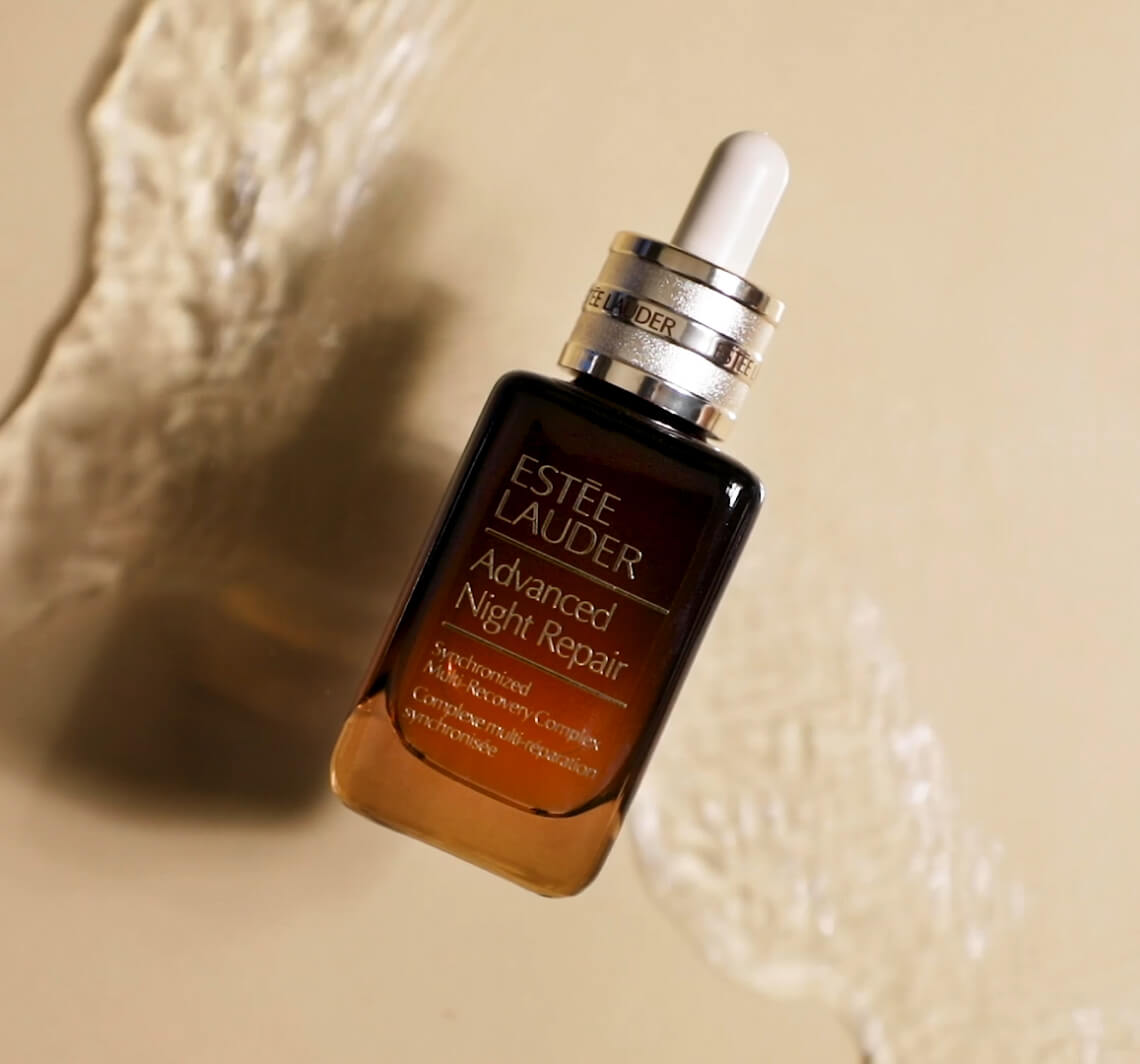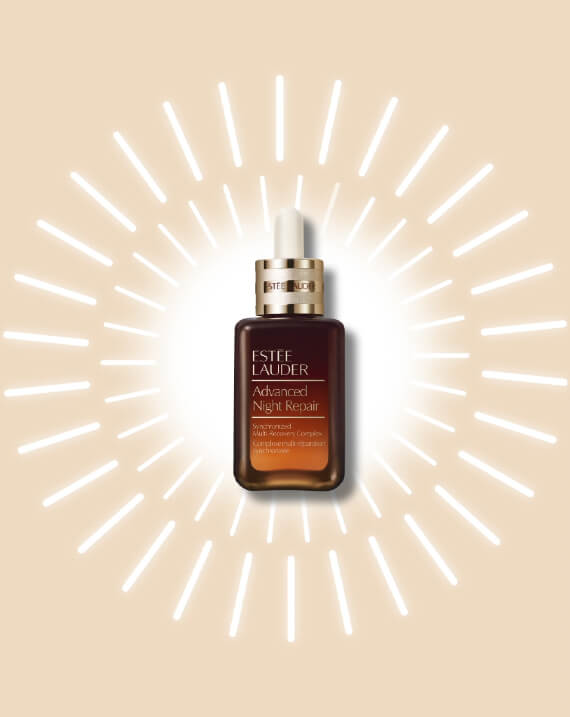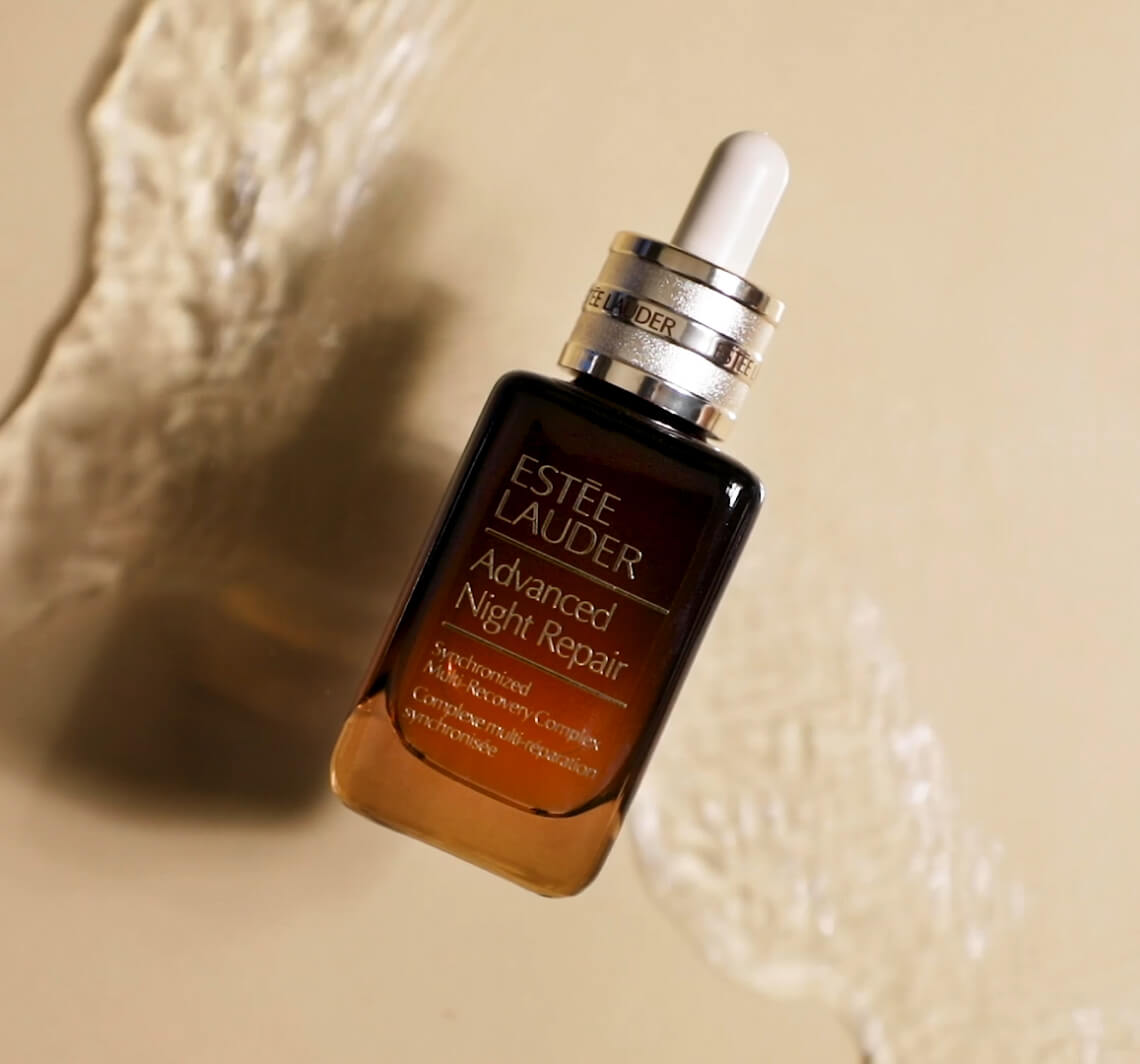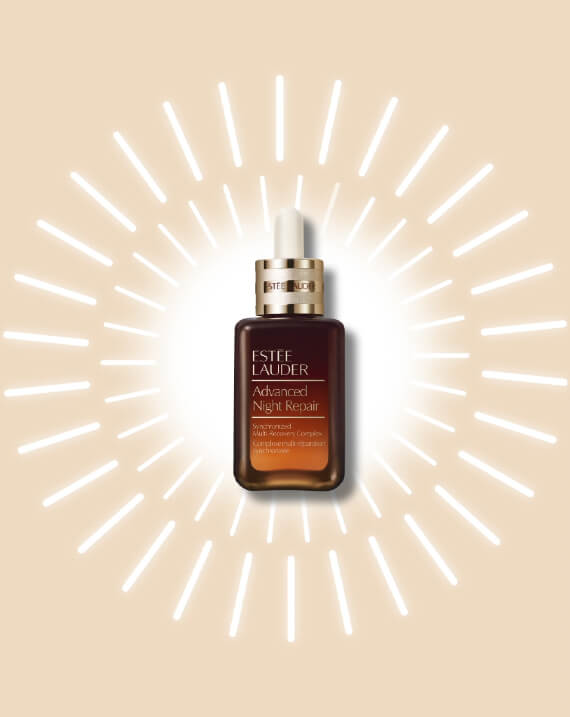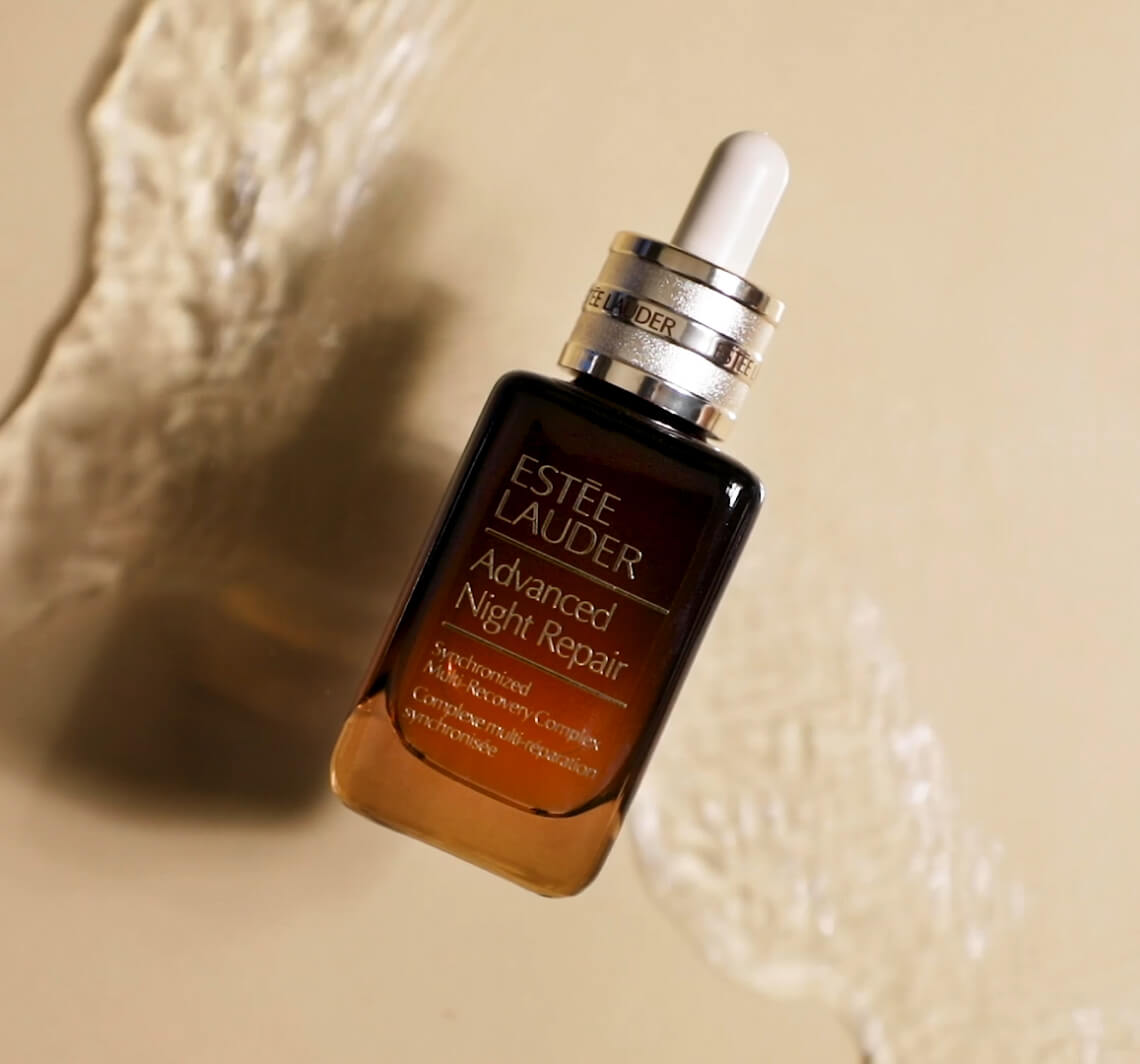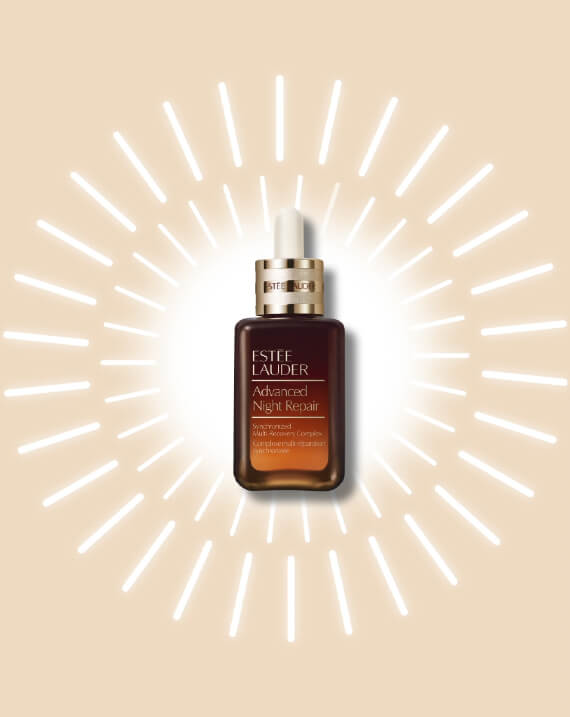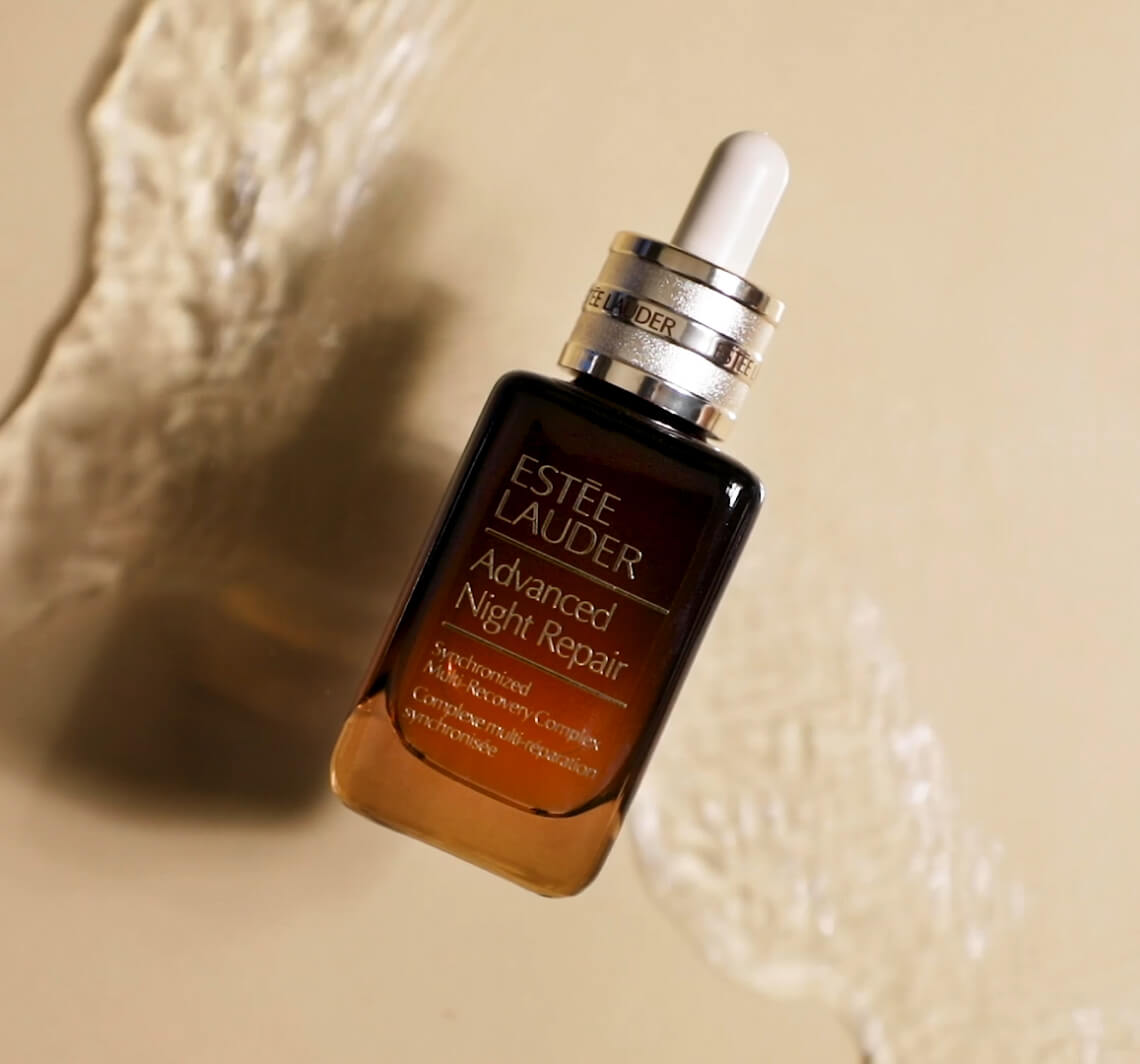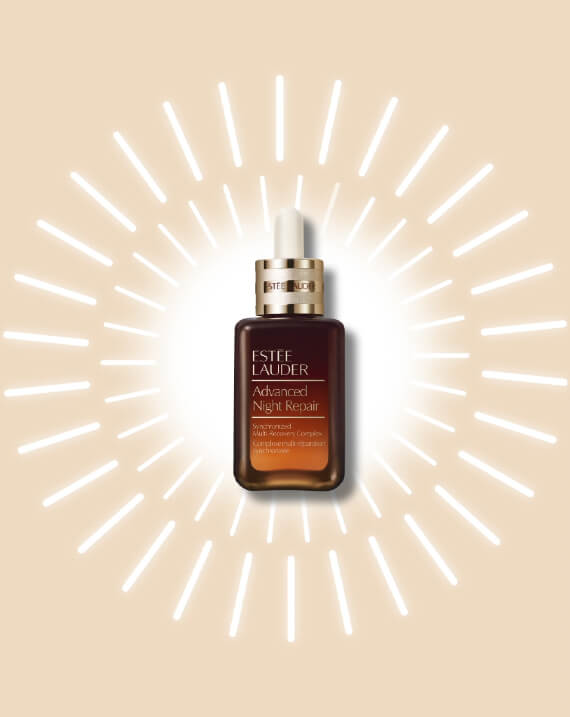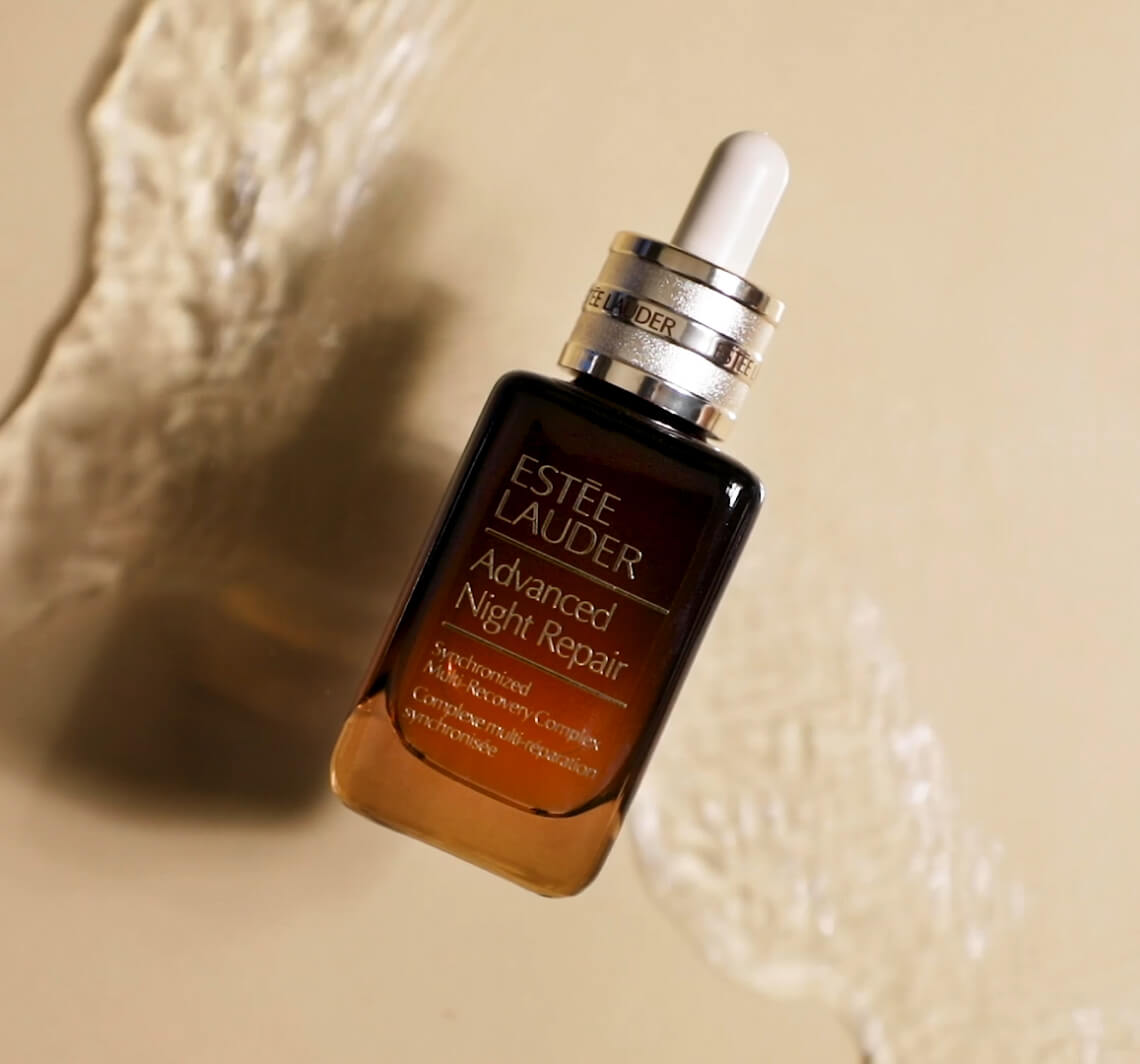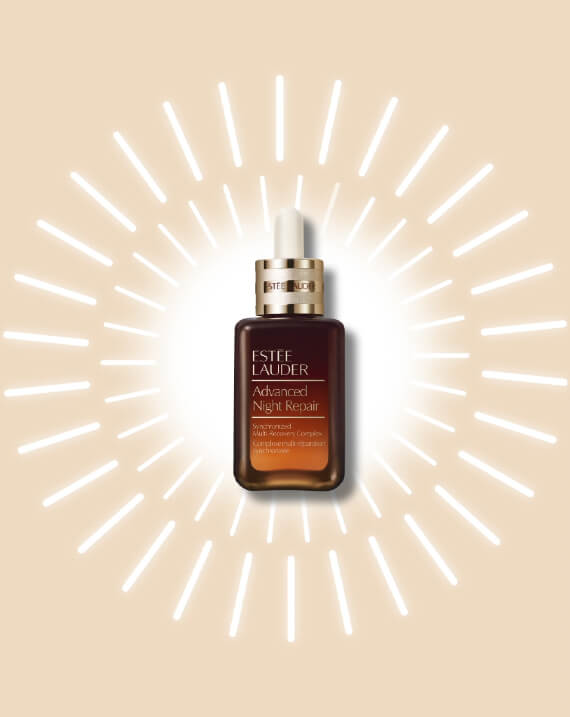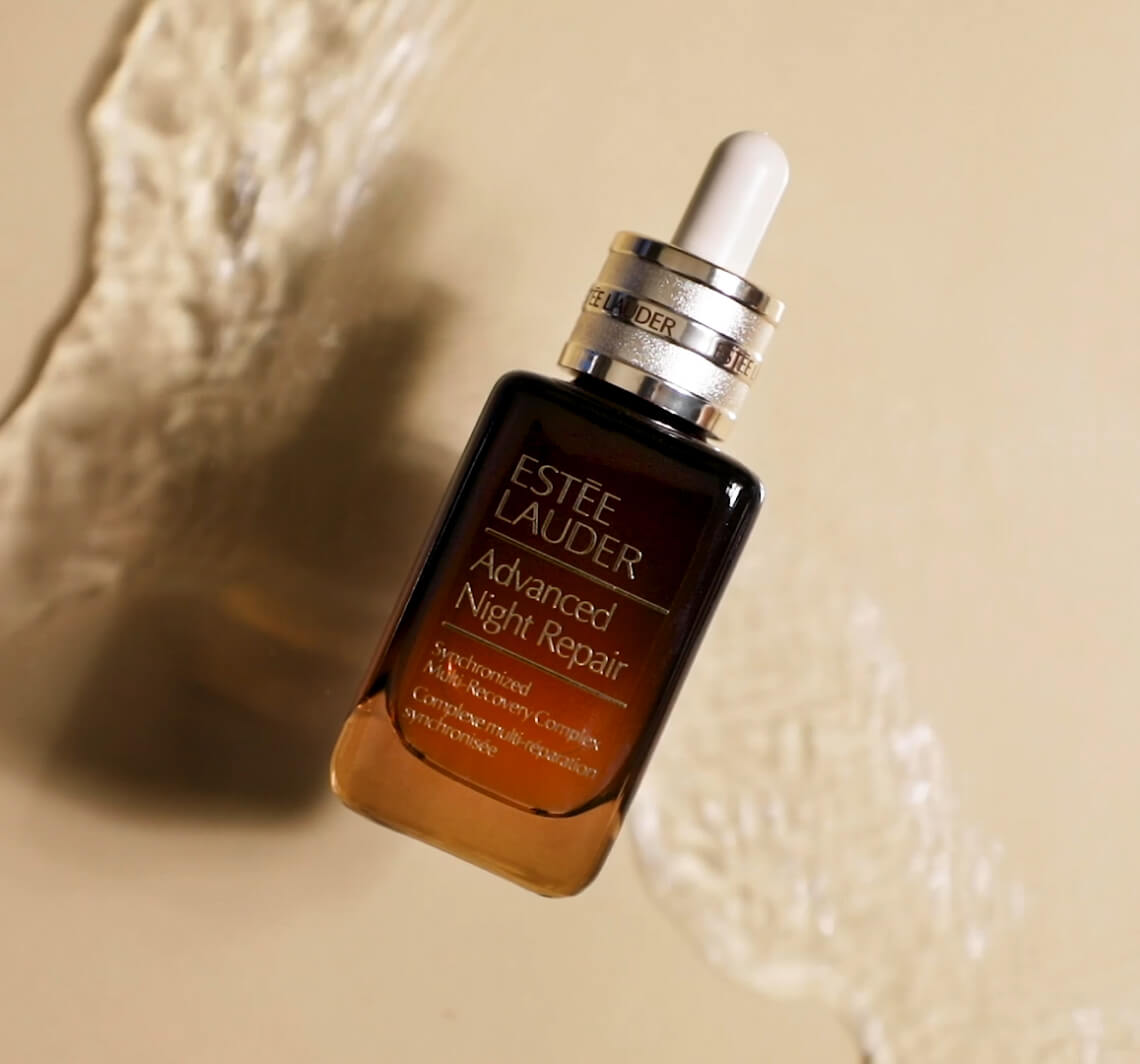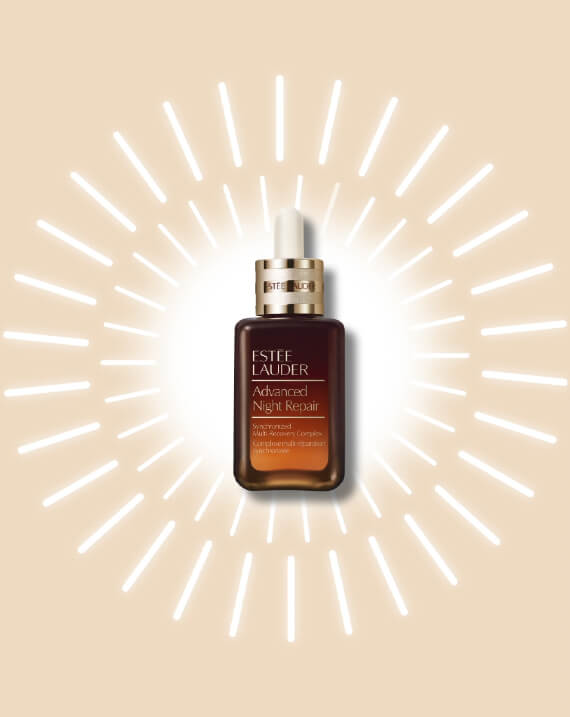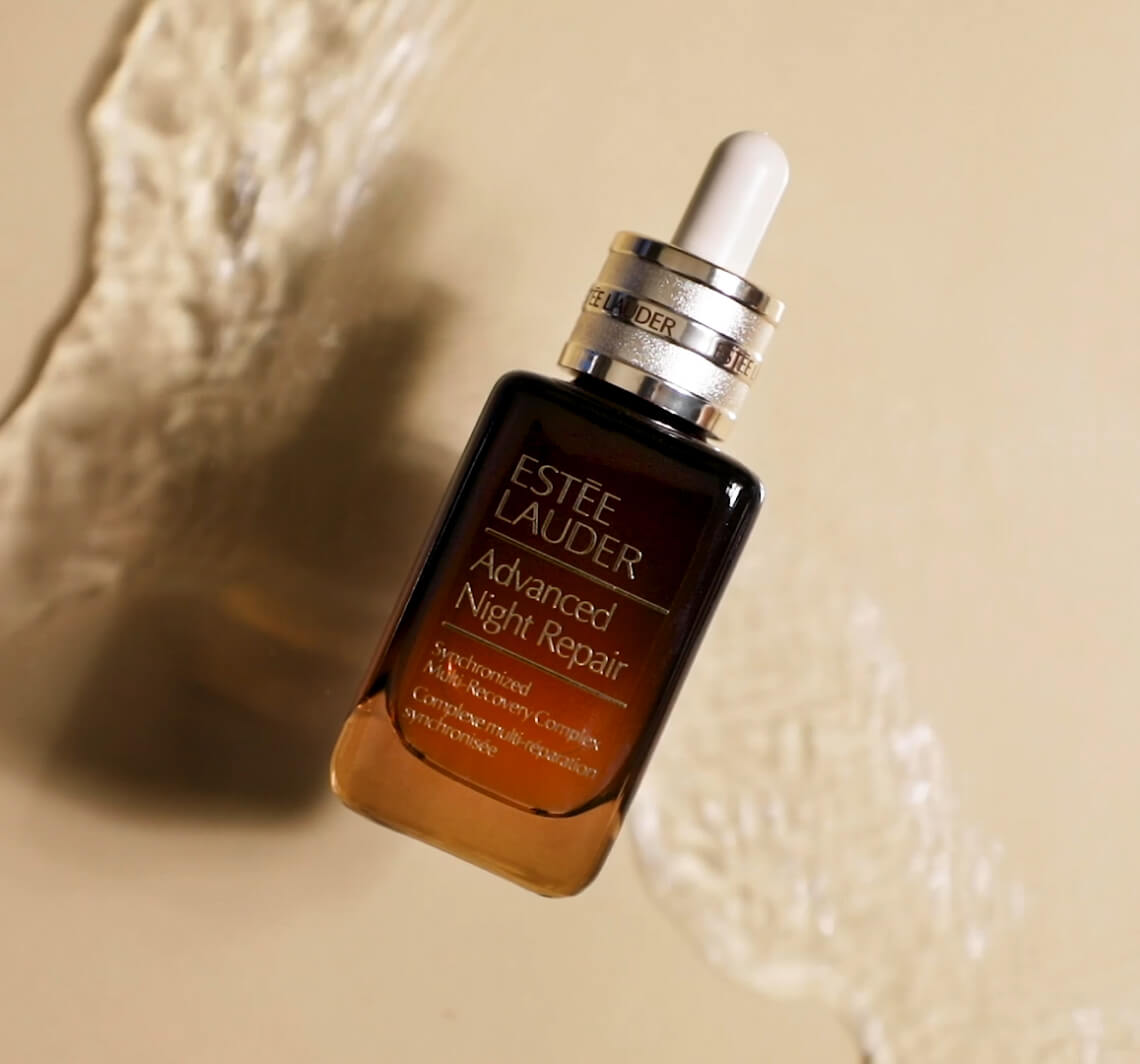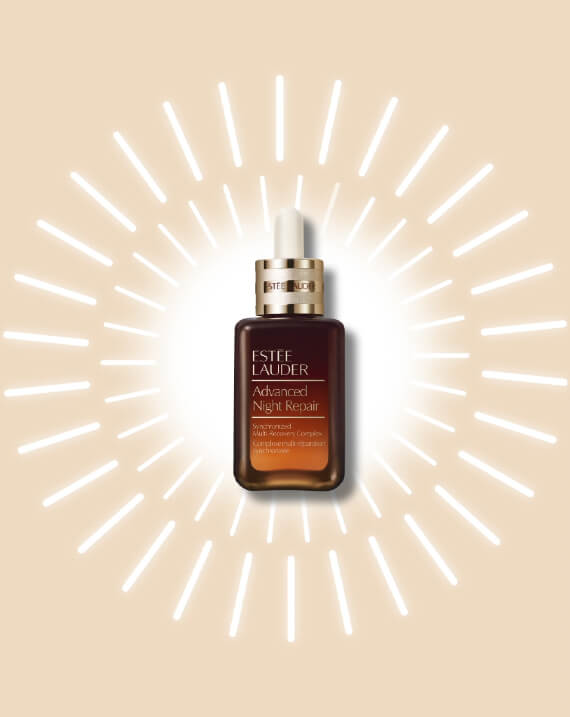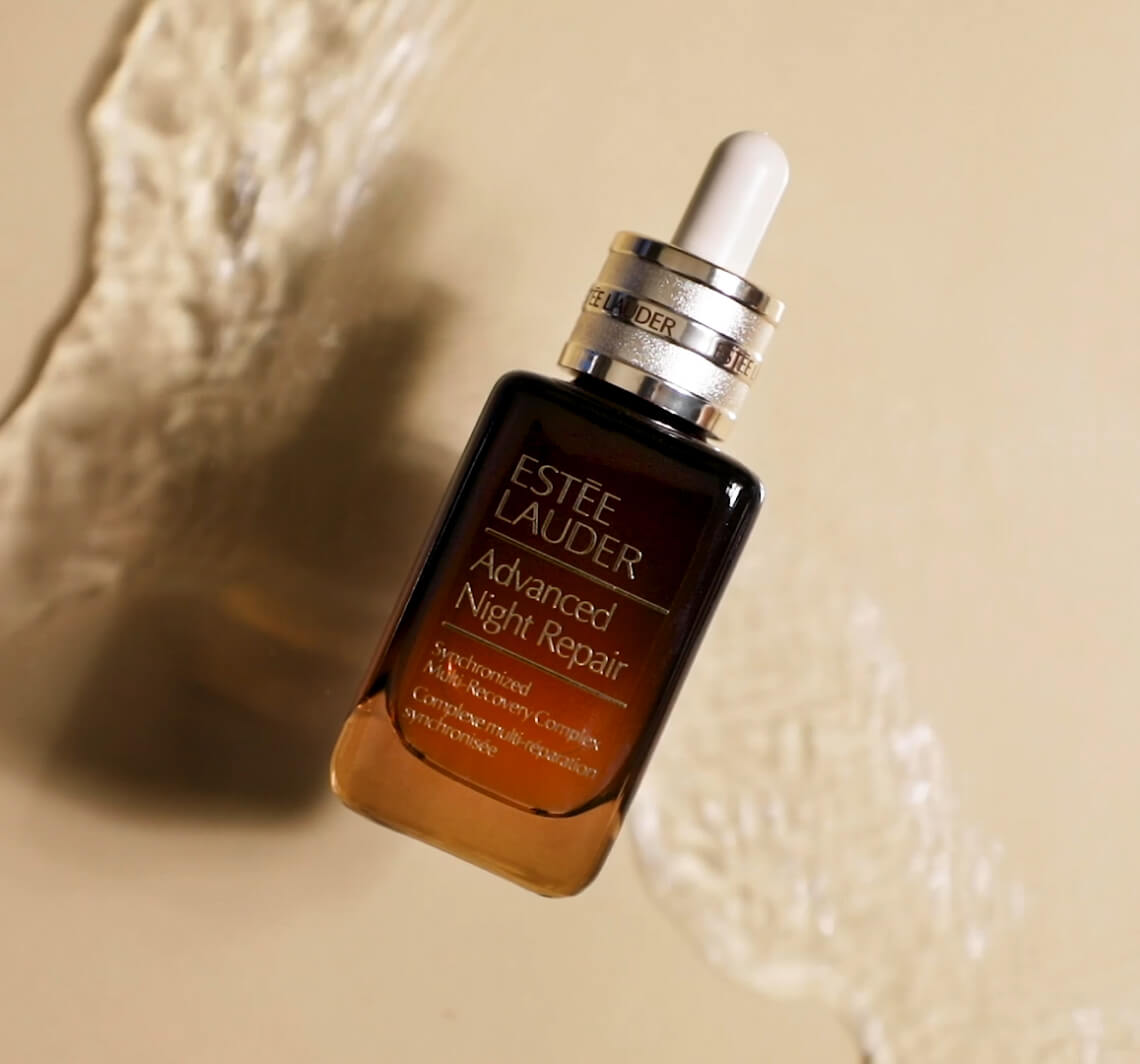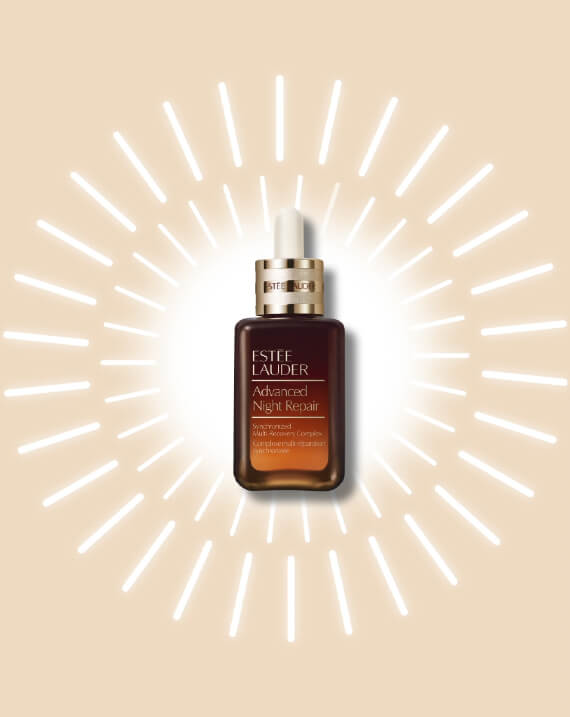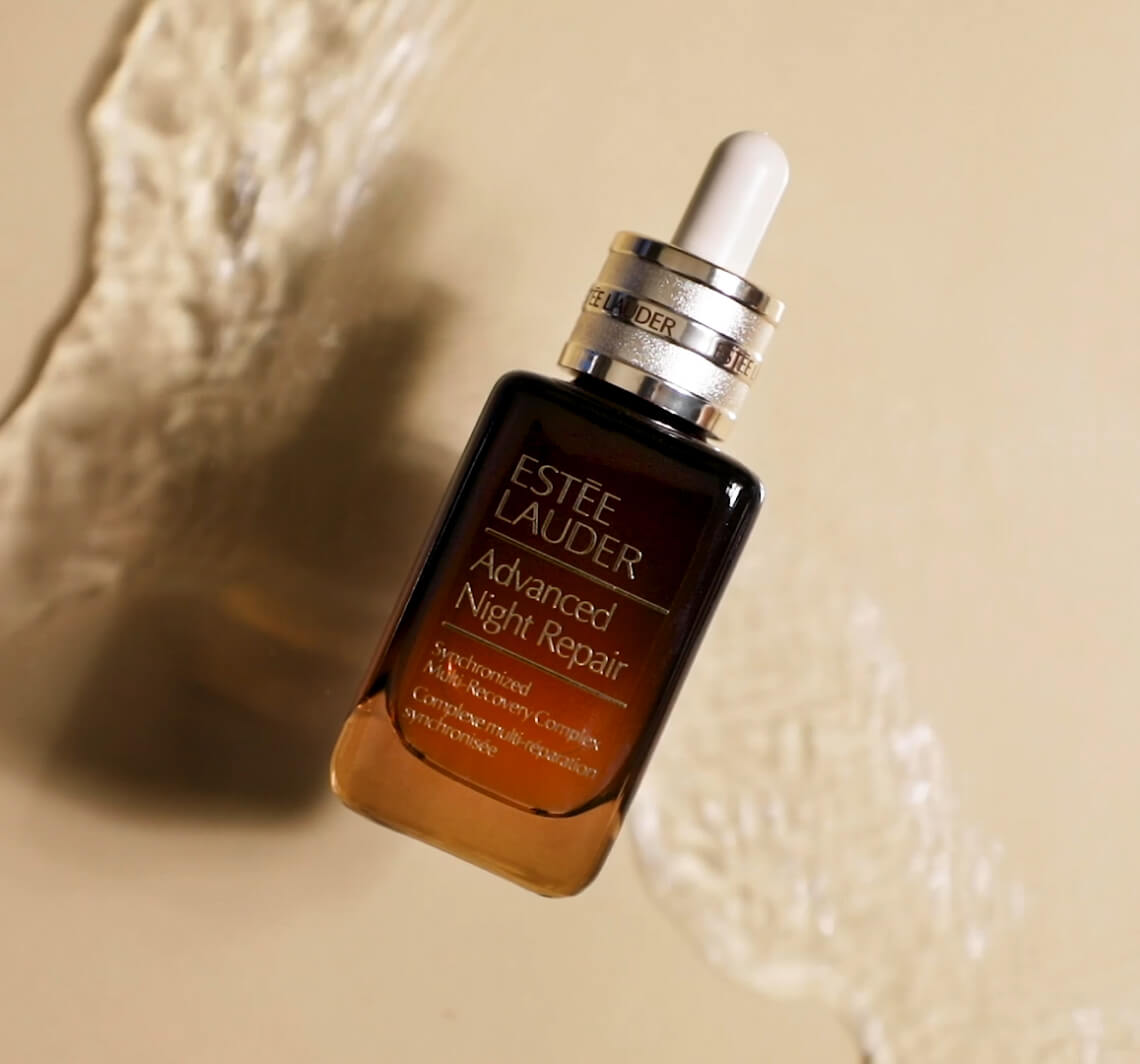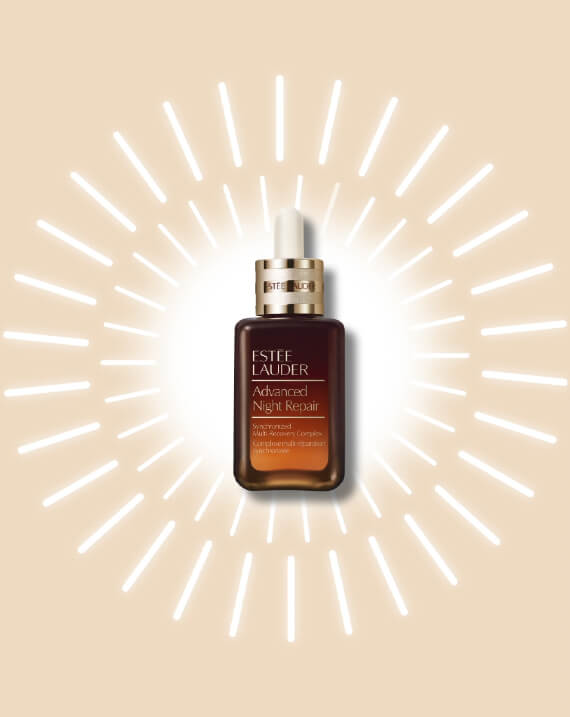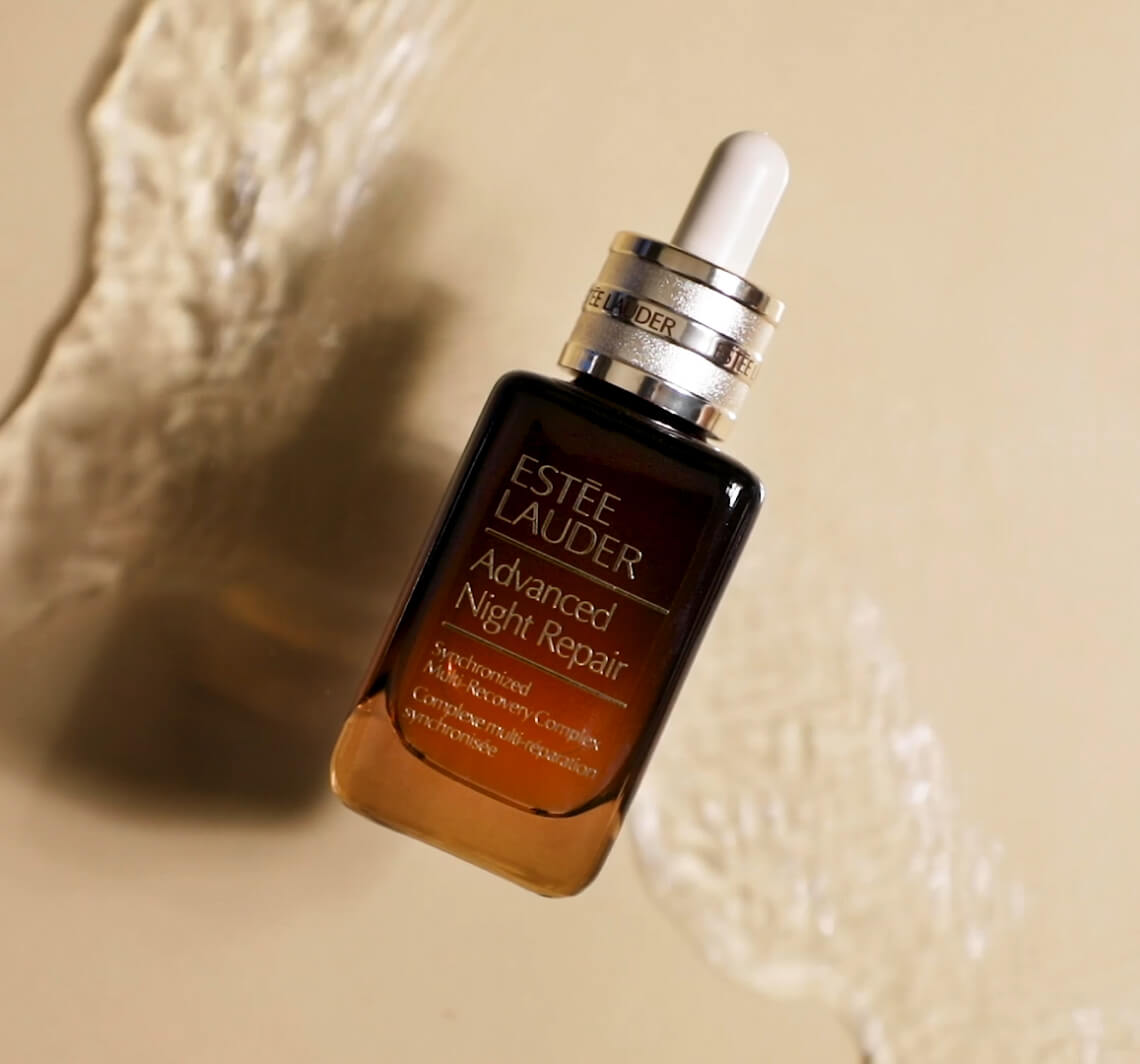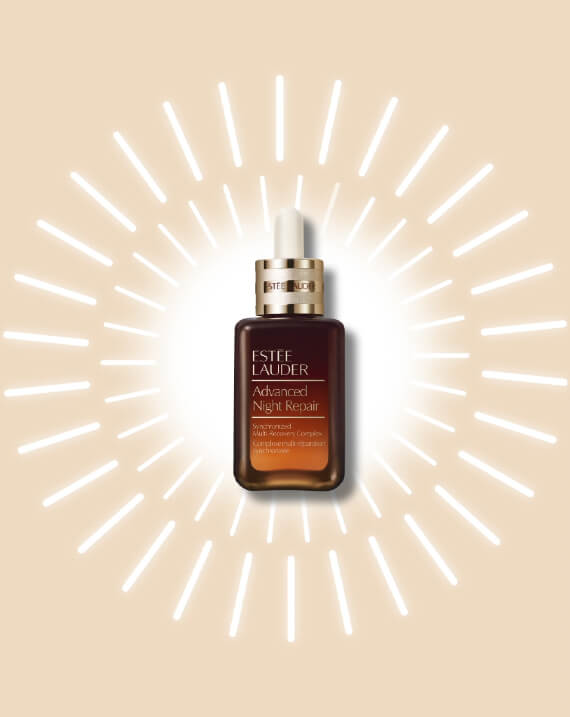 Here's Why
The New Advanced Night Repair
Is Revolutionary