8:30 AM
A quick bite and go - running late!
9:15 AM
#WorkModeON
12:45 PM
Sitting in a meeting that has overrun...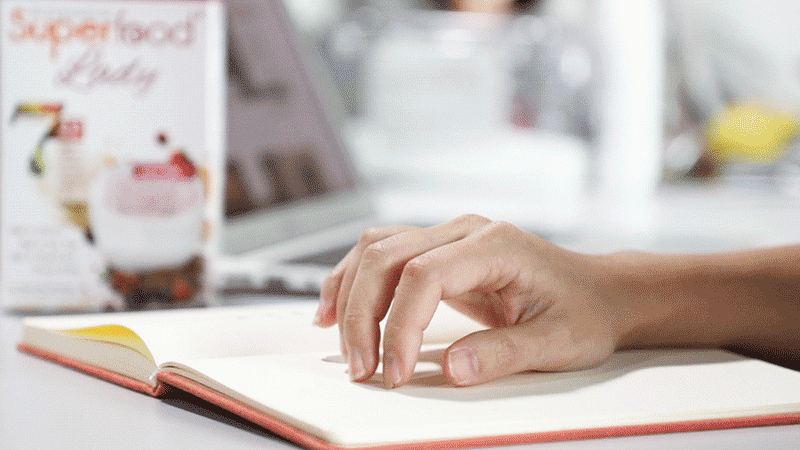 2:30 PM
Finally! Taking five to replenish my energy with my Superfood+ Lady.
8:40 PM
See you tomorrow!
11:30 AM
Getting the restaurant ready for the day.
4:00 PM
No time for lunch. Luckily I have my Superfood+ Lady!
4:30 PM
Bringing the comforts of home and a delicious, nutrient-rich beverage with me on-the-go – all thanks to its convenient sachet packaging.
7:00 AM
Packing in my vacation essentials.
1:30 PM
Convenience is key for me, and my Superfood + Lady accompanies me whereever I go. There! My very own in-flight meal!
6:30 PM
Greetings from Taiwan!
10:00 PM
Staying warm, #OOTD