When it comes to making effective resolutions, it's important to not only have a list ready. As they say, true change starts from within. Your physical steps matter, of course, but did you know that working on your goals from the inside alongside preparing your body works wonders too? Whether you want better skin or a healthier physique, amping up your efforts with a supplement can take you one step closer to your vision. Here's how you can achieve your health goals with the help of supplements by Blackmores.

Goal: Radiant Skin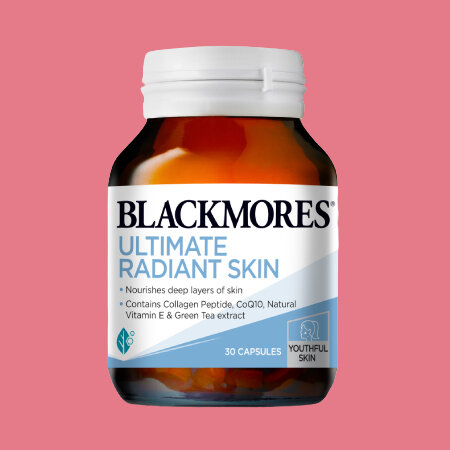 If having clear, smooth and glowing skin is on top of your priorities this year, acing your skincare routine is a must. If you want to reach your goal more optimally, add
Blackmores Ultimate Radiant Skin
to your regimen. It's made with Marine Collagen Peptides that strengthen the skin by improving its elasticity and hydration (think: diminished fine lines and wrinkles).
It also contains powerful antioxidant CoQ10 and Grape Seed extract that help increase collagen production for supple, smooth skin. Plus, it has Green Tea extract that fights off acne-causing bacteria, as well as natural Vitamin E that reduces hyperpigmentation brought by sun damage. The result? Just what the product's name is: the Ultimate Radiant Skin. Take one tablet once a day, after any of your meals.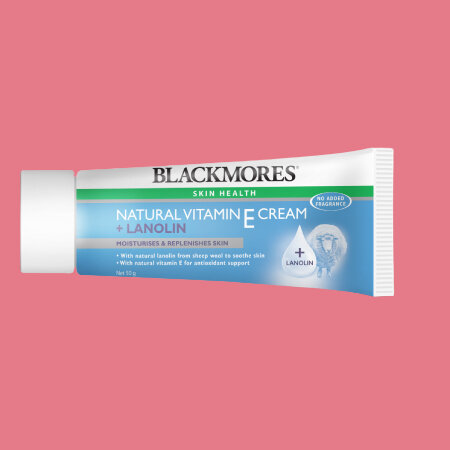 Here's a plus. Feel like your skin could use a little more lovin' this year? Aside from achieving your radiance goals, you can also tick off "nourished complexion" from your to-have list in 2021 with the help of
Blackmores Vitamin E Cream + Lanolin
. Soothe the skin and envelop it with moisture and hydration with the help of this product, which contains natural Vitamin E cream and lanolin from sheep wool. It's also fortified with moisturising avocado and apricot kernel oils, as well as antioxidant-rich sunflower oil for skin that's nourished, protected and hydrated. Put this on after washing the face twice a day to rejuvenate the skin.
Goal: Stronger Body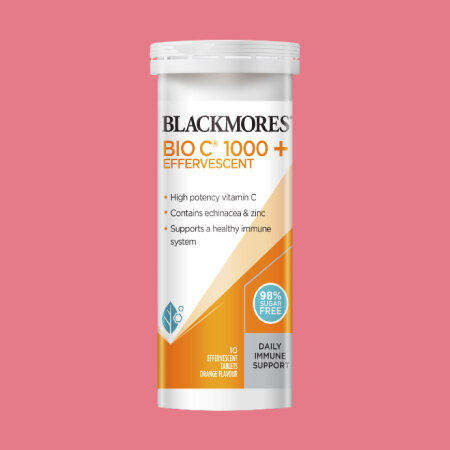 It goes without saying that keeping your body strong is a must, especially these days, so we're sure you have it as a goal for this year too. Make it a reality with the help of the triple power of
Blackmores Bio C® 1000 + Effervescent
. It contains Vitamin C and Zinc that help to ward off free radicals from the body — stronger immunity? Yes, please. This great-tasting yet sugar-free tablet also contains echinacea that boosts the body's defence against germs. Take one tablet a day after any of your meals to help strengthen your body and reduce the severity and duration of common colds.
Goal: Lose Some Kilos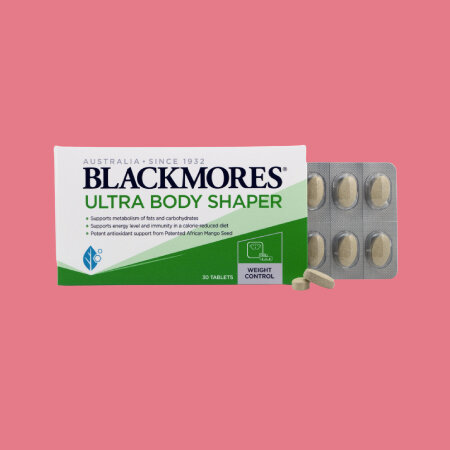 Couple your efforts at your home gym and make sure each squat or run you do is aided by the benefits of
Blackmores Ultra Body Shaper
. With the help of its patented African mango seed extract and eight nutrients — Chromium, Zinc, Copper Biotin and Iron; and Vitamins B5, B1 and B2 — this supplement has been proven to help in burning fat and calories, as well as curbing food cravings and supporting the metabolism. This also helps in making sure your blood sugar and cholesterol are on the right levels, giving you not just support in your physique goals but also your overall health. Take it once a day after any of your meals to help you get closer to your body goals.
Start early and begin inching towards your personal health goals this year with the help of these supplements from Blackmores.