Love is defined and expressed in many ways. But for Valentine's Day, we say ditch grand gestures — because, truly, it's the simple things that matter most. Set your eyes on moments that make your heart go pitter-patter and make you smile without even knowing it. Forget the candlelit dinner and fireworks. Here are simple but meaningful ways to show love on V-Day — and beyond.

Celebrate every day
How do partners who've been together for years keep the fire burning? For Malaysian digital illustrator Marianne Tan and filmmaker Jared Lee, it's all about finding a reason to celebrate and be thankful for each other every moment of the day. Recognise how you've helped your partner or how your shared experiences have taught you to be better together.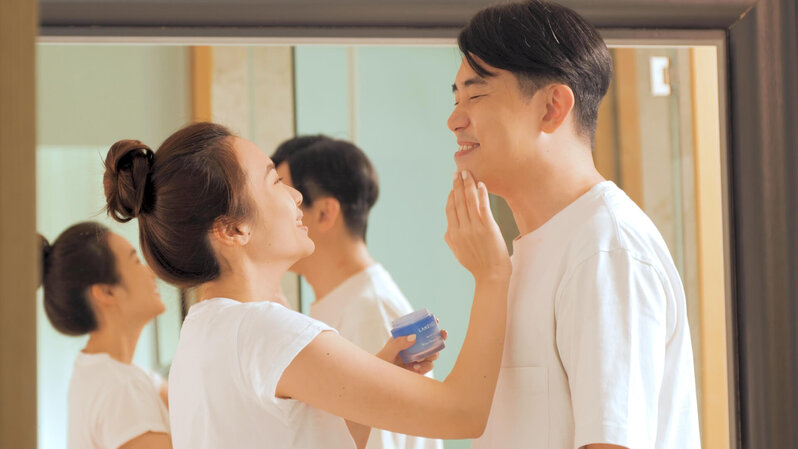 For this married couple, it's as simple but impactful as sharing a skincare routine. "I use skincare religiously and Jared knows this about me. He is a minimalist, but on rare occasions, he joins me by putting on a sleeping mask," says Marianne. "I love the
LANEIGE
Water Sleeping Mask. My skin drinks it up like water." Couple bonding while ensuring good skincare? Where do we sign up?
Listen — really!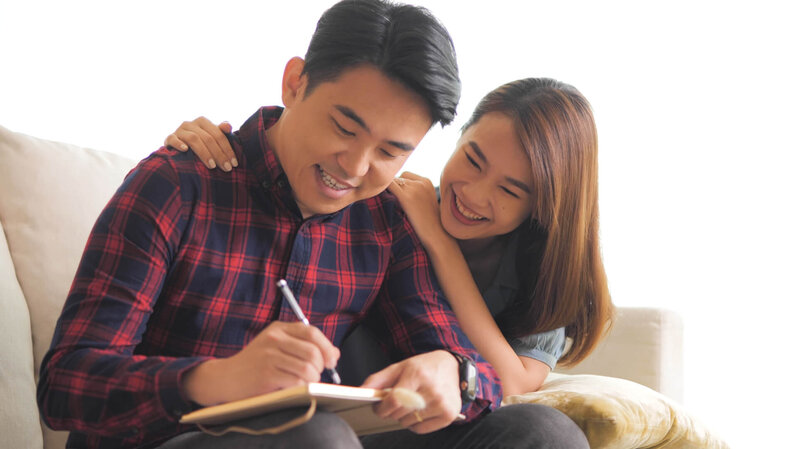 We can all admit that there are times we hear but not really listen. But did you know that deep listening is the key to a healthy relationship? Yes, even for stories that have been told so many times before or something seemingly mundane. According to psychologists, people who feel that they are being listened to become more open when it comes to expressing their feelings.
Encourage their passions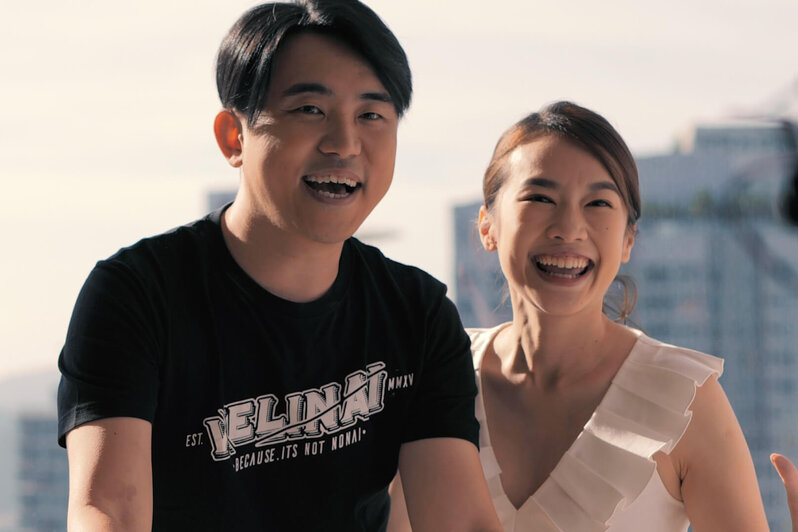 This sounds serious, but it's really rooted in something simple! Show that you care for the person you love by giving them ways they can explore different aspects of themselves. What's something they've always wanted to try but have never worked up the courage to actually do? Have they been thinking about going somewhere for the longest time but always thought twice about it? Open up opportunities for them to do these — book the ticket, sign up for the class, go the extra mile. It's truly the thought that counts.
Celebrate love with LANEIGE. Find them here.